Credit cards
3 Valentine's Day Gifts That Won't Break Your Bank Account
Ready for some affordable last-minute Valentine's Day gift ideas?
We got you covered with 3 Tips that are sure to make your February 14th a blast!
A Handwritten Poem
Can't write? No problem, ChatGPT to the rescue 🦸🏻 The AI tool is here to save the day. Now the phase I used when requesting a poem for my wife.  
"Write a love poem to my beautiful wife Natalie, a wonderful mother to our three daughters, and loves coffee in the morning"
And the result: ✅
"Natalie, my love, my heart's delight, Your beauty shines so bright, day and night. Three precious daughters, what a delight, A wonderful mother, nurturing and kind, always in sight.
Each morning with a warm cup of coffee in hand, You start the day with a gentleness. Bringing joy to all, with your sweet smile.
You light up the room with your radiant grace, A smile that warms the hearts of all in the place. Your beauty shines from within, a warm embrace, A love that grows stronger with each passing day.
Together, we share a love that knows no bounds, A love that grows deeper, with no end in sight or sounds. I am grateful for you, my wife, my life, Forever and always, you will be my light"
2. Host a Romantic Dinner at Home.
Did you forget to make reservations at her favorite resturant? We got you covered. How about preparing a meal yourself and lighting some candles? Check out favorite site for meal ideas: All We Eat 🍽 by Marina.
"All you need is a dining table, two chairs, and a lit candle as your centerpiece to create the perfect vibes"
Begin with an appetizer you and your partner both love like some bread and a plate of olive oil to dip. For the entree, cook something easy that could even offer leftovers for the next day. May I suggest the Chili Garlic Shrimp Stir Fry with Soy Sauce? Finish off with some dessert– fresh baked cookies or a pie with your date's favorite ice cream flavor.
3. Get to Know one other with an Activity
Begin by driving to your three favorite date spots beforehand and hide a secret note that details what this spot means to you. Prepare questions to talk about during the drive. Oh and don't forget to purchase your partners favorite snacks to enjoy.
What do you remember about our first date?
Do you rememeber the first movie theater we went to?
Where would you never want me to take you on a date again?
Where was our first time we held hands and kissed?
W‍hile you are at it, get to know eachother deeper with questions like;
What is your credit score? 📈
Your dream vacation if money wasn't an issue? 🌴
Final Words: Being a great partner means speaking their love langague. Maybe your partner doesn't even like celebrating Valentines Day. Whatever you do, love them in a way that makes them feel appricated. And while you are both at it, make sure no one steals the both of your identites, now you can get free alerts against fraud with the True Finance App 👈🏼
Here is bonus list generated by ChatGPT
Here are some last-minute and affordable Valentine's Day gift ideas:
A handwritten love letter or a poem
A bouquet of their favorite flowers
A romantic dinner at home or a picnic in the park
A DIY photo album or scrapbook
A movie night with their favorite films and snacks
A relaxing spa day at home
A personalized mug or a custom piece of jewelry
A special outing, such as a concert, show, or museum visit
A cookbook and ingredients for a favorite dish
A surprise breakfast in bed
A couples' game night with board games or card games
A scenic hike or walk in nature
A mix tape or playlist of songs that hold special meaning
A surprise date to their favorite restaurant or activity.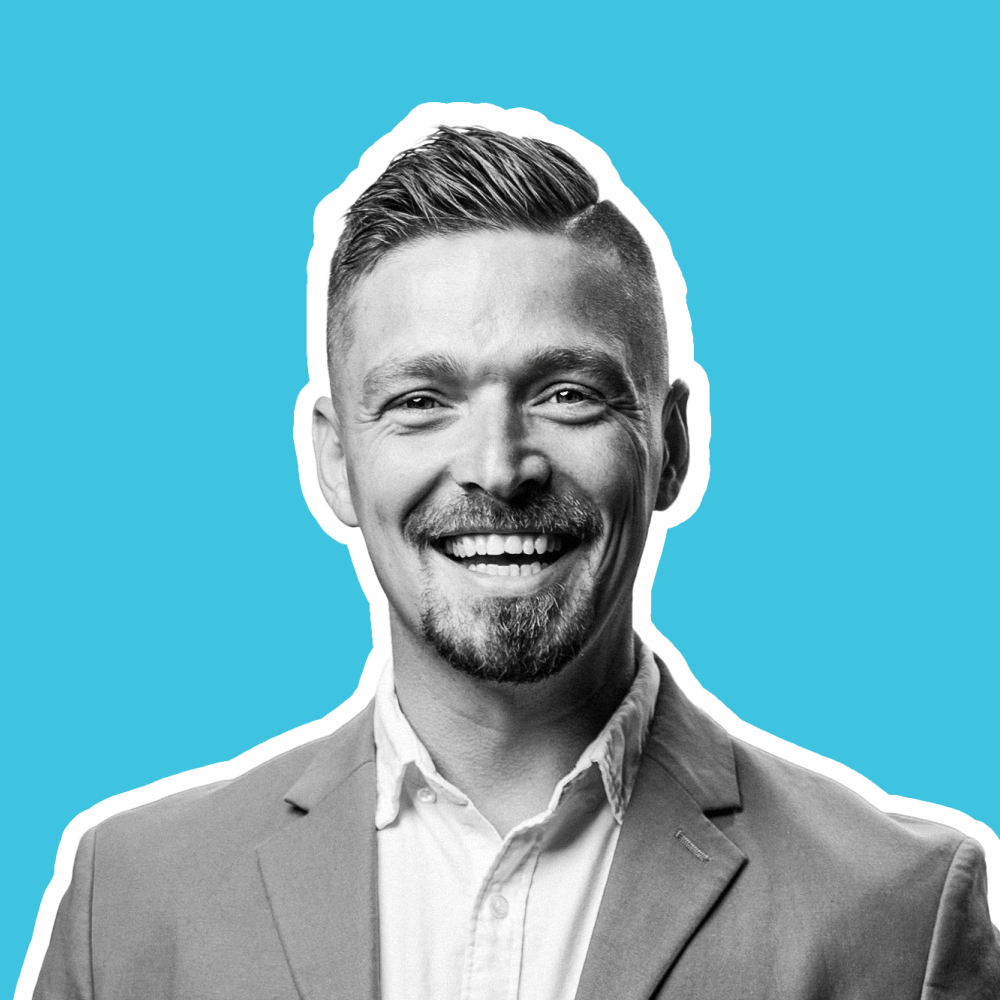 T
Tim Yelchaninov
CEO at True Finance, Husband, and Father to three beautiful daughters.