How are you doing in your quest to retire and enjoy life?  Feel free to contact me and share your wisdom, concerns, and experiences. You may also contact me through social media – links provided below.
Twitter (Preferred): @ThinkSaveRetire | Facebook: ThinkSaveRetire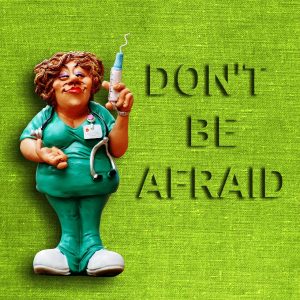 If you are wondering whether or not I accept guest posts, I do – click here (and that is the only page that I accept guest post requests). Remember! Have a topic in mind and pitch it to me. Check out this guest post about how to pitch your guest post idea.
If you are looking for more information regarding sponsored posts / post-based ads, I accept those as well – click here.
If you are wondering whether or not I enjoy chatting about our story, then the answer is hell yes. Contact me and see for yourself. 🙂
Alright, wanna make contact?
Fill out the following form and let's roll! Remember, if you're submitting a guest post request, please refer to my guest post guidelines page. I do NOT accept guest post requests through this form.