Contact us
Are you on a path to gain independence? Feel free to contact us and share your wisdom, concerns, and experiences. Want to contribute to or partner? We're always looking for writers and sponsors.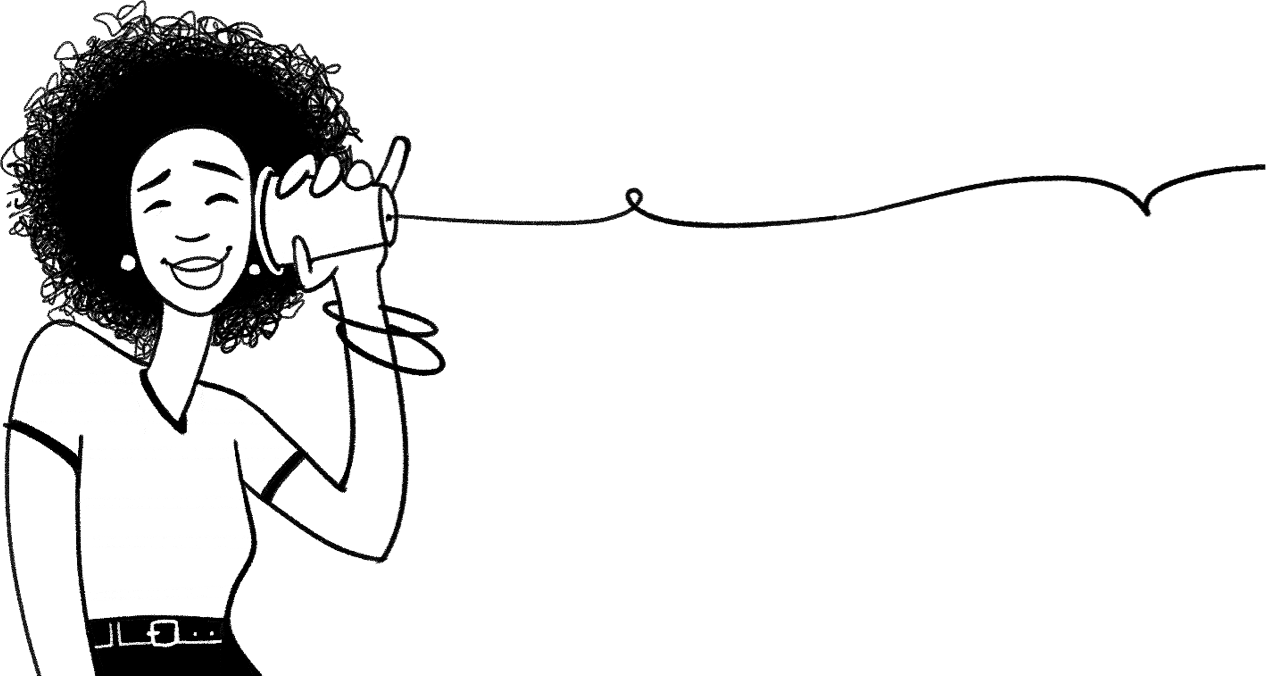 Send us note:
Send a note to [email protected]
Follow @ThinkSaveRetire on your favorite social platform:
If you are wondering whether or not Think Save Retire accepts guest posts, we do — click here. Remember! Have a topic in mind and pitch it. Check out this guest post about how to pitch your guest post idea.
If you are looking for more information regarding sponsored posts / post-based ads, we accept those as well — click here.
Never miss
a story
Sign up to be the first to receive the most personal
finance content you won't find anywhere else.