Hello, and welcome to Think Save Retire, a blog about achieving financial independence! Our mission is to share tools, resources, and stories from experts about how to make your money work for you, so that you can live the lifestyle you design.
Building wealth isn't nearly as difficult as you might think. In fact you can find the tried and true methods in a lot of different places on the internet. However, the world of investing and personal finance can be very confusing. With so many different terms, and abstract concepts, it can get overwhelming if you don't have someone to show you the ropes.
Our goal is to break down the concepts into plain English so that anyone can be confident that they have the tools to build wealth and live their life outside of the rat race.
Jump ahead: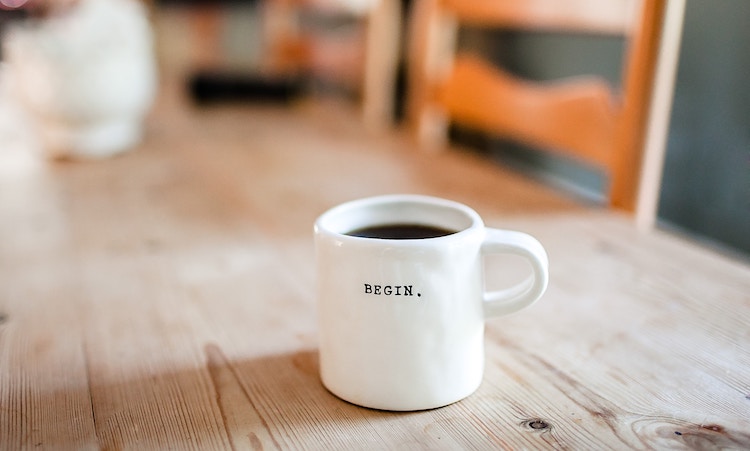 Do you have a story to share? Click here to contact us, or shoot us an email at [email protected].
Our most popular posts
Check out the ten popular posts published on this blog (in order of title length, just 'cause):
What is early retirement?
Remember, "retirement" means different things to different people. Don't let society dictate to you what retirement "should be". That is entirely up to you.
Must reads for achieving early retirement
Retirement isn't just about "not working". Retirement is about choosing what to do with your life outside of the restrictive confines of a 10-hour / day job. Here is a collection of "Must Reads" if you want to get the most out of Think Save Retire:
Our History: Meet Steve and Courtney Adcock
Steve Adcock and his wife, Courtney, started Think Save Retire with the dreams of retiring early from their jobs in IT. That dream became a reality in December 2016 so they must've done more than a few things right! Lucky for us, they were disciplined and documented their entire journey here on the blog for us all to learn, rinse and repeat.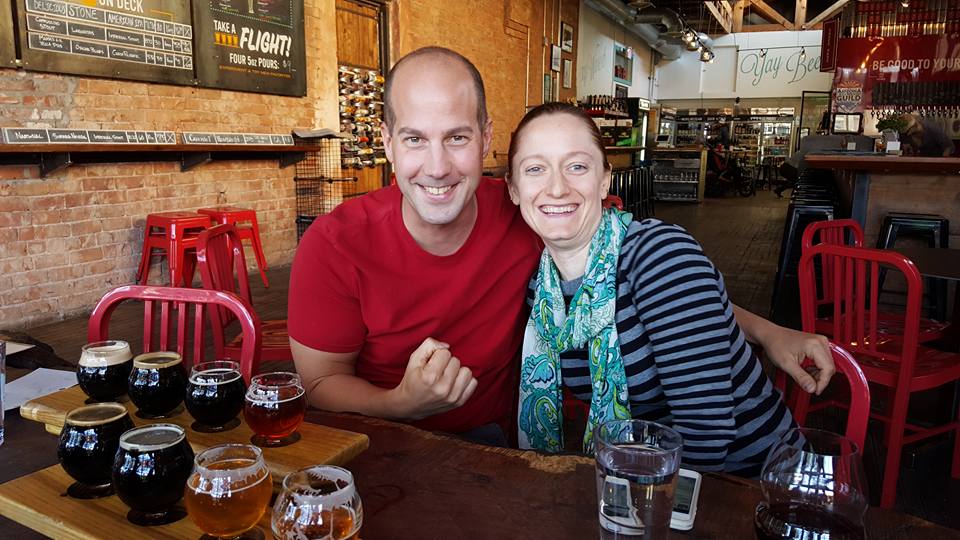 Here's a quick recap of their story straight from their mouths (or typing fingers)...
Steve: What does "retired from full-time work" mean? It means that I no longer hold down a full-time job and, hopefully, never again will. I may work occasionally on projects that I enjoy - even for money. When that work stops being fun, I move on to other things.
I've been featured on major media sites like CBS MarketWatch, Forbes, Business Insider, CNBC, and Vice. Check out my media rap sheet for links to where I've been featured.
While I don't consider myself an expert on personal finance, I do come at this from a solid foundation of exploiting money and making it work for you. I've done it. And, I'm offering my wisdom to anyone who wants to read it.