Hey guys, my wife and I have returned from an absolutely wonderful vacation to Glacier National Park in upstate Montana.  It was tough to return, primarily because of our JOBS that we must satisfy until we are fully ready to retire early and travel the country in 2017.  This trip only solidified our plan of full time RV-living, traveling around this beautiful country, taking in our national and state parks, and spending as much time as possible outdoors.
Our companion web site, FullTimeExplorers.com, will showcase our photography through magazine-style articles.  The Twitter account will provide more up-to-date stream of consciousness posts (with photos, occassionally), and lastly, our Instagram account will hit you with our visual updates, every step of the way.
Okay, enough with the social media.  Before I start re-posting about thinking, saving and retiring, here are some of my favorite photos from our vacation to beautiful Montana.  Enjoy!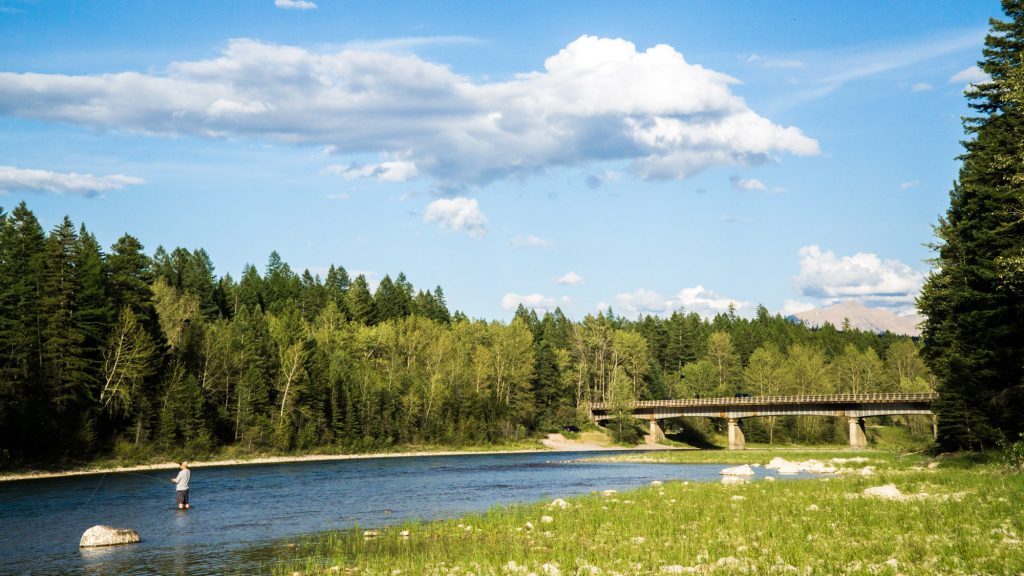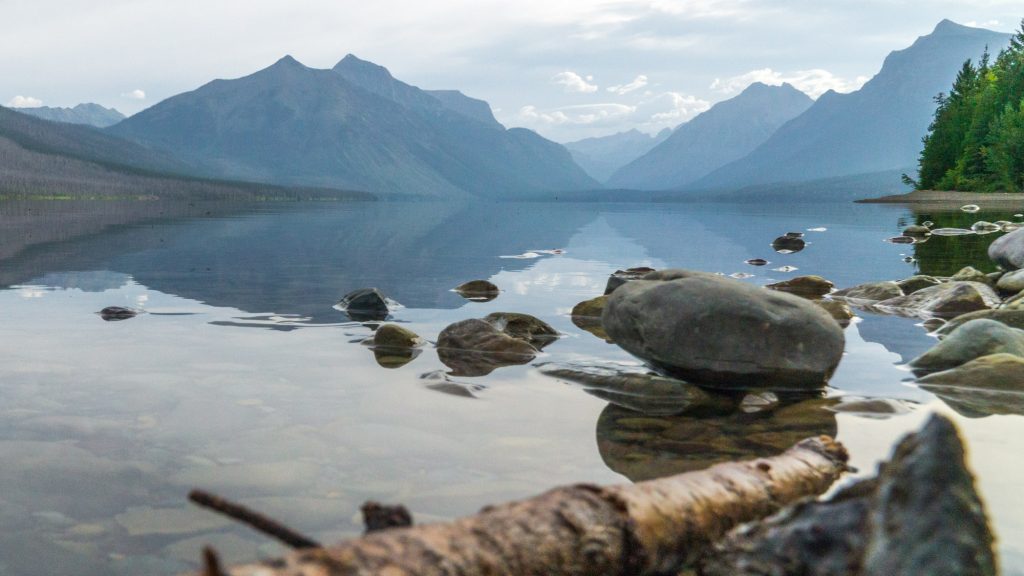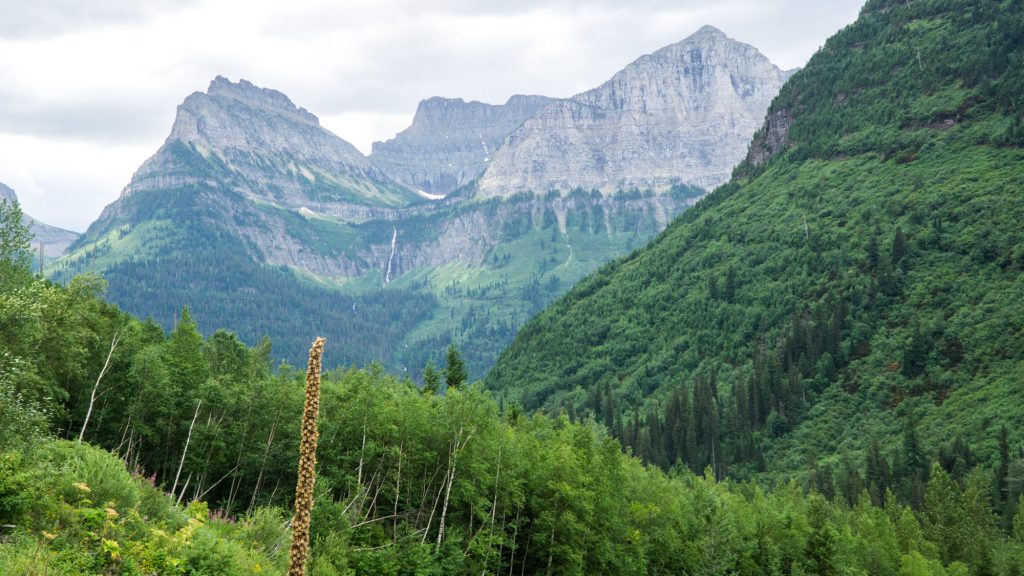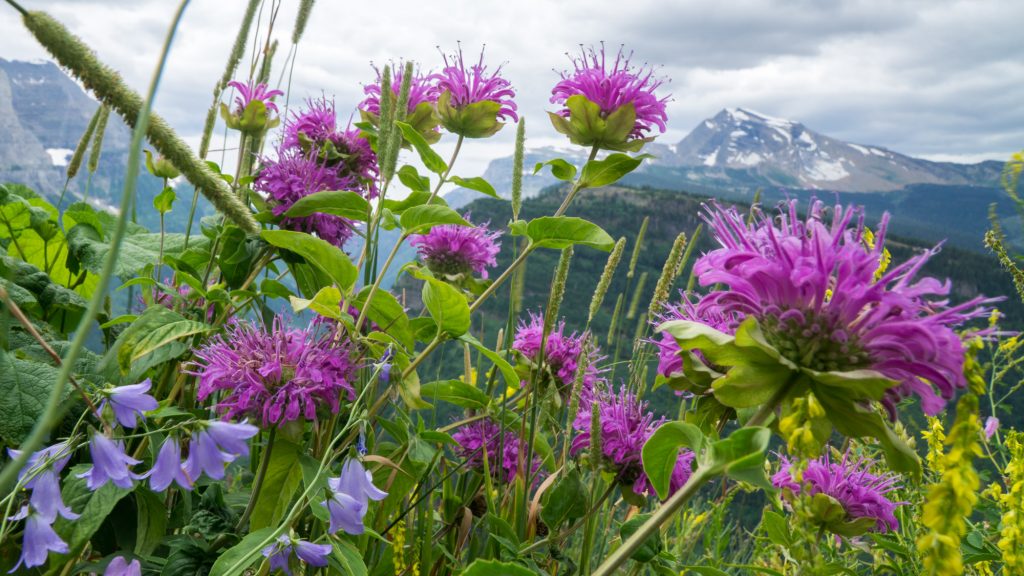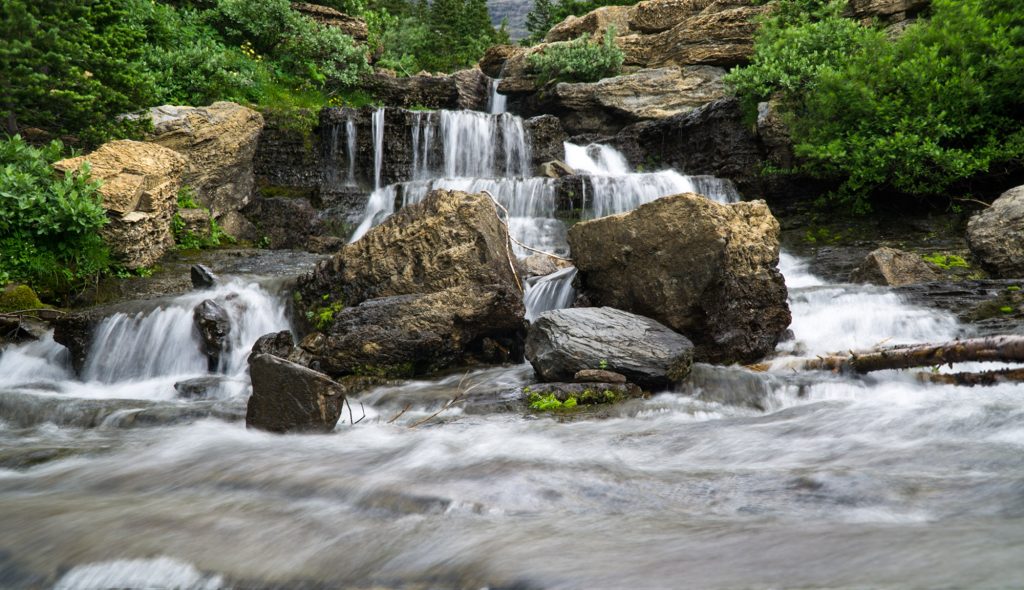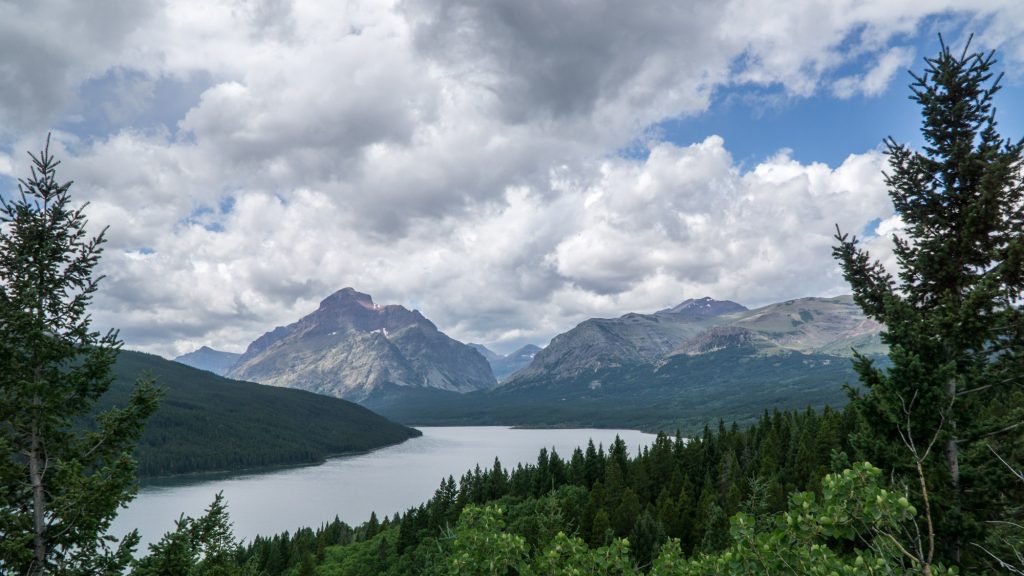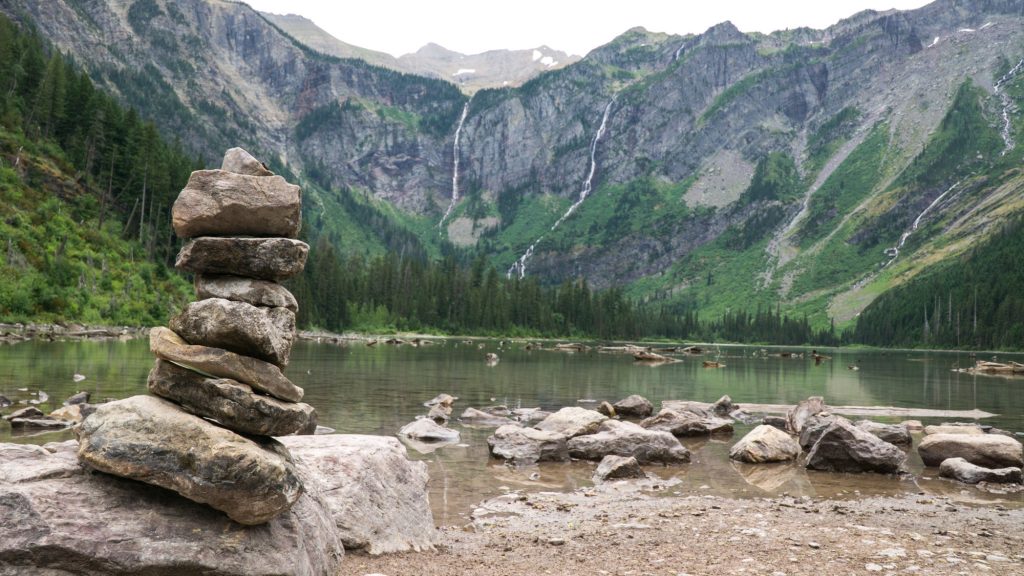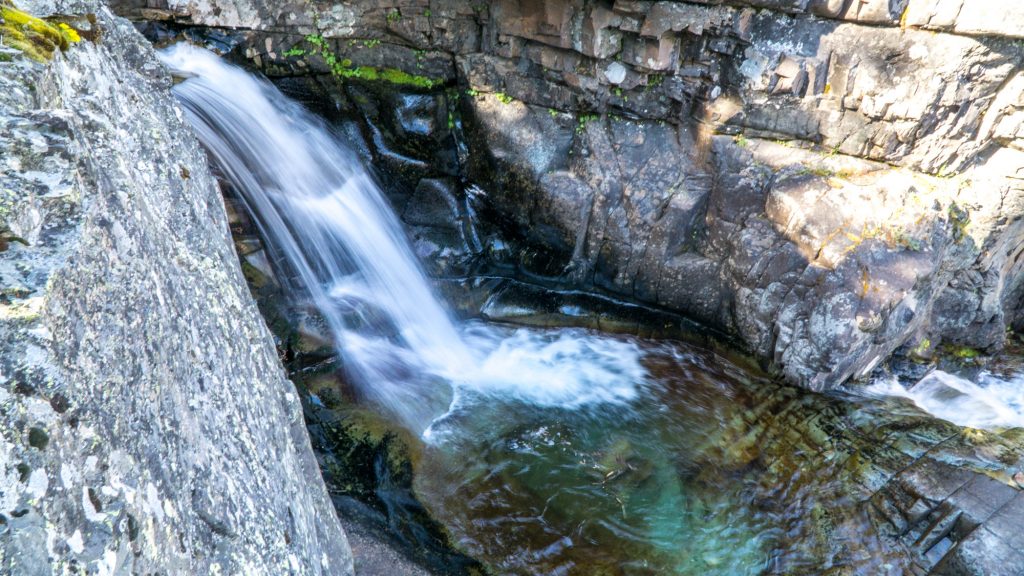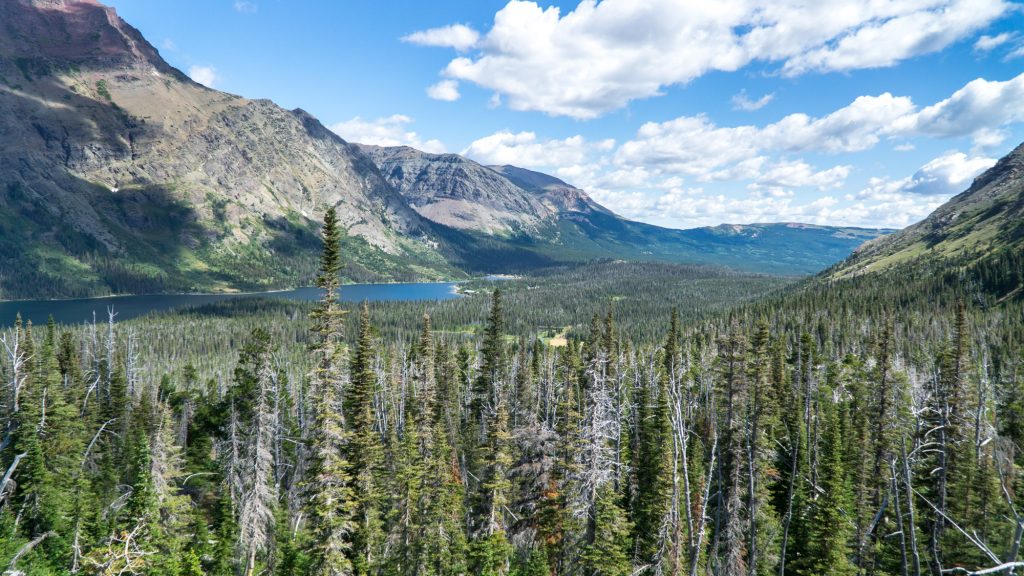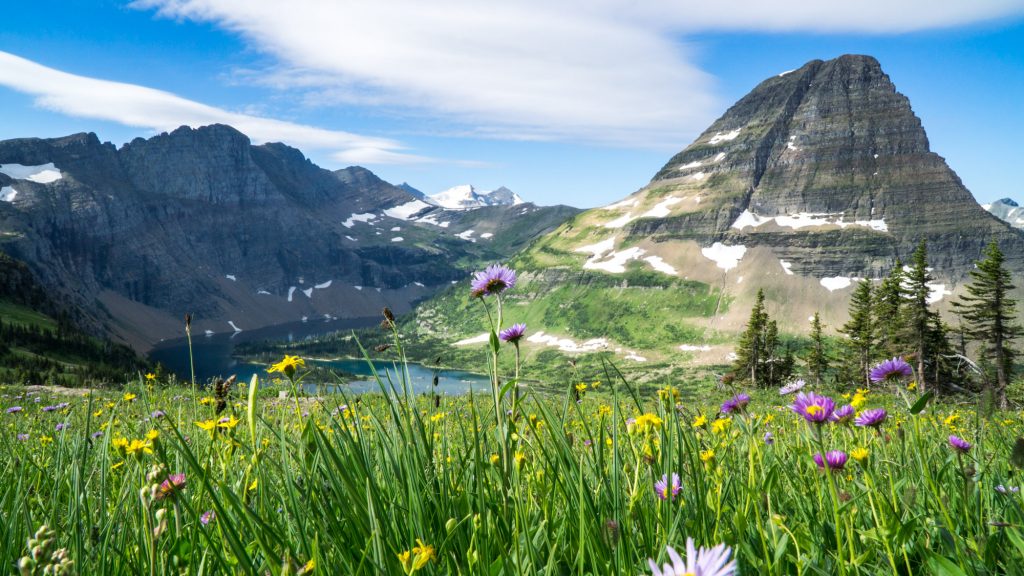 S
Steve Adcock
Steves a 38-year-old early retiree who writes about the intersection of happiness and financial independence.