Free course: How to start your own money blog
A money blog blogs about money and personal finance. It's fun and entertaining, but it also takes some hustle and effort. This 7-day free email course will get your money blog up and running quickly and easily.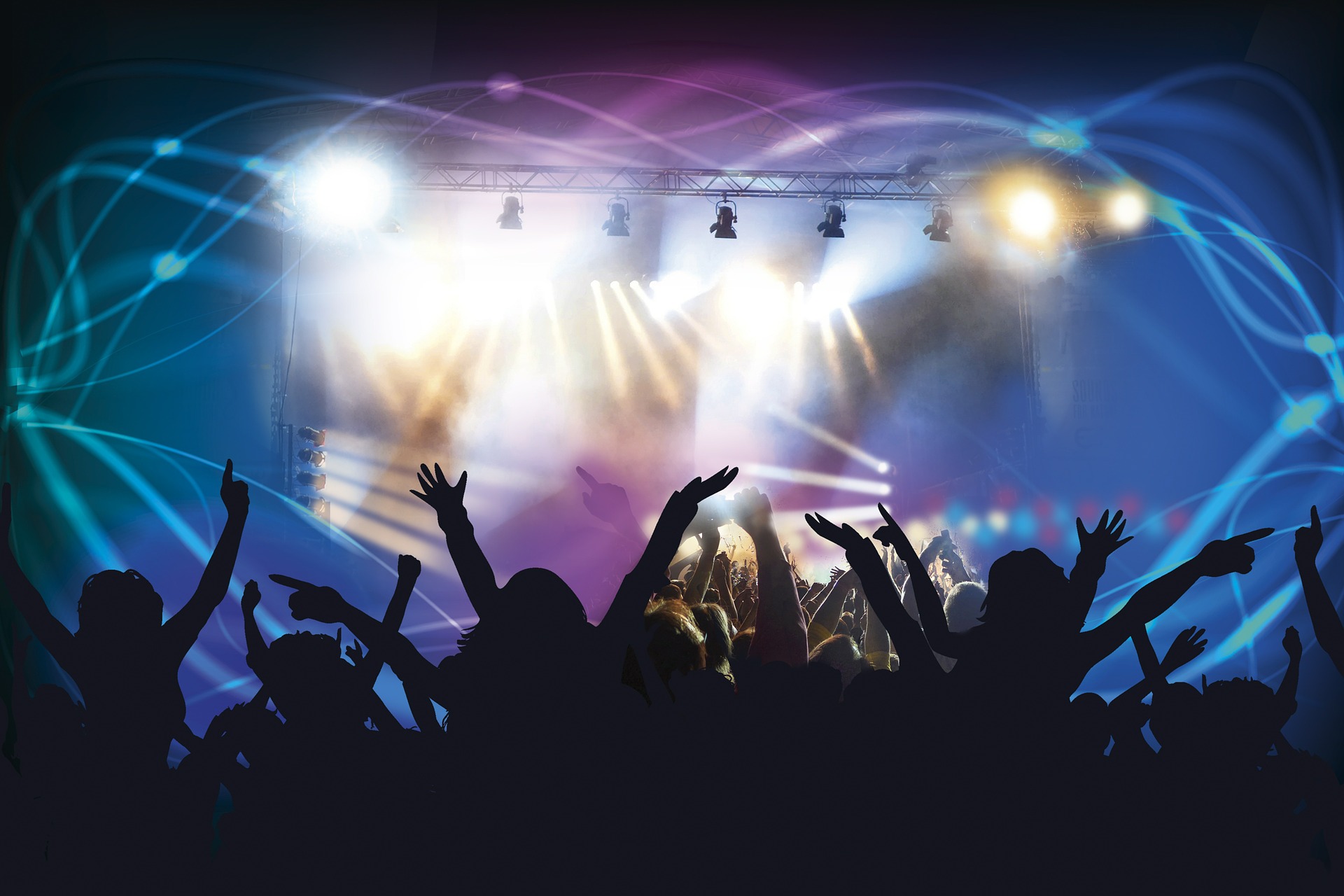 Yesterday was a first for me here on this money blog - I released my very first email course. Ever. I've maintained a web presence for nearly 20 years and I've never designed anything close to this. But this week, I did.
The email course is called How To Start Your Own Money Blog. It's designed primarily for people who don't have blogs yet. However, I intentionally included gold mines throughout the course for those who do have a blog. The intent is for the course to add value for everyone.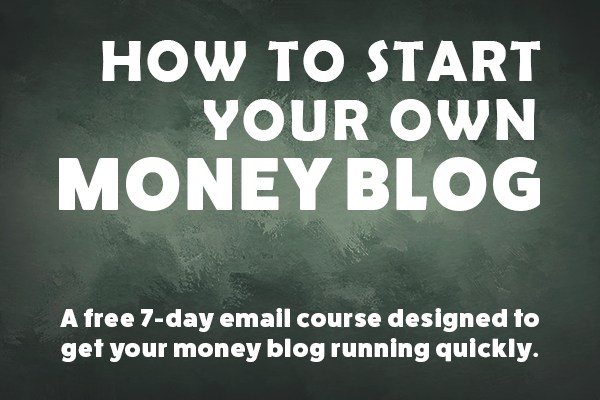 It's a 7-day email course, one email a day.
I talk about things like naming your blog and finding domain names, web hosting and how to decide what's right for you, the Wordpress content management system, the importance of using email lists and treating your subscribers like gold, remaining anonymous vs. full disclosure and how to actually get people to read your blog. On the last day, I throw a bunch of resources your way that all bloggers will need, like email marketing services, free image providers, web hosting providers and SEO resources.
I am proud of the way it turned out. Though it's free, I tried very hard to add value to this email course. While some email courses contain a few hundred words in each email, my heaviest email has over 2,000 words (with images).
I want this course to be useful - to aspiring bloggers as well as experienced online writers. Everybody.
For example, there are a ton of features of Wordpress that I bet even the most seasoned blogger doesn't use. I also talk about the top 7 plugins that every blogger needs to have - okay, at least consider (not all plugins are right for every blog). In fact, I talk about my plugin philosophy a bit and how I tend to avoid the use of plugins unless absolutely necessary.
Why I designed a money blog email course
Some time ago, I labeled the year 2018 "The year of the hustle".
This year, I'm pulling out all the stops and getting as involved as I can. I'm trying new things. I'm writing for CNBC. I'm managing all of Rockstar Finance's daily operations. I'm paying way more attention to my email subscriber list (it's already up nearly 25% in about a month!). I plan to release other courses throughout the year, but this may be the only free one. I want to start out free to give you a taste of what I hope is around the corner.
I'm a horrible marketer, BTW. I'm learning, but I'm just not a natural at it.
So, I have a favor to ask: If you sign up for the course and enjoy it, please share it on social media (or where ever). That would be absolutely awesome.
Thanks so much. I appreciate your readership. Each and every one of you are more awesome than I can possibly describe. Thanks for your readership.
Thanks for your loyalty.