The personal finance community is filled with so many talented writers and inspiring families in search of something better out of life than the traditional society-approved plan of buying lots of stuff and retiring in your 60s if you're lucky.
Here is a look at the best of this week's personal finance blogs.
In this episode of Friday Feast: Retirement Savvy, Nurse On Fire, Give Me My Five Bucks Back, Financial Slacker, From Cost To Coast, Go4ITUSA, Millennial Budget, Apathy Ends and Freedom 40 Plan.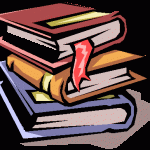 Welcome once again to another wonderful Friday (and tax day, ugh)! Another week has passed and we continue to love the Airstream. In fact, we officially produced our first video about picking up Charlie for the first time and showing a little bit more of the inside.
Check out our Buying Our Airstream, Charlie post over on A Streamin' Life.
Around the blogosphere, James from Retirement Savvy talks about how to increase your savings when income stays the same. It all begins with understanding your spending.
My favorite post of the week
My favorite post this week comes from Nurse On Fire who wrote an awesome blog post about the anatomy and physiology of personal finance.
"Our heart begins beating around the sixth week of development and in the realm of personal finance, I liken our budgets to the heart," he wrote.
Where do you think debt falls within our physiology? Also, what within our society brings up the "proverbial rear"?
It's a fun read, so don't miss it!
More from the personal finance community
Give Me My Five Bucks Back put forth some wise advice about how to handle your money. Remember, nobody cares more about your money than you. Oh, and thieves.
Also, check out this clever write-up by the Financial Slacker about how to play golf on the cheap.
Over at From Cost To Coast, Mrs. CTC reminds us once again that the drive towards financial independence is a marathon, not a sprint. Always a key concept to keep in mind.
Lastly, I was lucky enough to stumble on a new-to-me blog over at G04ItUSA, where a dude quit the rat race and is now living his life of true happiness. Success!
BONUS: Check out this wicked cool small space that was built in Hong Kong. Amazing attention to detail, and masterful creativity.
Honorable mentions: Millennial Budget talks about disguised debt blessings, Apathy Ends teaches us a grade school money lesson and lastly, Freedom 40 Plan talks about getting his financial shit in order.
Photo of the week
I grabbed this shot of the Airstream after a night of rain in southern Arizona as the sun crept up from behind the Tucson mountains. Love this shot!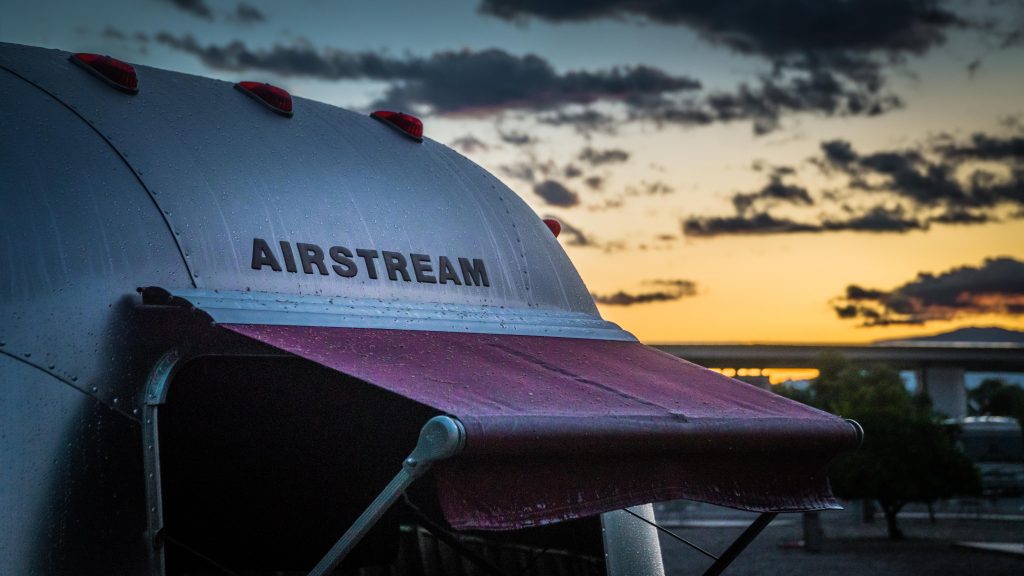 Coming up in the week ahead on ThinkSaveRetire: On Monday, I will talk about my tongue-in-cheek regrets about leaving our big ass home and downsizing into our 200 sqft Airstream. On Wednesday, I will deliver my first State of Our Retirement address about exactly where we are in our drive towards happiness and bliss.
Thanks for reading, and cheers to another financially productive week ahead!
S
Steve Adcock
Steves a 38-year-old early retiree who writes about the intersection of happiness and financial independence.