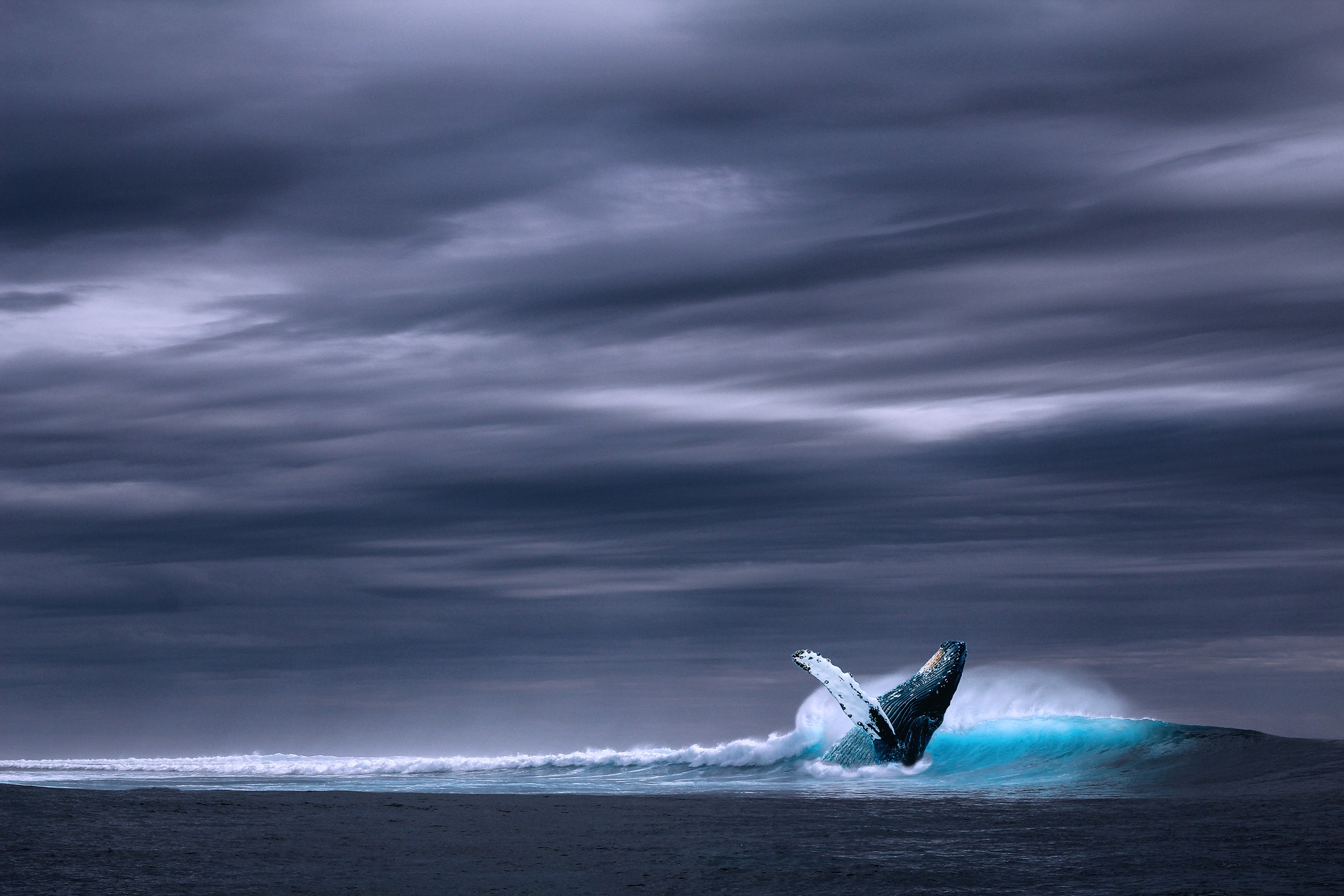 The Friday Feast is my attempt at picking out a few things from the personal finance community that I found interesting this week. It's also a chance for me to keep you fine readers updated on where we are in the U.S.
Here's what's up in the personal finance community
Welcome to yet another Friday, guys! Today, I'm celebrating an incredibly minor achievement. For the first time ever, the entire first page of my Wordpress 'Posts' section is filled up with scheduled content going out through the first couple months in 2018. So cool!
Queue the Steve Carell "excited dance" now!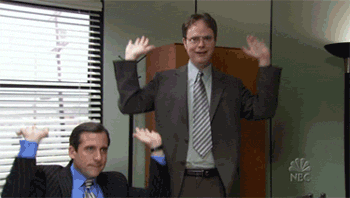 And in other (but somewhat related) news...
As some of you know, I'm starting a "Kill It!" series of posts that dives into everything I believe is necessary to totally "kill it" in your life. It's posting every Monday for several months. Lots of words, too. This is a big part of the reason why I'm scheduled out so far.
But, that's not until 2018. For now, on to the blogs!
My man Fritz over at The Retirement Manifesto completed a 10-day retirement. It was a bit surreal, but a somewhat close representation of what retirement might look like in just over 170 days!
What's one thing he did? He painted his wicked-looking man cave. If that thing somehow had Internet access and a toilet, I'd never leave.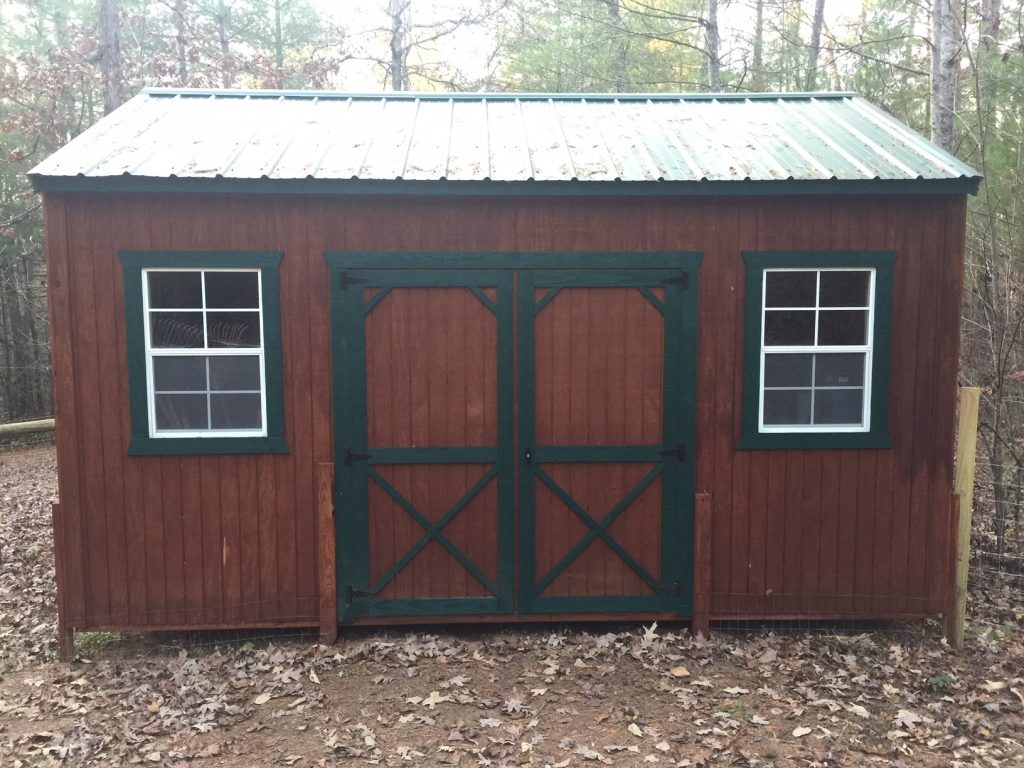 "It's hard to write about money when you're broke or struggling," writes Colin at Rebel With A Plan. But, growth comes from discomfort.
If you've ever wondered how starting a business can affect your personal finance situation, check out this recap from Pennies and Dollars. Oh, those damn start-up costs! They didn't need to dip into their retirement savings, but they did stop contributing to pay for the initial business hurdle.
40 years, 25 lessons, by The Delicious Day.
You're not stuck in traffic; you ARE the traffic, by Raptitude.
When's the last time you witnessed someone pay for their groceries using a checkbook? Or, how about cash? Three Thrifty Guys talks about the stigma of paying in cash, and why society is poo-poo'ing the whole idea of paying for something without using that card that somehow contains money.
J.D. Roth at Get Rich Slowly lays down some gorgeous financial goodness about preparing for the next recession before it actually gets here.
Have you ever tried doing a spending analysis? Check out Growing Slower's well-written resource. But, she warns you: "it might be a shocking experience".
Lastly, Four Pillar Finance suggests that we stop sitting around. Instead, we should get off our ass, ditch our book of excuses, and go get what we want.
Oh wait, one more...I think ESI Money is a little upset at Comcast, and who doesn't love a nice rant post every now and then. Enjoy.  :)
S
Steve Adcock
Steves a 38-year-old early retiree who writes about the intersection of happiness and financial independence.