The personal finance community is filled with so many talented writers and inspiring families in search of something better out of life than the traditional society-approved plan of buying lots of stuff and retiring in your 60s if you're lucky.
Here is a look at the best of this week's personal finance blogs.
In this episode of Friday Feast: Business Insider, Ninja Piggy, The Happy Philosopher, Our Growing Wealth, M$ Money Maximiser, Investopedia, Win At Money, Globe and Mail, Yes I Am Cheap and Financially Fit and Fab.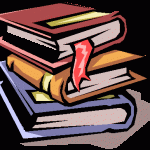 Happy Friday! Summer is in full swing and we're trying our very best to keep cool in our Silver Bullet here in the beautiful Southwest. Luckily, there was no shortage of awesome blog content this week, so let's dive into what you fine people had to say, shall we!?!
First, Business Insider gives us the scoop on why we overspend and how we can stop that dreadful practice.
And elsewhere, Ninja Piggy answers an important element in figuring out your personal finance situation: where in the hell do you start?
My favorite post of the week
My favorite post this week comes from The Happy Philosopher who writes that comfort is nothing more than fear in disguise. That's deep.
"What would I do if I wasn't afraid?" How many of us have asked ourselves that question?
"I kept repeating the question in my head, trying to figure out why it bothered me so much. Notice the question didn't ask if I was afraid, it already assumed I was. It is actually a very subtly aggressive question. But the question was right about me. Like most people many of my actions are rooted in fear."
Are yours?
More from the personal finance community
Over at Our Growing Wealth, Elliot talks about what early retirement means to them. "Retiring is having the luxury of knowing that I no longer need to work for a paycheck".
M$ Money Maximiser talks to us about 20 ways to cut our monthly expenses. Options include cutting cable, entertaining at home, brown-bagging and saying NO to the coffee shops!
Also, Investopedia discusses the 5 best cars for retirees. Ford Taurus, anyone? Oh, how about a Honda Odyssey?
Lastly, Win At Money talks about 21 habits that will get you promoted at work. "The biggest obstacle for most people is laziness," he writes.
Honorable mentions: Globe and Mail talks about a committed renter, Yes I Am Cheap claims that we all have debt, and lastly, Financially Fit and Fab writes about how she raised her credit score 150 points.
Photo of the week
Here is another Tucson sunset looking west, taken several weeks ago. I never get tired of western sunsets.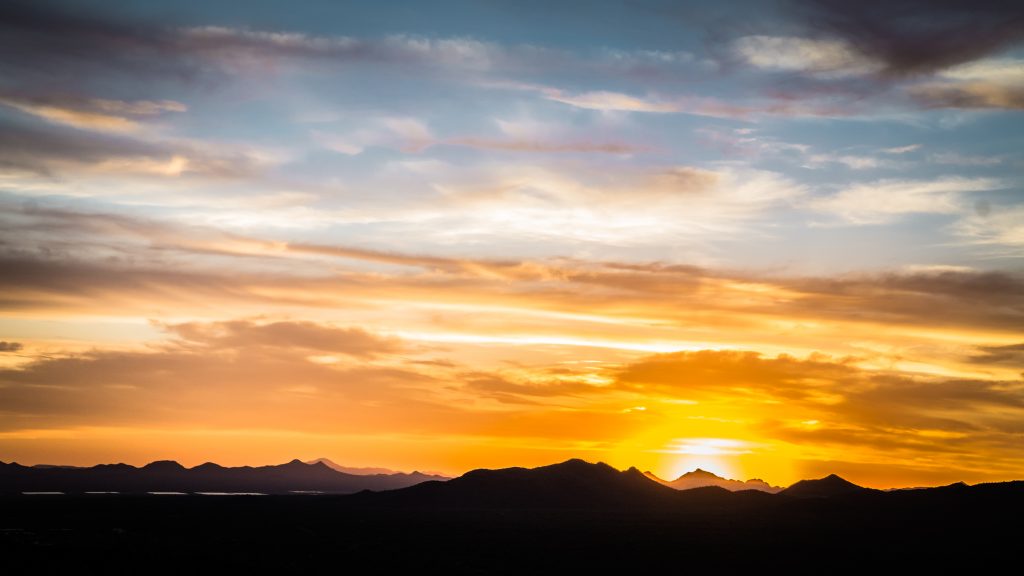 Coming up in the week ahead on ThinkSaveRetire: I'm talking about jobs! On Monday, I am discussing why it's okay to love your job...we all aren't "required" to hate them, after all. And on Wednesday, I'm spilling out seven things I learned while working in corporate America.
Thanks for reading, and cheers to another financially productive week ahead!
S
Steve Adcock
Steve
is a 38-year-old early retiree who writes about the intersection of happiness and financial independence. Steve is a regular contributor to MarketWatch, CNBC, and The Ladders. He lives full-time in his 30' Airstream Classic and travels the country with his wife Courtney and two rescued dogs.