Change Your Life
The Friday Feast ~ the 20th of May
To keep this blog ad-free, this post may contain affiliate links and/or paid placement. Click here to read our full disclosure.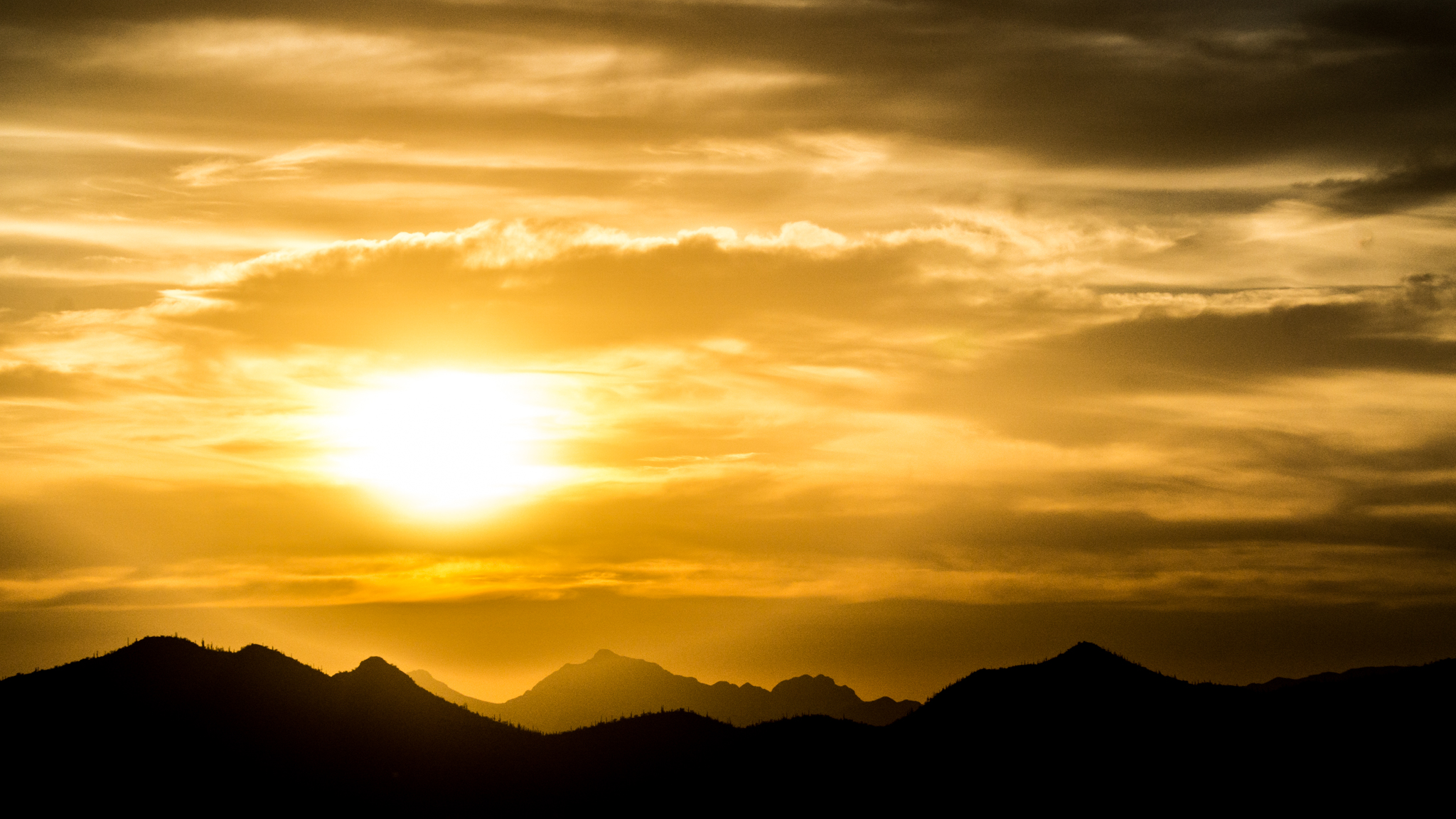 The personal finance community is filled with so many talented writers and inspiring families in search of something better out of life than the traditional society-approved plan of buying lots of stuff and retiring in your 60s if you're lucky.
Here is a look at the best of this week's personal finance blogs.
In this episode of Friday Feast: Millennial Money Man, The Simple Dollar, Goins, Writer, Gen Y Finance Guy, Northern Expenditure, Fetching Financial Freedom, Adam Chudy, She Picks Up Pennies, 1500 Days and Enweathen.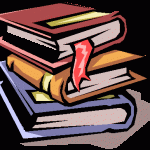 Happy Friday!  Today, my wife and I are moving our Airstream out to a beautiful Saguaro-studded campsite west of Tucson for the weekend. The picture below was taken just down the street from the camp. This is what location independence is all about!
Let's check out what all you find people have been writing about, shall we?
First, run over to Millennial Money Man and dive head-first into what the mythical work-life balance really looks like.
And elsewhere, Trent from The Simple Dollar gave us a kickin' article about the fallacy of buying shortcuts. If you think you can buy a weight-loss program and be good, think again. The best things in life really are free, and what could possibly be better than achieving your goals?
My favorite post of the week
My favorite post this week comes from Jeff at Goins, Writer who wrote about the talent myth and how little talent has to do with actual "greatness" and more to do with simple practice.
"Excellence is borne not of any particular innate ability, but of practice. In other words, you can be good at whatever you want."
Therein lies the rub, he said. What do you want to be great at? Or perhaps better asked: What are you willing to practice and master? Where do your natural motivations lie?
"Yes, you can be good at nearly anything. Which should cause us to be careful with where we focus our attention and our practice. That last thing you want in life, to paraphrase Thomas Merton, is to climb a ladder only to realize it was leaning against the wrong wall."
Guilty as charged.
More from the personal finance community
Gen Y Finance Guy chat with us about the reality of those "overnight" successes taking 10 years to make happen. "The ladder to the top is never as crowded as people think it is."
Challenge accepted again! Maggie from Northern Expenditure accepted my challenge and posted her commencement address to graduating seniors. My favorite tidbit from her speech? Focus on your strengths!
Also this week, Fetching Financial Freedom talks about their $4/month smart phone plan and some of the inexpensive options out there on the market.
Lastly, Adam Chudy wrote (last December) about how roomy and spacious it is when you go the extra mile. For some strange reason, it never seems to be crowded out there!
Honorable mentions: She Picks Up Pennies talks about salary schedules, 1500 Days asks if you are in tune with your body, and lastly, Enweathen discusses five lucrative careers that don't require a degree.
Photo of the week
I shot this photo of the sunset a couple weeks ago out west of Tucson close to where our camp site for the weekend is. It's beautiful out here in the desert Southwest!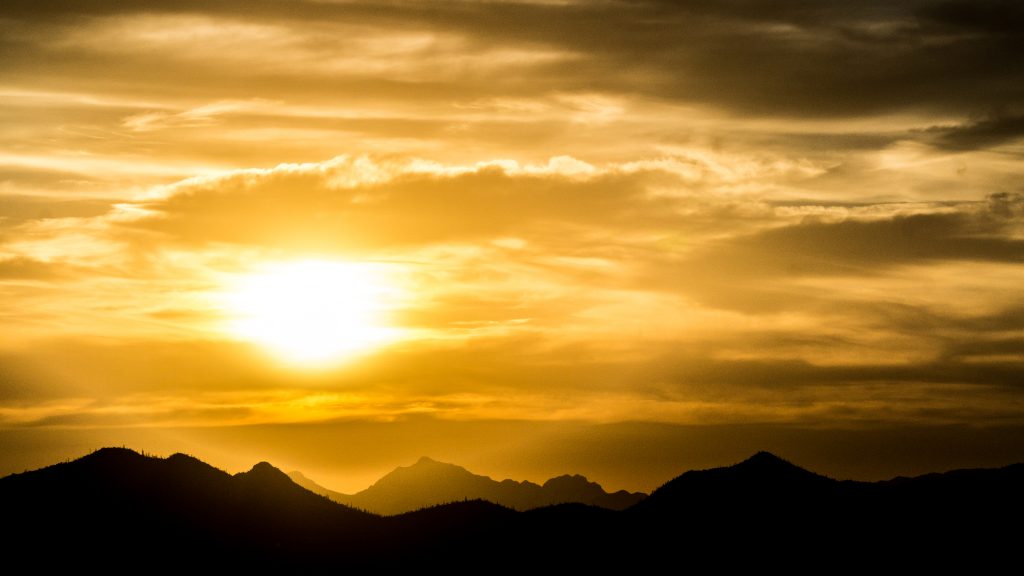 Coming up in the week ahead on ThinkSaveRetire: On Monday I am having a little fun and talking about the seven things that those who will never retire say, and on Wednesday, let's discuss the tiny house movement - specifically, is it a fad, or are those little tiny homes actually here to stay?
Thanks for reading, and cheers to another financially productive week ahead!
S
Steve Adcock
Steve
is a 38-year-old early retiree who writes about the intersection of happiness and financial independence. Steve is a regular contributor to MarketWatch, CNBC, and The Ladders. He lives full-time in his 30' Airstream Classic and travels the country with his wife Courtney and two rescued dogs.