The Friday Feast ~ the 22nd of April
The personal finance community is filled with so many talented writers and inspiring families in search of something better out of life than the traditional society-approved plan of buying lots of stuff and retiring in your 60s if you're lucky.
Here is a look at the best of this week's personal finance blogs.
In this episode of Friday Feast: DealsPlus, It's A Kate Life, 1500 Days, Pretend To Be Poor, Frugal Toad, Money Mozart, Living Rich Cheaply, Simply Save, Our Next Life and Distilled Dollar.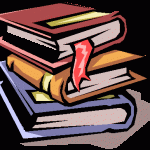 It is Friday once again, and so it is time to travel around the personal finance blogsphere to take a look at some of the best content that this wonderful community has to offer.
First, don't forget to check out my guest post on the DealsPlus blog about 5 simple saving strategies for everyone.
And elsewhere, It's A Kate Life talks about the downside of "getting your money's worth". Is "getting your money's worth" causing you to over eat, over watch or just plain over do?
My favorite post of the week
My favorite post this week comes from 1500 Days who recently achieved a wonderful financial milestone. They've acquired $1.12 million in investment wealth! It also ran his net worth up to $1.3m. Impressive!
"What did I do to celebrate? I took the family out to Dairy Queen for a treat. And let me tell you, I went off the deep end. No little cone or mini-sundae for me. As soon as I laid eyes on the Triple Chocolate Brownie, my lizard brain took over and all willpower flew out the window," he wrote.
Don't worry, you totally deserve that Triple Chocolate Brownie, Mr. 1500.
More from the personal finance community
Pretend To Be Poor asks an interesting question this week: Who wants a death pledge? About 10 years ago I would have answered yes, but now I'm digging myself out from the grave!
How cheap can you eat while traveling? The Frugal Toad talks about keeping your dining costs down while on the road.
Over at Money Mozart, Chris talks about ways to get out of the rat race and start living. First and foremost, stop thinking about your job as anything other than...a job!
Lastly, Living Rich Cheaply talks about 3 hidden costs of living in a high cost of living area.
BONUS: Check out this interview with a guy who took his Airstream on a trip from Key West to the Arctic Ocean. Wow.
Honorable mentions: Simply Save talks simple saving strategies, Our Next Life teaches us about their backload retirement strategy, and lastly, Distilled Dollar asks whether his emergency fund approach is smart or stupid.
Photo of the week
This shot was taken last year in old town Albuquerque, NM a day after opening day at the Albuquerque Balloon Fiesta, one of the largest gatherings of Hot Air Balloons in the world.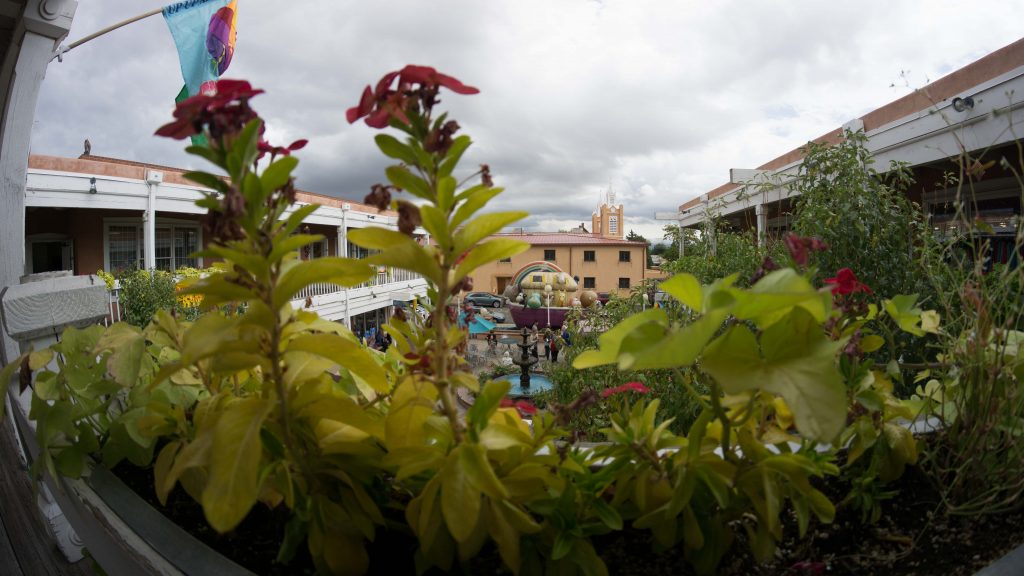 Coming up in the week ahead on ThinkSaveRetire: On Monday, I am having a little fun (big surprise) and revealing the commencement address that I would give to graduating seniors if I'm ever asked, and on Wednesday, I'm asking you beautiful readers a question about what it would take for you to downsize - and I mean REALLY downsize.
Thanks for reading, and cheers to another financially productive week ahead!