Change Your Life
The Friday Feast ~ the 24th of June
To keep this blog ad-free, this post may contain affiliate links and/or paid placement. Click here to read our full disclosure.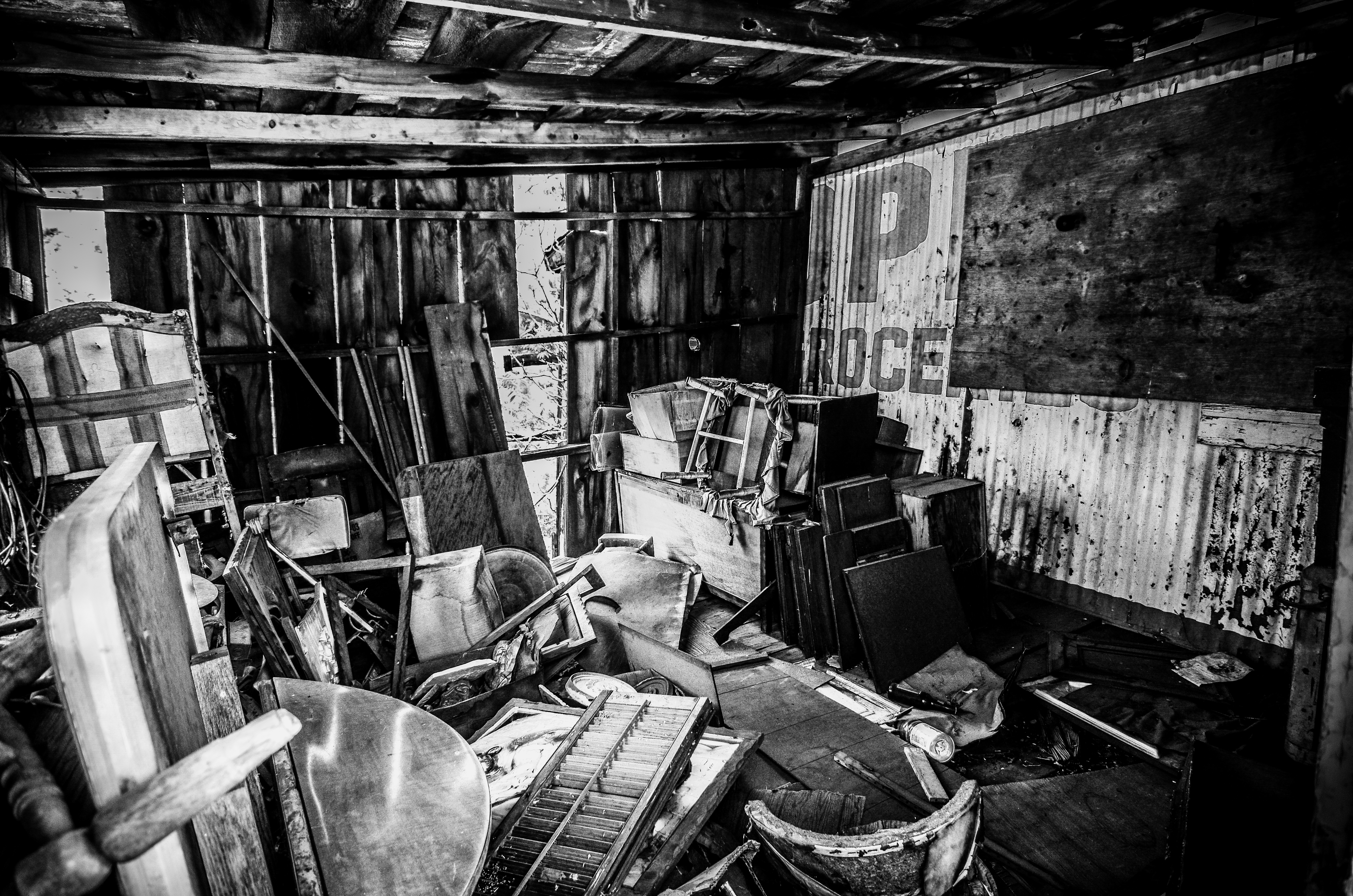 The personal finance community is filled with so many talented writers and inspiring families in search of something better out of life than the traditional society-approved plan of buying lots of stuff and retiring in your 60s if you're lucky.
Here is a look at the best of this week's personal finance blogs.
In this episode of Friday Feast: The Simple Dollar, Kristin Wong, Yes and Yes, Millennial Money Man, Money Smart Guides, Debt Roundup, Deals Plus, Wallet Hacks, It Pays Dividends and Reddit.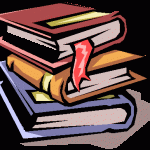 Happy Friday! And phew, it's been stupid hot here in the desert southwest. How does 116 degrees sound? Now, try living in an Airstream trailer while enduring those brutal temperatures!
But nah, things are still rockin' and rollin' around here, especially when you have a weekly mishmash of personal finance material to read and enjoy from the comfort of your air-conditioned office!
First, The Simple Dollar gives us the straight dope about how money actually works in our society. For example, did you know that having a big tax return actually costs you money?
And elsewhere, Kristin Wong wrote on Life Hacker that financial literacy alone won't fix your money problems. After all, "if it were as easy as learning some basic math and rules, we'd all be awesome at money."
My favorite post of the week
My favorite post this week comes from Yes and Yes who wrote this week about how to achieve that often-illusive work-life balance.
"If we're going to live unbalanced lives, let's make sure they're unbalanced on purpose," arguing that understanding why our lives are the way they are is a key step in achieving balance.
"The more money we spend on non-awesome stuff > the more we have to work > the more unbalanced our lives get > the crankier we are > the more likely we are to self-medicate with $15 Target sweaters we don't actually want."
More from the personal finance community
Over at Millennial Money Man, bobby talks about the real reason why they live debt free. "I enjoy spending time with people who are older than me, because it's like a glimpse into my own future."
Money Smart Guides wrote about the money lies that we tell ourselves. Like, "I got approved for a mortgage, so I can afford it" and "I still have plenty of time to save". Right?
Also, Kayla at Debt Roundup reminds us to stop chasing the Jonses because, well, they suck!
Lastly, check out my guest post over at Deals Plus about five things to do after getting a raise at work.
Honorable mentions: Wallet Hacks talks about the most important number in investing, It Pays Dividends wisely recommends that we focus on what we can control, and lastly, check out this Reddit thread about whether or not Tim Ferris' book "The 4-Hour Work Week" is B.S. or not.
Photo of the week
Here is a shot I got a couple of years ago of an abandoned shack-looking thing outside of Jerome, AZ (we were on our way to beautiful Sedona!).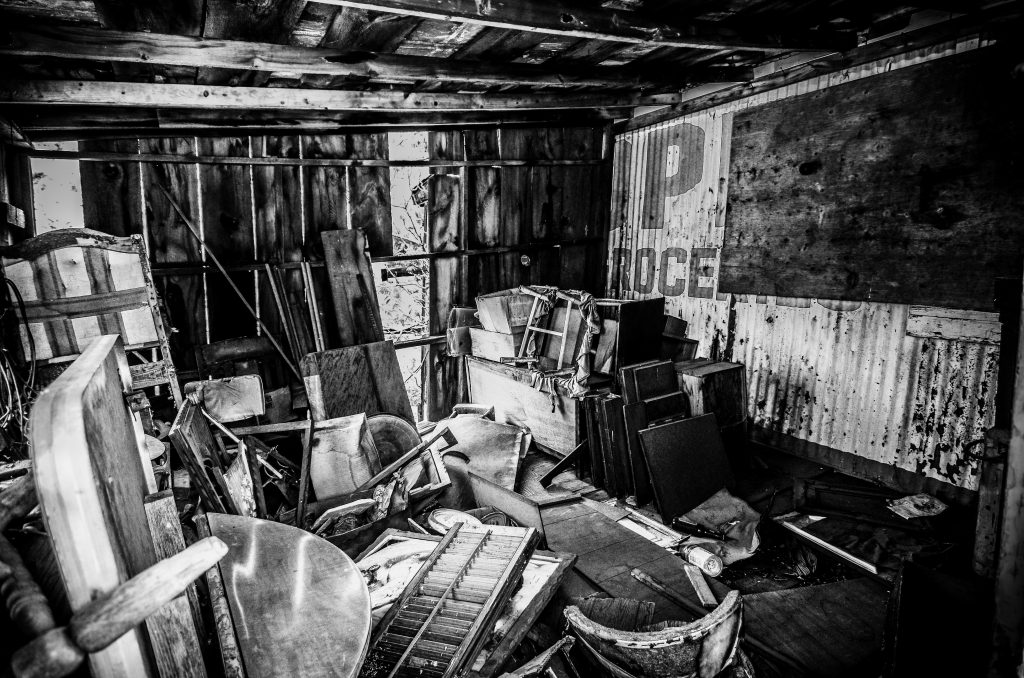 Coming up in the week ahead on ThinkSaveRetire: On Monday I'm discussing seven "truths" that turned out to be myths in my 20s, and on Wednesday, I'm talking about the five super-duper easy habits that early retirees practice every damn day.
Thanks for reading, and cheers to another financially productive week ahead!
S
Steve Adcock
Steve
is a 38-year-old early retiree who writes about the intersection of happiness and financial independence. Steve is a regular contributor to MarketWatch, CNBC, and The Ladders. He lives full-time in his 30' Airstream Classic and travels the country with his wife Courtney and two rescued dogs.