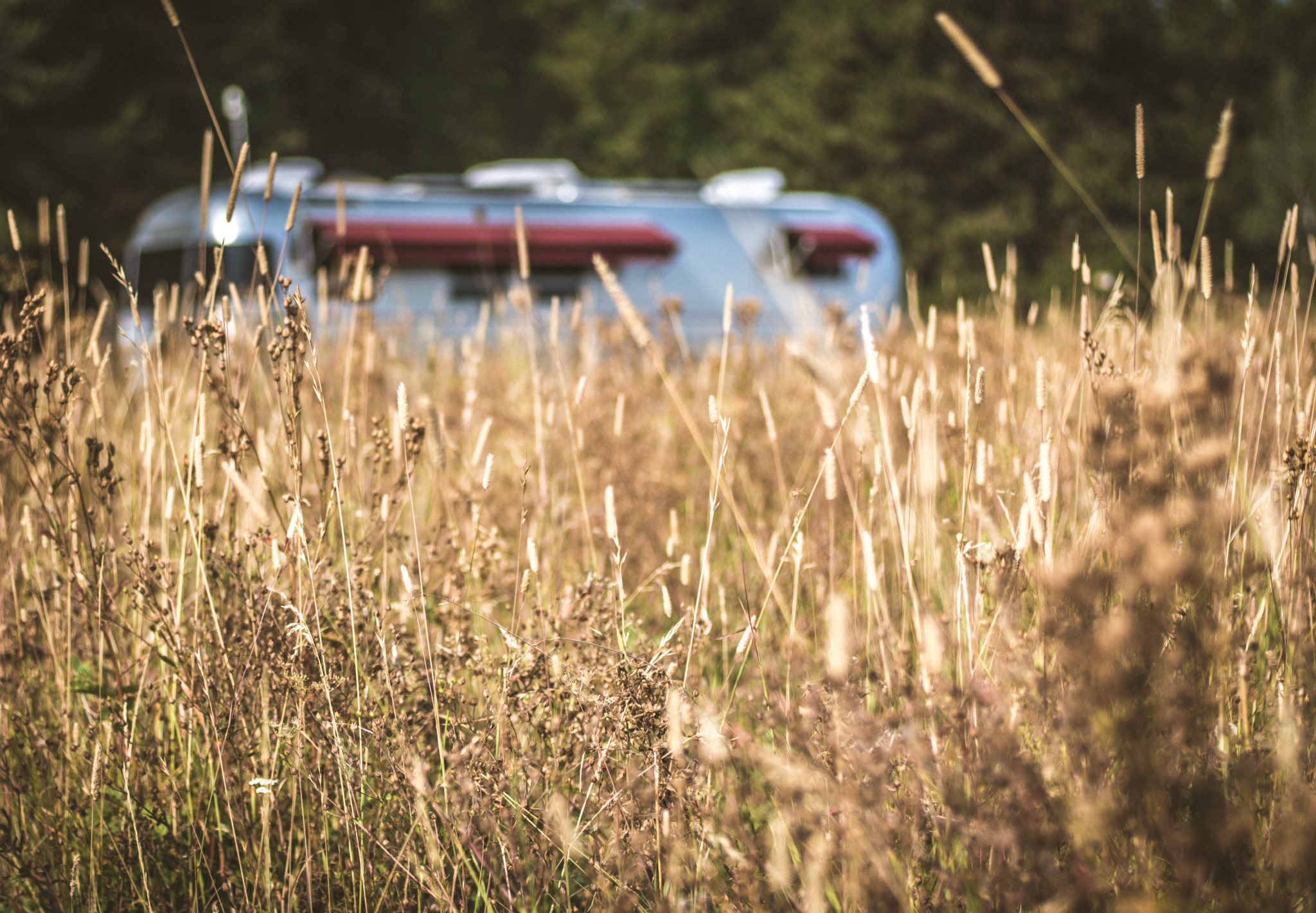 Here's what's up in the personal finance community
As most of you probably know by now, Centsibly Rich sold their blog. Nice!
Also, and in a huge achievement that deserves a round of applause, the folks behind Notorious Debt now have a net worth of, well...ZERO!
The Freedom From Money ditched the stress and chose a love career.
Oh, and hey - an interesting question was asked this week (hat tip: Rockstar Finance forums): At what age did you start hating work?
My answer: 16, when I started my very first job at Safeway. I very quickly discovered that letting another person or entity control so much of your time wasn't all that it was cracked up to be. I needed (read: wanted) the money. After college, I needed the money. So, I still worked even though...
Black Sheep Millionaire says screw the Jonses.
Lastly, do you know how to become richer than Rockefeller? Apparently, Seed Time does.
Where are we now?
We are chillin' out in the middle of a field in Idaho - about 30 minutes or so from Yellowstone National Park. Amazing place to call home for a couple of weeks. We've lived entirely off of solar since we've been here.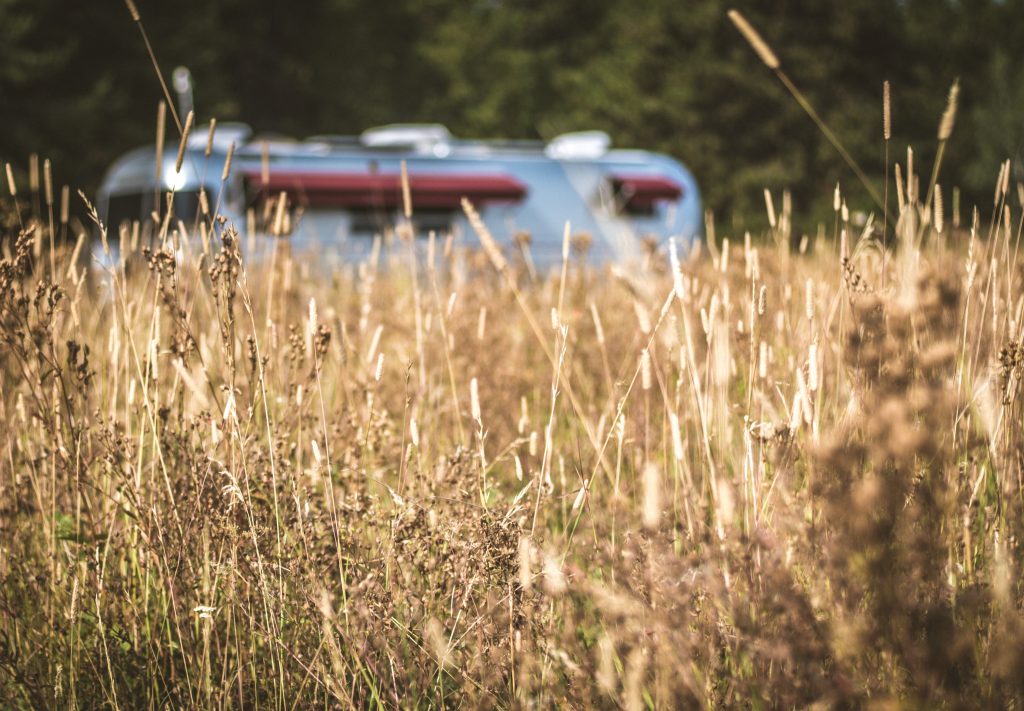 S
Steve Adcock
Steves a 38-year-old early retiree who writes about the intersection of happiness and financial independence.