The personal finance community is filled with so many talented writers and inspiring families in search of something better out of life than the traditional society-approved plan of buying lots of stuff and retiring in your 60s if you're lucky.
Here is a look at the best of this week's personal finance blogs.
In this episode of Friday Feast: Root of Good, Lets Reach Success, Bianca Bass, Rebel With A Plan, Two Cup House, One World One Year, Just One More Year, Plan Invest Escape, 1500 Days and Amber Tree Leaves.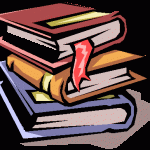 Happy Friday! I sincerely hope that every one of you good peeps continued to kick some financial ass this week. The stock market is doing well and temperatures are remaining fairly pleasant here in the desert Southwest. Not much to complain about!
Let's check out what all you fine people have been writing about, shall we?
First, run over to Root Of Good who gave us the low-down on his first 1000 days of early retirement. Like, seriously early.
And elsewhere, Lidiya from Lets Reach Success wrote a wonderful blog post about how hope and staying strong often sit at the foundation of people's wild successes in life.
My favorite post of the week
My favorite post this week comes from Bianca Bass who pleaded with the Internet community this week to stop telling her (and everyone else) to quit their jobs.
"I'm not ruling out the possibility of running off to Thailand to live out my nomadic fantasies, I'm simply saying: not now. Not before I've made my mark. Not before I've achieved something I can be proud of."
The article is immensely thought-provoking, and frankly, I agree. Like I've written about before, quitting your job and retiring early is not for everyone. It's not necessarily in everyone's best interest, either. Some people thoroughly enjoy their jobs and believe they make a difference, and that is great. Refusing to quit your job to hike through Bolivia with all your earthly possessions on your back doesn't make you a failure.
She continues with my favorite line of her post: "But every one of our journeys is different, complicated and entirely our own."
More from the personal finance community
Another commencement address challenge was accepted by Rebel With A Plan. "Your job does not define you, no matter how much you hate or love it. This idea is in part perpetuated back when you were a senior in high school and socially forced decided to go to college." Love it!
Oh, and speaking of challenge accepted, Two Cup House also accepted the commencement challenge and gave us a wicked speech that I think we all wished that we got to hear in an earlier life.
A year ago, One World One Year published how much it costs to travel around the entire world. Man, what a trip!
Lastly, Just One More Year put together a couple different retirement letters to Bill Lumbergh this week, one positive letter and another...not so positive!
Honorable mentions: Plan Invest Escape talks about spending money without even thinking about it, A.J. Leon reminds us that this isn't our practice life, and lastly, Amber Tree Leaves argues that the wrong plan is better than no plan.
Photo of the week
I shot this photo of "Charlie", our full-time home, while camping out in the middle of the desert last weekend. It was one of the best and most relaxing weekends I've had in a long, long time.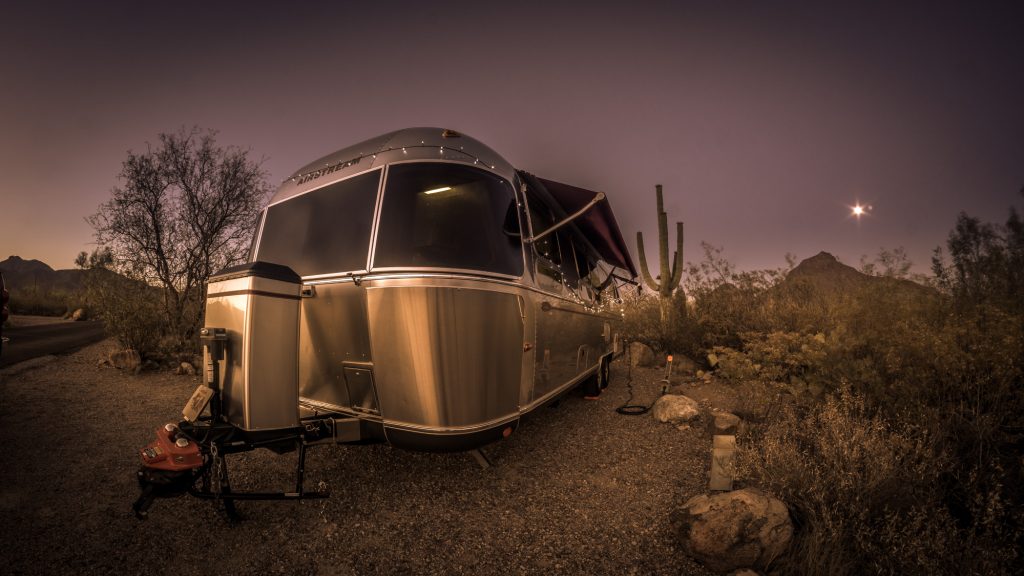 Coming up in the week ahead on ThinkSaveRetire: On Monday, I am finally taking a day off from my regularly-scheduled posting routine due to the holiday and people's 4-day weekend schedules, but I am back at it on Wednesday, talking about the incredible life phases that early retirees get to experience and why you need not feel bad or conflicted about giving up a paycheck to retire early
Thanks for reading, and cheers to another financially productive week ahead!
S
Steve Adcock
Steves a 38-year-old early retiree who writes about the intersection of happiness and financial independence.