Change Your Life
The Friday Feast ~ the 2nd of December
To keep this blog ad-free, this post may contain affiliate links and/or paid placement. Click here to read our full disclosure.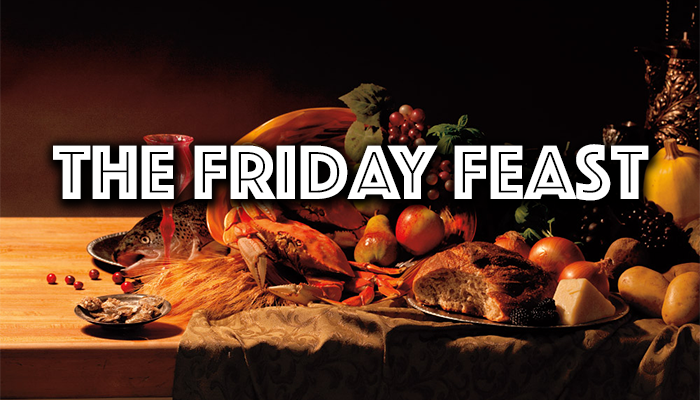 The personal finance community is filled with so many talented writers and inspiring families in search of something better out of life than the traditional society-approved plan of buying lots of stuff and retiring in your 60s if you're lucky.
Here is a look at the best of this week's personal finance blogs.
In this episode of Friday Feast: Millennial Money, The Latte Budget, Two Cup House, Freedom Is Groovy, The Retirement Manifesto, Thinking Thrifty, L Bee And The Money Tree, Jason Fieber, Northern Expenditure and Our Next Life.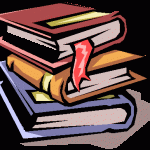 Welcome to another Friday, congrats for making it here and happy December! We have returned from our trip up to Oregon to get solar panels installed on Charlie, our 200 square foot Airstream. More on that next week, but be sure to watch Part 1 of our Oregon adventure below.
Now, on to the personal finance blogosphere!
First, Millennial Money put together an awesome collection of SEO tips for bloggers. Topics like site speed, keywords, headlines, categories and tagging are all discussed. Check it out and decide which of them work best for you.
And, The Latte Budget is another blogger who's doing a No-gift Christmas this year. "Personally, I have a large family. I save around $400 by not giving Christmas gifts. This really helps out during the holidays, because I usually have to budget another $300 for a flight or gas to just drive home for Christmas."
My favorite post of the week
My favorite post for this week comes from Two Cup House who wrote about achieving their goal of paying off their mortgage. I love it when a plan comes together.
How did they achieve this monumental achievement? They worked smart (and hard).
"We didn't do anything special to get here. We eat all of the food we buy, which we didn't do before. We live in less house than we could afford and made extra principal payments, which we didn't do before. We hustled."
"I think this entire experience of downsizing our home and crushing our debt showed us what power we have to make changes in our life and finances."
Amen to that. If you want it bad enough, you can make it happen.
More from the personal finance community
Freedom Is Groovy talks about how holiday time charity drives can really tick them off.
Don't miss The Retirement Manifesto's post about the best retirement advice ever received by a variety of personal finance bloggers. Super cool post.
Also, Thinking Thrifty writes of the hidden costs of being a landlord.
Lastly, L Bee And The Money Tree talks about what happened when she stopped eating out for 30 days.
Honorable mentions: Jason Fieber writes about financial freedom, Northern Expenditure asks is it time to quit your job?, and lastly, Our Next Life posits the question: Are we the Jonses?
Video of the week
Check out Part 1 of our adventure up to Oregon to get solar panels installed on our Airstream. It was fun, but very, very rainy! Part 2 will be released Saturday!
Coming up in the week ahead on ThinkSaveRetire: On Monday, I am spilling all the details about our new solar-powered Airstream and on Wednesday I might run another guest post from a very kick-ass Millennial who transitioned from working for someone else to working for himself.
Thanks for reading, and cheers to another financially productive week ahead!
S
Steve Adcock
Steve
is a 38-year-old early retiree who writes about the intersection of happiness and financial independence. Steve is a regular contributor to MarketWatch, CNBC, and The Ladders. He lives full-time in his 30' Airstream Classic and travels the country with his wife Courtney and two rescued dogs.