The Friday Feast ~ the 30th of September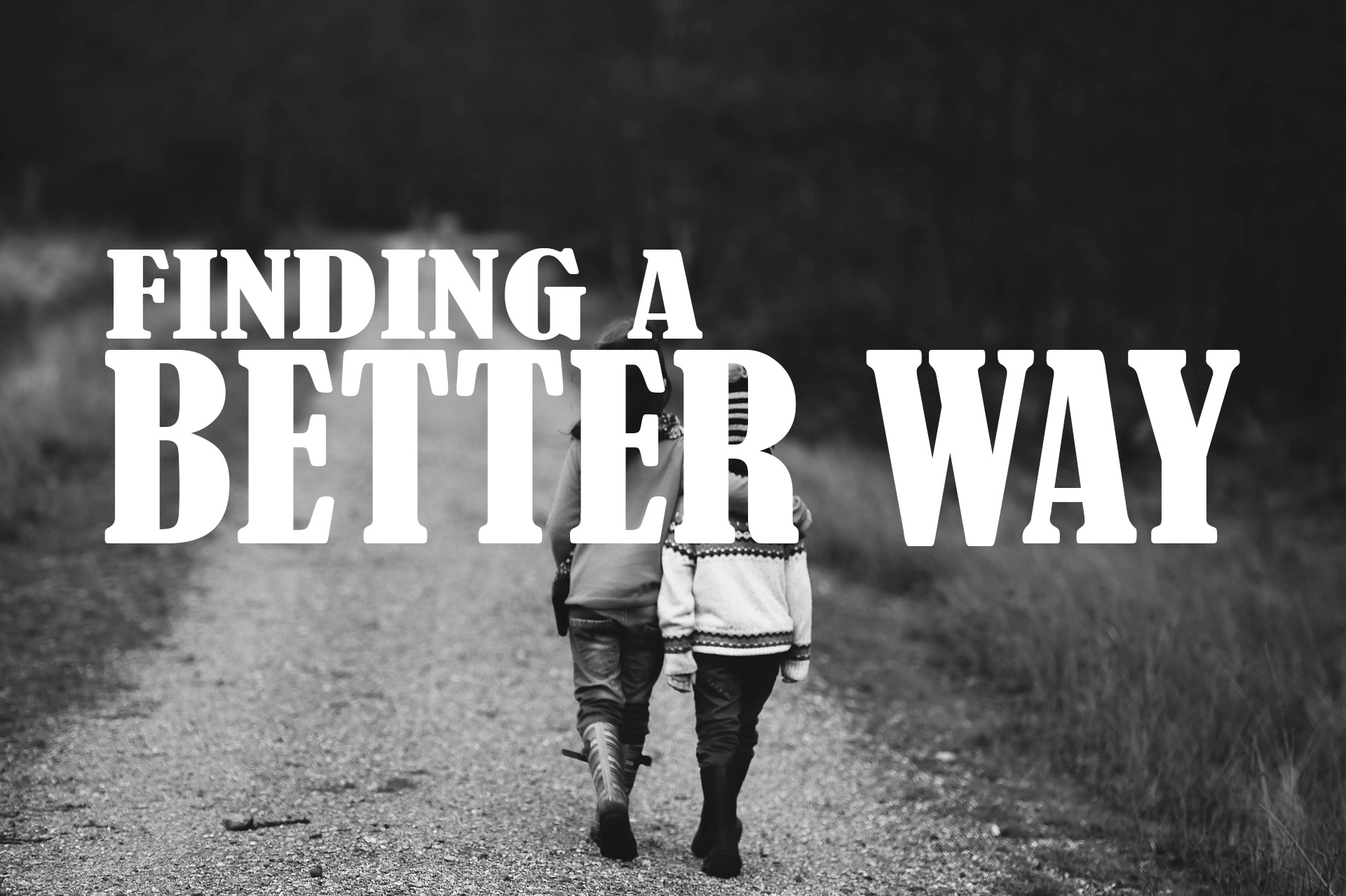 The personal finance community is filled with so many talented writers and inspiring families in search of something better out of life than the traditional society-approved plan of buying lots of stuff and retiring in your 60s if you're lucky.
Here is a look at the best of this week's personal finance blogs.
In this episode of Friday Feast: 20 Something Finance, Chris Reining, Our Freaking Budget, Free Money Finance, Free From Broke, Broke Millennial, Invest It Wisely, Wallstreet Playboys, Get FIRE'd ASAP and James Altucher.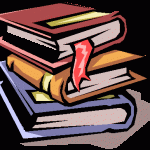 Welcome to another Friday, and congrats for making it here. Also, I made an inspirational video about early retirement, displayed below. I hope to make a series of these types of videos, each going more deeply into personal finance and lifestyle design. Stay tuned!
Now, onto the personal finance gems!
First, 20 Something Finance made light of a remarkable development in personal finance: Americans got the biggest raise ever in 2015. How can we take advantage of that by making it even bigger?
Next, Chris Reining answers an important question: Is my financial advisor ripping me off? He or she may just be...a 1% fee adds up, baby!
My favorite post of the week
My favorite post this week comes from Our Freaking Budget who wrote about how their debt made them better people.
"Once we met our goal of debt freedom in December 2011 and became free of the Debt Monster, we realized we never wanted to have debt again," they wrote. While that seems obvious, it's a mistake that far too many people make again.
Like I have written about before, knowing what you're missing has unique advantages. Those mistakes you made in a previous life stay with you. They loom. You know what you're missing, and most of the time, they can't tempt you to make them again!"Most importantly, we realized that we could be happy without having an extravagant lifestyle.
"Most importantly, we realized that we could be happy without having an extravagant lifestyle."
Imagine that!
More from the personal finance community
Here's an oldie from Free Money Finance talking about how much your smartphone data plan is really costing you. Note that this article was written in 2011, and unlimited data plans from Verizon are no longer available (unless you buy them from someone else!).
Free From Broke talks about goals - that is, five reasons why goals fail and how we can better achieve them.
Also, Broke Millennial published a love letter from the stock market to millennials. How they got their hands on the letter may forever remain a mystery!  :)
Lastly, Invest It Wisely tackles the age-old question: Is an emergency fund more important than paying off your mortgage?
Honorable mentions: Wallstreet Playboys says savings rates are worthless, Get FIRE'd ASAP is going back to work, and lastly, James Altucher tells us the Commandments of the American Religion.
Video of the week
Behold! I am starting a YouTube channel for this blog, as well as for the topic of early retirement and lifestyle design in general. Check out my first video.
https://youtu.be/_GZEirkyUKM
Coming up in the week ahead on ThinkSaveRetire: On Monday, I am asking the question: Have cell phones ruined our first world lives? And Wednesday, I'm being completely honest with the kids out there - what we learn in school is largely rubbish. But, we can take something powerful from our time spent in school!
Thanks for reading, and cheers to another financially productive week ahead!