Change Your Life
The Friday Feast ~ the 7th of October
In this episode of Friday Feast: Our Tour, Break The Twitch, Scott Alan Turner, Two Cup House, Money Savvy Living, Retirement Manifesto, Grizzly Mom and Dad, Frugal Farmer, Benjamin Hardy and The Retirement Nerd
To keep this blog ad-free, this post may contain affiliate links and/or paid placement. Click here to read our full disclosure.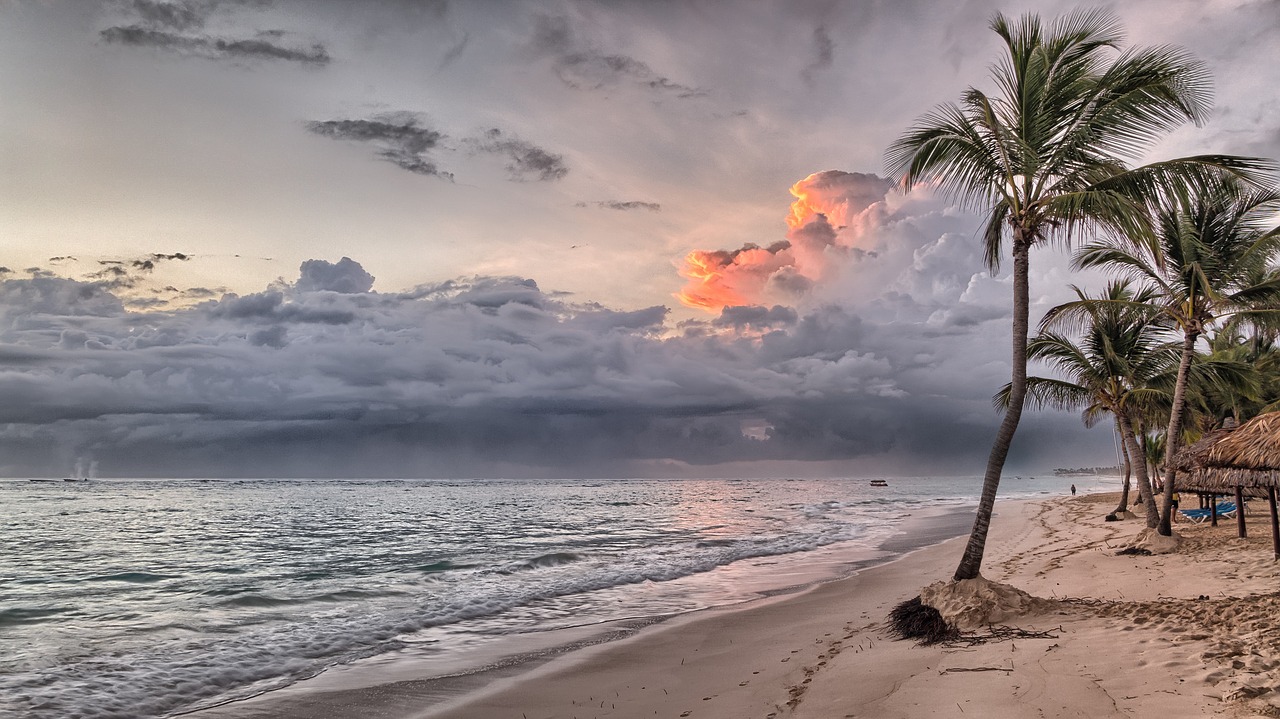 The personal finance community is filled with so many talented writers and inspiring families in search of something better out of life than the traditional society-approved plan of buying lots of stuff and retiring in your 60s if you're lucky.
Here is a look at the best of this week's personal finance blogs.
In this episode of Friday Feast: Our Tour, Break The Twitch, Scott Alan Turner, Two Cup House, Money Savvy Living, Retirement Manifesto, Grizzly Mom and Dad, Frugal Farmer, Benjamin Hardy and The Retirement Nerd.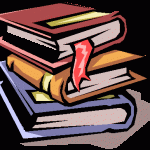 Welcome to another Friday, and congrats for making it here. First, thanks to everyone for your encouraging words about the new YouTube channel. It is still in its infancy, but I am working on a bunch of video-based content that I hope will reach the general population with our message.
Now, onto the personal finance gems!
First, Jason at Our Tour serves it up after a year of early retirement. Did their money last? Are they still happy?
Next, Break The Twitch got all provocative on us with a post about how buying one more thing can ruin your life. "It's funny to think that such a small, seemingly harmless movement - the click of a mouse - could be so damaging."
My favorite post of the week
My favorite post this week comes from Scott Alan Turner who wrote about 30 money myths that broke people believe.
"Everyone has the opportunity to have a debt-free life and a life of abundance. When you start to uncover the myths about money found in our society, you will start to recognize the opportunities each of us has to steer the ship in a different direction. You'll start to make better choices and get ahead."
Myths? Yeah, like "I'll never get ahead" and "Debt is perfectly normal". And how many believe that people with money have it so easy?
More from the personal finance community
Garrett from Two Cup House talks about the misconceptions about living in a tiny (or "small") house.
Are you a budgeting phony? Gina from Money Savvy Living gives us the sure-fire signs that something is seriously wrong.
Also, Retirement Manifesto published an epic post about building your retirement paycheck from your investments. Definitely check this one out!
Lastly, Grizzly Mom and Dad puts a spin on a popular book: "Your Money or Your Time".
Honorable mentions: Frugal Farmer offers up motivation for our financial shit, Benjamin Hardy talks about rare life experiences, and lastly, The Retirement Nerd started a blog about his financial awakening.
Video of the week
Got a minute? If so, check out our Tuesday Talk video we filmed for our Airstream and tiny living YouTube channel. Could you live tiny?
Coming up in the week ahead on ThinkSaveRetire: On Monday, I am talking about how much more money I could make if I worked Just One More Year, and on Wednesday I'm introducing the powerful, hard and densely-packed Snowball of Early Retirement.
Thanks for reading, and cheers to another financially productive week ahead!
S
Steve Adcock
Steves a 38-year-old early retiree who writes about the intersection of happiness and financial independence.