The Friday Feast ~ the 8th of April
The personal finance community is filled with so many talented writers and inspiring families in search of something better out of life than the traditional society-approved plan of buying lots of stuff and retiring in your 60s if you're lucky.
Here is a look at the best of this week's personal finance blogs.
In this episode of Friday Feast: A Streamin' Life, Wallet Hacks, Self Employed Movement, Physician on Fire, She Picks Up Pennies, Britt & the Benjamins, Living A FI, Northern Expenditure, Simple Economist and Mark Manson.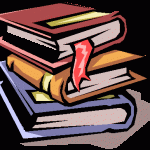 Phew! As you probably know, we've done it. We moved into our Airstream and may have sold our house for $11,000 over our asking price on the second day it was on the market. Needless to say, we are pretty damn stoked.
First, a plug for my wife's new Airstream blog, AStreaminLife.com. She wrote about our adventures with picking up our new house and moving in this week. It made for long days, but the experience was truly wonderful.
Around the blogosphere, Wallet Hacks wrote a bloody awesome article about the dirty little secrets that most "portfolio managers" don't want you to know. Did you know that very few of them actually beat market averages?
My favorite post of the week
My favorite post this week comes from The Self Employed Movement who drastically changed his tone on his blog and his entire outlook on life. I love it!
"Money is no longer our greatest motivation; adventure is. We place much more importance on experiences rather than things. We do not put money in front of our health. We give more generously with no strings attached.".
Preach, brother!
Life is too short for negativity. Forgive easily. Live simply. Work hard, but play even harder. Adventure is the spice of life, and Marc just found his favorite seasoning!
More from the personal finance community
Physician on Fire blogged about how easy it is to double your money without trying your luck in Vegas. Use the Rule of 72.
Tired of people asking you to buy things under the guise of "having fun"? Yeah, so is Penny from She Picks Up Pennies.
Over at Britt & the Benjamins, Brittney talks about how to take full control of your life by quitting the selfies and living a fulfilled life. Sweet!
Lastly, Living A FI's tongue-in-cheek article about how much early retirement bites is certainly not to be missed. After all, who really *needs* freedom, anyway?
Honorable mentions: Northern Expenditure talks about when money and love don't mix, Simple Economist chats about less information and more reflection and lastly, Mark Manson explains why people don't want to feel like they suck.
Photo of the week
I made this photo on Tuesday morning while sitting at my desk (read: nook) in our Airstream. The sunrise was beautiful and had to grab my camera.  Not a bad view!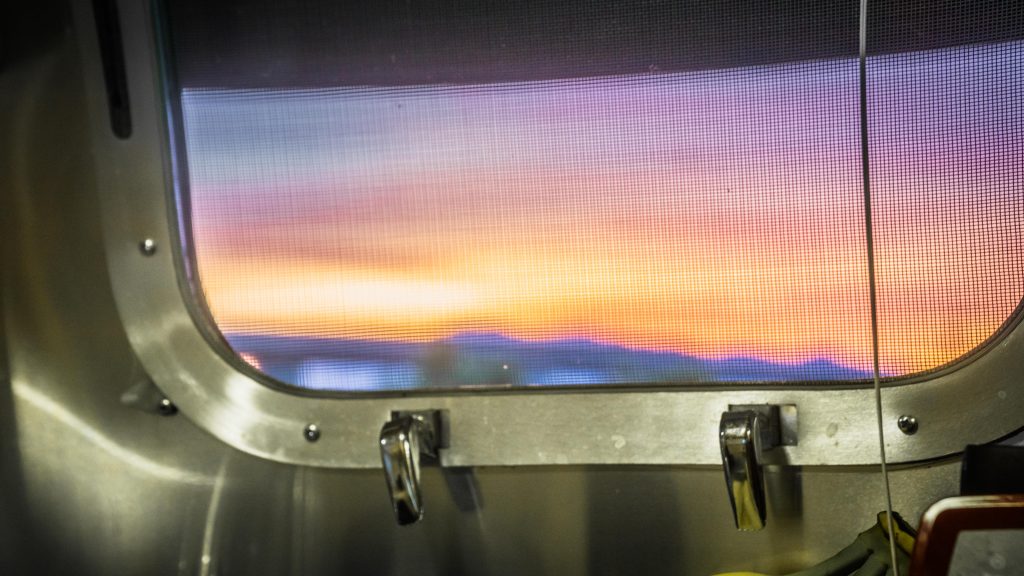 Coming up in the week ahead on ThinkSaveRetire: On Monday, I will talk about home ownership and why, in many cases, it is a losing proposition from a financial perspective. On Wednesday, I reflect on our first night in the Airstream and spill the beans about how it all went.
Thanks for reading, and cheers to another financially productive week ahead!