Contest
My greatest financial achievement is one I was too dumb to realize happened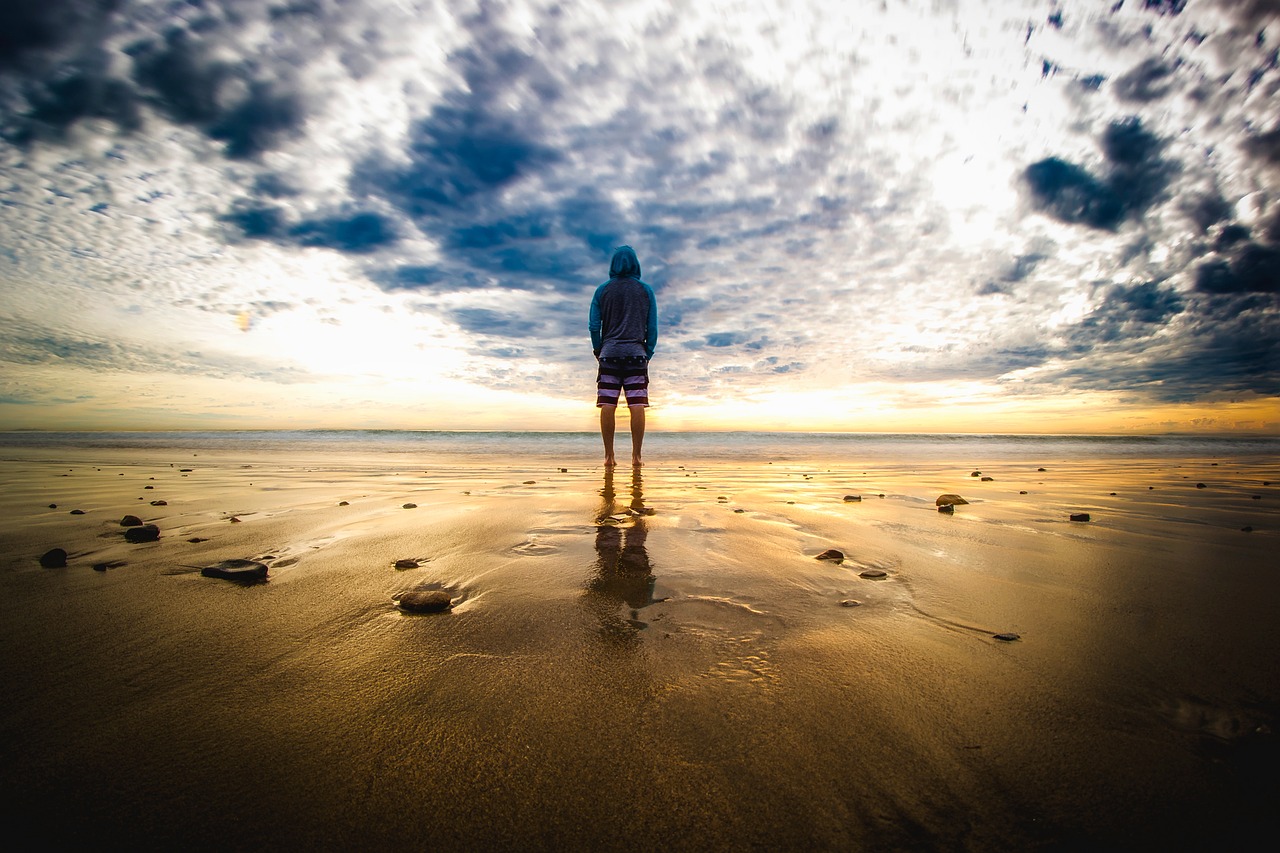 Remember that gift card contest I ran a couple weeks ago? As a part of the contest, I asked for your greatest financial achievement along with your biggest regret. The best comment won a $50 Amazon gift card. And boy, did we ever get a good one. Okay, lots of good ones, but one in particular.
Oh, and the other stipulation to win was being a subscriber to my mailing list. :)
My wife and I read through all the comments, and there were a lot of good ones. But, one comment stood out as the best. It was written by Strategic Wandering:
Greatest financial achievement
My greatest financial achievement is one I was too dumb/naive to realize I had achieved when it happened. I worked really hard in undergrad school and had great grades and was awarded summa cum laude on my economics thesis. I did this because of pride, not some long-term vision or goal but just because I was determined to be successful.
That success ended up landing acceptance to some top 10 law schools, partial scholarships to several top 20/30 law schools, and a full-ride scholarship to a top 50 law school. Looking back, it's actually hard to believe that I didn't choose student debt and go to the most prestigious school I could – I choose the full-ride. Hey, the full-ride was in Malibu so that helped with the decision A LOT.
That was the best decision I have ever made. I came out of law school completely debt free and have been able to dedicate my legal career to jobs in public service that I truly care about and enjoy- that would not be the case if I was swimming upstream against the tide of student debt. So far, deciding to go to the law school on the beach really is my greatest financial success!
Biggest Financial Regret
This is embarrassing. At my first job I was excited to be really on top of retirement savings so, of course, I wanted to sign up for an HSA high deductible health care plan and max out the HSA to start treating it as a retirement investment account. This little thing called an FSA was attached to the back of the button I clicked (HSA/FSA)… flash forward 10 MONTHS later. I find out all of my contributions have been going into an FSA and I have to spend over $2,500 on qualified medical expenses in the next TWO months or it all disappears. Just poof, gone.
After considering black market trading of breast pumps and condoms - I signed up for allergy shots (which MORE than drained my FSA) and spent the next YEAR getting things I am allergic to pumped into my arms twice a week. The time and emotional costs that went along with this mistake were seriously worse than the money.
P.S. Allergy shots DO NOT work.
Beautiful comment. And, any comment that involves breast pumps and condoms is ripe for attention from me. I don't often get to talk about those items on a personal finance blog!
Why this comment won
Not only is the comment funny (mainly in the regret section!), it also warms my heart into a gooey lather that this person chose the full ride scholarship over plunging deep into student loan debt in exchange for a "designer" degree. Starting out life without debt gives us a huge advantage because the accumulation phase of our life essentially begins right away. A leg up on financial independence.
We aren't digging ourselves out of a hole to begin our careers.
She made an excellent decision that was undoubtedly fueled, at least in part, by the location: freakin' Malibu! I'd be hard-pressed not to choose that school, too.
This commenter clearly put time, effort and thought into the comment. It was fun to read and interesting at the same time. The FSA oopsie is a unique one, but hey - live and learn, right? And as someone who refuses to get flu shots, I understand the time element in her allergy shot mistake! I can't imagine shots twice a week.
This was the best $50 I've ever spent! Okay, not really...but, we were still glad to buy this Amazon card for her because her comment was well worth it.
S
Steve Adcock
Steve
is a 38-year-old early retiree who writes about the intersection of happiness and financial independence. Steve is a regular contributor to MarketWatch, CNBC, and The Ladders. He lives full-time in his 30' Airstream Classic and travels the country with his wife Courtney and two rescued dogs.