My Guest Posts
Guest post: 5 money habits of the epically frugal
To keep this blog ad-free, this post may contain affiliate links and/or paid placement. Click here to read our full disclosure.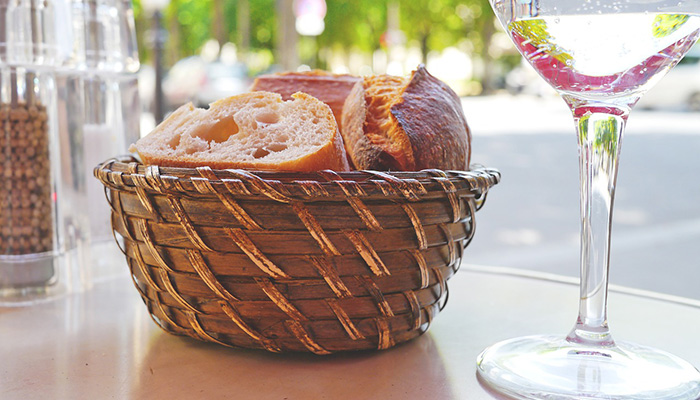 Happy weekend! I am writing more and more for the DealsPlus.com blog and my latest contribution talks about the 5 habits of the epically frugal. Check out the habits of true money masters.
As far as I'm concerned, there are three types of people in this world. There are those who overspend like crazy. Others spend almost nothing. And then there are folks in the middle, "who have mastered the fine art of money management to the point where every dollar spent results in undeniable happiness, every time. I like to call these people the "epically frugal", and they tend to lead simple, happy and productive lives."
S
Steve Adcock
Steve
is a 38-year-old early retiree who writes about the intersection of happiness and financial independence. Steve is a regular contributor to MarketWatch, CNBC, and The Ladders. He lives full-time in his 30' Airstream Classic and travels the country with his wife Courtney and two rescued dogs.