Being a digital nomad is a lifestyle unlike any other. We have the freedom to pursu the things that make us happy. And, of course, travel the world and see a lot of what the third rock from the sun has to offer.
And, we can do it while making money, too.
The thing is this lifestyle is becoming more and more popular. After all, who wouldn't want to make money while living anywhere they want? It sounds great (and it generally is), but full-time remote jobs can be tough to get.
Because virtually everybody wants them.
If you're a digital nomad, luckily there are a slew of ways to find things that'll keep you productive and bringing in money. In this post, I'm showing you seven ways to earn money as a digital nomad that you probably haven't thought of before.
Are you ready? Let's go!
How to find digital nomad jobs
1: Google "jobs for digital nomads".
Believe it or not, Google can automatically help you find remote positions based on your current location just by typing in "jobs for digital nomads" into Google. Try it and see.
A lot of us find it creepy that Google knows so much. But sometimes, it actually works out pretty well in our favor.
For example, I Google'd that term from southern Arizona and here's what Google showed to me: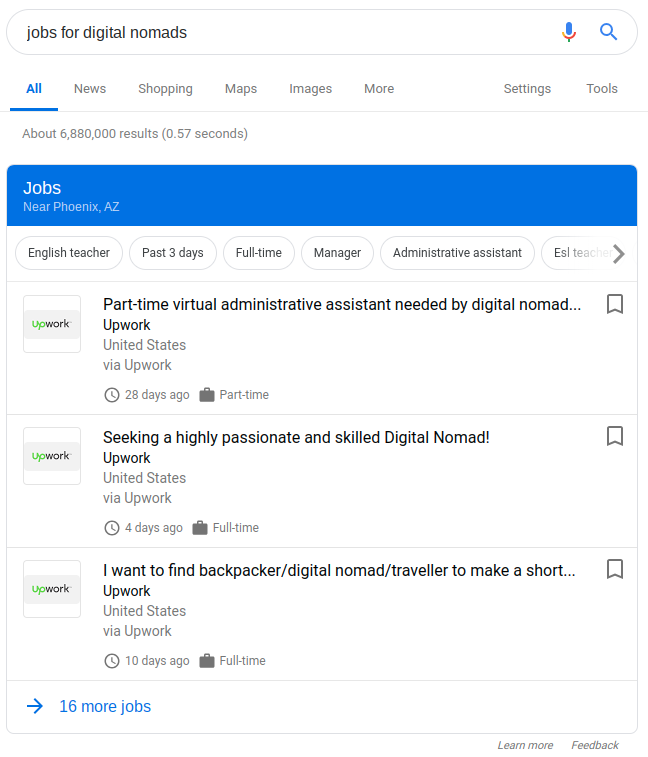 2: Give house sitting a try
House sitting is an amazing opportunity that lets digital nomads live rent free in someone else's house. All over the world.
The idea is you take care of their house (and pets) while the owners are away. And in doing so, you'll get to use all of the home's amenities.
Naturally, you pay nothing to house sit. Sometimes, the owner will pay you to house sit if there's manual-labor involved (yard work, etc). Other times, they won't because you have free room and board.
Check out sites like TrustedHouseSitters.com for examples of opportunities to live rent-free all over the world.
Check out The Penny Hoarder's resource on house sitting if this is something that interests you.
3: Visit freelance job boards
There are a slew of websites available built specifically for folks who want remote work. Most of these opportunities aren't full-time. Instead, they are freelance contract-based jobs and they will require an Internet connection.
Note: Sometimes, finding reliable Internet isn't as easy as it sounds!
Try sites like: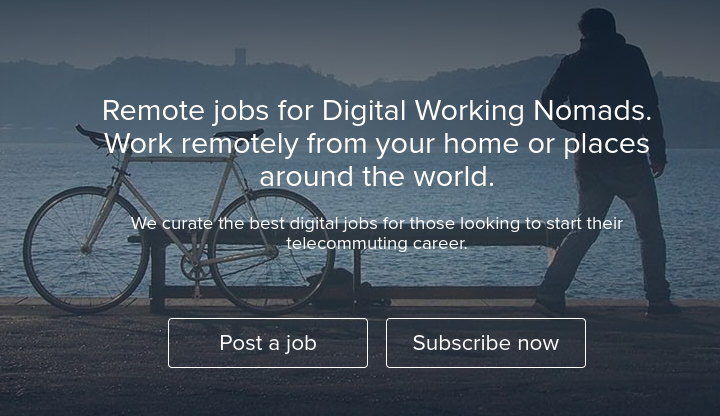 WorkingNomads.co curates lists of the most interesting remote job offers in many professional career areas. We connect professionals who want to work remotely with innovative companies offering independent positions.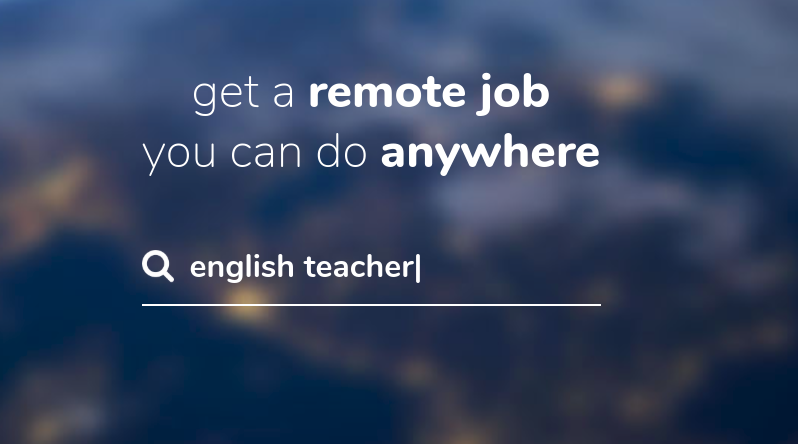 A very colorful site offering access to a slew of remote job opportunities designed for digital nomads.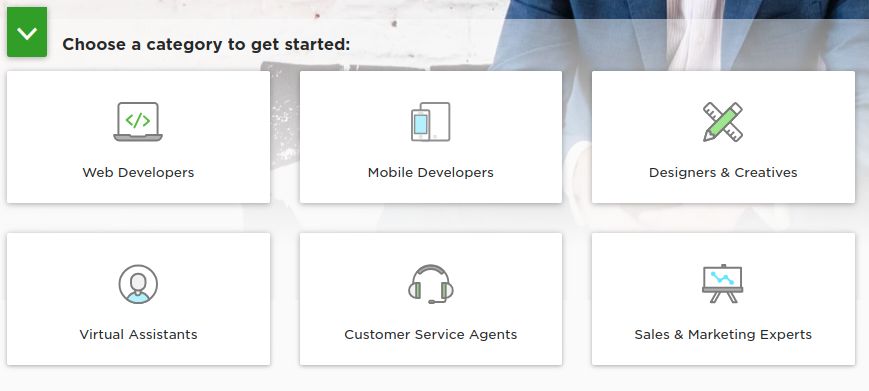 On Upwork, you'll find a range of top talent, from programmers to designers, writers, customer support reps, and more.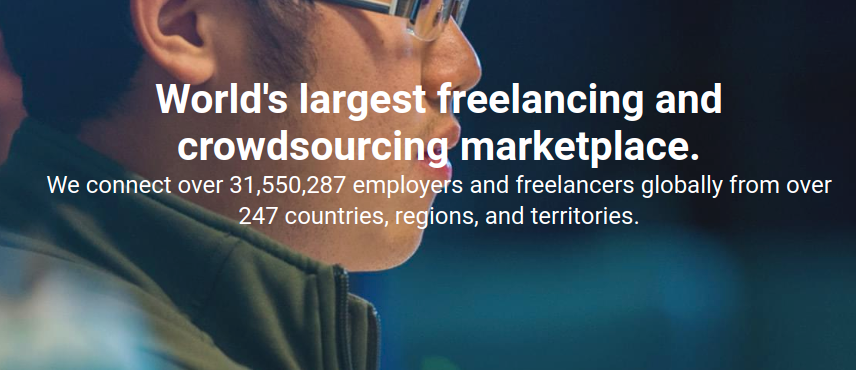 Freelancer.com is the world's largest freelancing and crowdsourcing marketplace by number of users and projects. They claim to connect over 31,550,282 employers and freelancers globally from over 247 countries, regions and territories.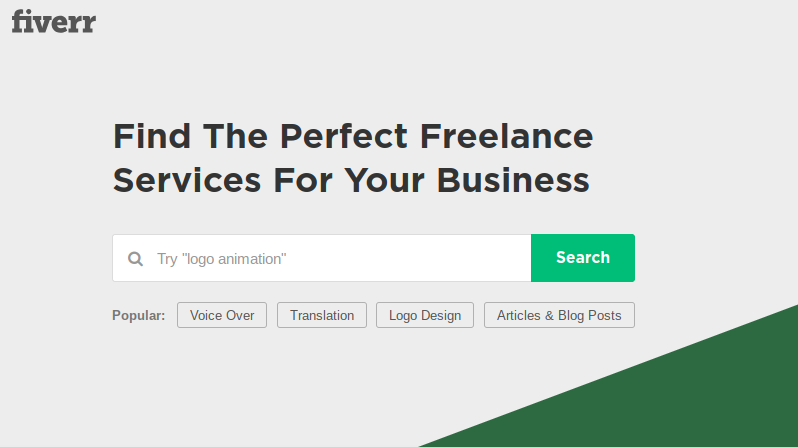 One of the more popular and well-used freelancing web sites to post projects and bid on work.
4: Consult on what you know
Consulting is an under-utilized opportunity for digital nomads, but probably because it tends to be the toughest to get into. Consulting means you're charging [usually] an hourly wage to provide a temporary service for an organization or local business.
For example, if you're a trained business manager, an organization could hire you to whip their office into shape ahead of a merger. Or if you're a tech person, you might find work upgrading a computer network or even designing a brand new IT infrastructure.
Whatever you're good at, that's your consulting opportunity.
But, how? Your biggest advantage is in your network. The more people that you know, the more opportunites you'll have - almost without fail.
Consider building a website to advertise your consulting services. If you're brave enough, cold call (though cold calling is notoriously frustrating.
Thought consulting work can be tough to get into, the payoff is generally pretty good in the form of much higher compensation than your typical temp job that you might find on job boards.
5: Start your own business
Naturally, if you're able to go into business for yourself, then entrepreneurship is an excellent way to generate income as a digital nomad. Many nomads have formed an LLC and offer products and services from the road.
What kinds of jobs do digital nomads spin up?
Anything that can be drop shipped, like t-shirts, etc
Web development and design services
Social media management for organizations
Writing (blogs, freelance writing, newspapers, magazines, etc)
Coaching (lifestyle, health, etc)
6: Become a coach
I talked about becoming a coach in the previous point, but it's such an emerging opportunity that it deserves its own section.
Becoming an coach seems to be all the rage these days. After all, you get to help people with a subject that you know a tremendous amount about. You also get to coach from the road over the telephone or Skype.
The popularity of coaching is increasing, which also means you'll need to do more to make yourself stand out. What makes you different than all the other coaches out there?
And most importantly, how will people find and connect with you?
If you decide on becoming a coach, you'll need a website with a very easy contact method. Start with a simple contact form that your reader can fill out. Be sure to ask for an email address or phone number so you can contact them back if you wish to proceed!
7: Upload stock photos/video
Although uploading to stock photo and video sites (like ShutterStock.com or iStockPhoto.com) takes time to earn serious money, it's also something that can be done from the road.

In fact, the more that you travel, the better your photos and video will likely be!
Don't forget about video, either. Videography is increasing in need and popularity. If you're a videographer or run your own YouTube channel, filming stock video footage can be an excellent way to generate an income.
For the record, here's my ShutterStock portfolio (<-- affiliate link!).