cash
How to Make $100 a Day - 8 Legit Ideas
Trying to pull in an extra $1000 every month? You may be able to reach your financial goals with the combination of gigs. A side hustle can make all the difference.
Earn by $200+ per week by playing games and taking surveys
Start Now - KashKick is another online platform that lets you make money in your free time. You can earn money by watching videos, taking surveys, playing games, and simply surfing the internet on your computer or smartphone.
2. Earn just by using the right credit card when you spend
🤑 New cardholders earn a $200 statement credit after you spend $2,000 in purchases on your new Card within the first 6 months.
One super easy way to earn each day would be to use a cash rewards credit card. Click to get started (See Offers) With Tte American Express Blue Card you can earn 3% cash rewards on purchases. Cash Back On Gas 3% Cash Back at U.S. gas stations, on up to $6,000 per year.
For more details, check out our American Express Blue Card overview.
3. Walk dogs or pet-sit
Are you a dog lover looking for the perfect side hustle? If so, Rover has got you covered. You can earn up to $1,000 per month dog walking or being a pet sitter when you create a profile on Rover. The site is designed to help pet owners find pet boarders, dog walkers, and housesitters.
4. Rent out your car when you're not using it
Infrequent drivers may be better served by an app that lets you rent out your car to other drivers. Services include:
Turo: Lets you rent out your car to travelers and make hundreds per month. Use the Carculator to find out how much your car could earn.
TravelCar: Rents out your car for you while you travel; simply park at qualifying airports.
Looking to save on auto insurance? Click to see if you qualify for savings today.
5. Enter sweepstakes
Whether you're sitting in a waiting room or just killing time, there's money to be made by entering free sweepstakes on your phone or computer. PrizeGrab offers different prizes every week, including cash.
6. Get paid $100 per hour for reading Amazon KDP books
This might be more active income than other ideas on our list. But if you love reading books, you've got nothing to lose by trying, and the upfront investment is minimal. Simply create your profile - apply to read books, record samples, and wait for your next contract.
7. Launch a business
You can actually launch a business in 24 hours. Here's how to get started. You've likely got an idea, and it's time to put that idea on paper.
Entrepreneurs are notorious for overthinking. But at this stage of the process, don't be concerned with getting your idea crystal clear. As long as it's 70 percent clear, move forward. Keep reading now.
8. Wash windows on the weekends
You can make $600/Day by washing windows. Watch the video below to learn more.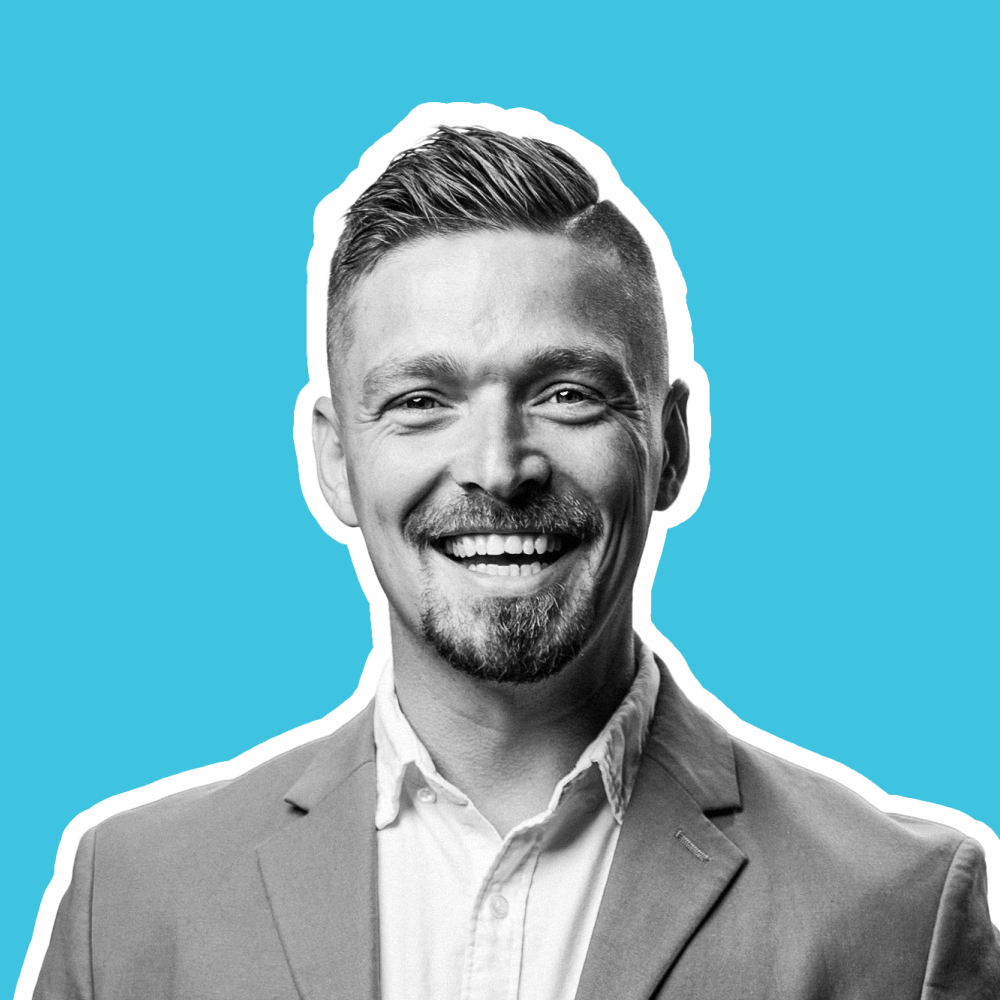 T
Tim Yelchaninov
CEO at True Finance, Husband, and Father to three beautiful daughters.