credit scores
A True Story about Identity Theft
The Awful Reality and How to Avoid It
The call came at around 4:00 AM, waking me up.
"Mr. Gorban, this is so-and-so from US Bank. Are you currently in Houston, TX?"
Sleepily I respond, "No, I'm at home in Portland."
"Okay, we just wanted to confirm since there's a pending charge on your debit card for farm equipment being purchased just outside of Houston. We'll go ahead and decline that charge."
Well, if that wasn't a wake-up call, I don't know what is!
As jarring as this ordeal was, unfortunately, it wasn't the last time I'd have to deal with having my identity stolen. There was the time I had multiple pending charges for an online retailer. There were the multiple times my home address, employer information, and personal passwords were leaked and sold to scammers. And my personal favorite (can you sense the sarcasm?); when someone got a hold of my social security number and filed my tax return before I could, several years in a row. This ultimately resulted in the IRS having to issue me a PIN number every year with which to file my taxes.
Identity theft is a very real issue and a massive headache for the consumer. Every year, millions of people file complaints with the Federal Trade Commission about having their identity stolen, and a lot of these are much more serious and difficult to deal with than my experiences have been. So, how can you avoid this happening to you? Here are a few practical tips for protecting your identity and making sure you don't fall prey to scammers and identity thieves:
Keep your financial information secure! If storing documents at home, keep them in a safe place and make sure to shred all sensitive information (addresses, credit and debit card numbers, social security numbers, etc.) and not to just throw them away.
When doing business online or over the phone, make sure you only give out
sensitive information when it's absolutely necessary. Better to be safe than sorry in this case. Double and triple check!
Also, when online, use strong passwords for all e-mails and websites where you do any e-commerce. There are plenty of tools online to help people with this. Make it as hard as possible for the identity thieves to access your information, don't just hand it over to them.
And lastly, make sure to get the True Finance app to keep an eye on your credit
score and be notified of any new inquiries or open accounts.
Staying on top of your credit score and knowing the current state of your finances is absolutely crucial is catching identity theft early and taking care of it before it becomes a big problem. True Finance would love to help you with this.
Don't be a victim of identity theft! Take control of your finances and take the necessary steps to protect yourself and gain financial security and independence.
Let the team at True Finance help you in that process.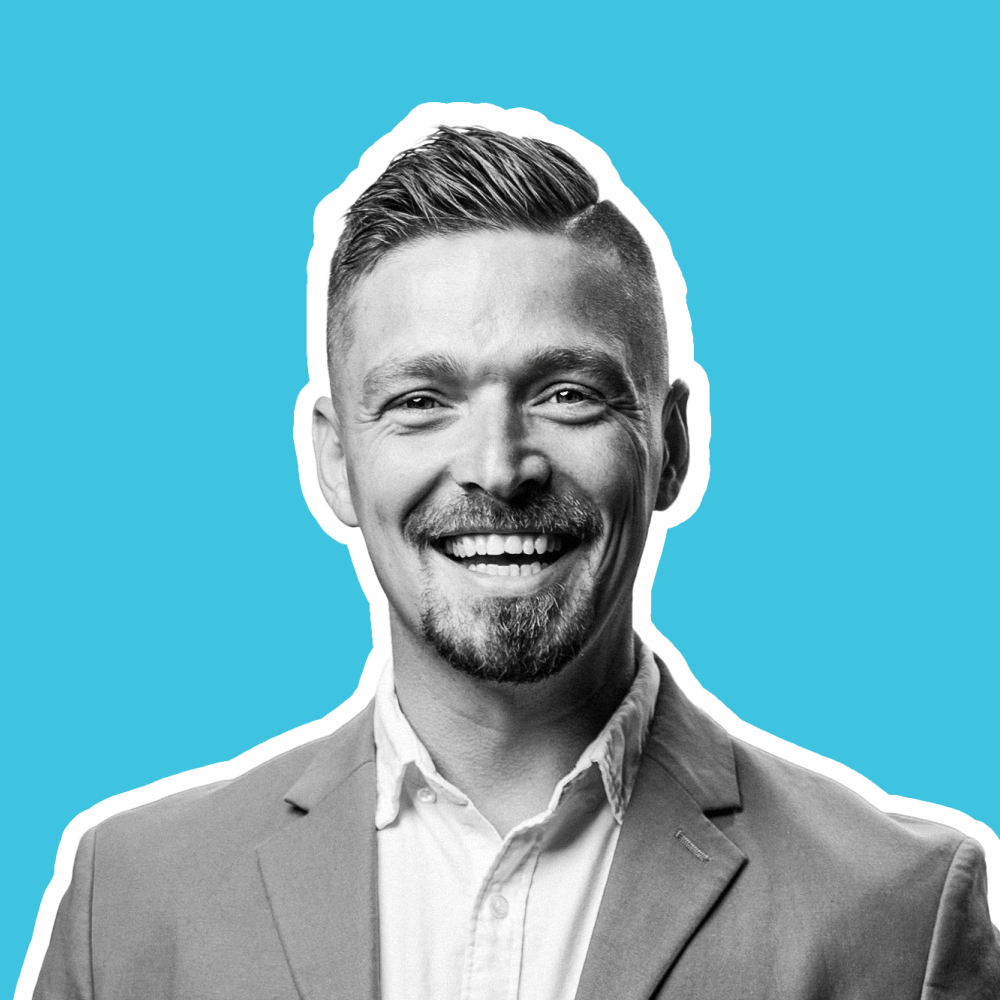 T
Tim Yelchaninov
CEO at True Finance, Husband, and Father to three beautiful daughters.