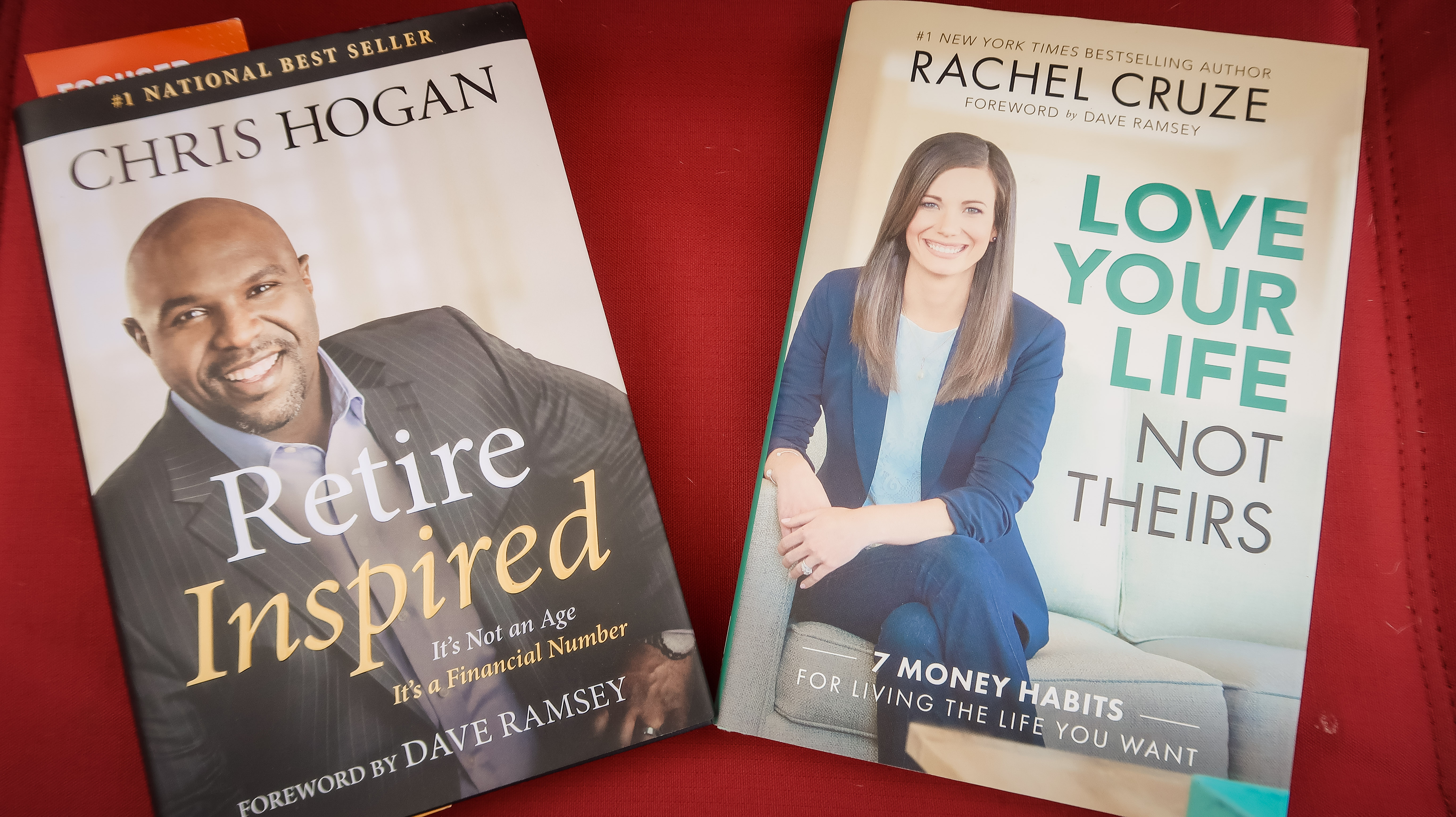 It's been a while since I've done a book giveaway. This week, I want to change that! I have a signed copy of two books that I know you'll love, all about mastering your money and your retirement.
Note: This giveaway is now closed, but I'd still love it if you signed up for my newsletter below.  ;)
If you're curious, here are the two books that I gave away.
The two financial books I'm giving away are: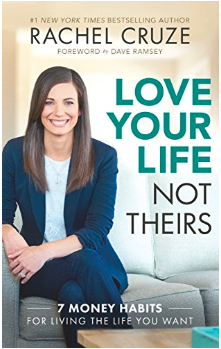 Rachel Cruze (who is Dave Ramsey's daughter) shines a spotlight on the most damaging money habit we have: comparing ourselves to others. Then she unpacks seven essential money habits for living the life we really want--a life in line with our values, where we can afford the things we want to buy without being buried under debt, stress, and worry.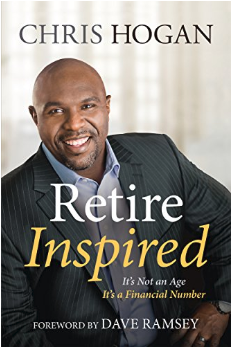 Chris Hogan is a gifted speaker (he gave a keynote speech at FinCon18) and talented writer, and his book Retired Inspired teaches that retirement isn't an age; it's a financial number that represents the amount you need to fully fund your lifestyle in retirement in a way that you've always dreamed of.
S
Steve Adcock
Steves a 38-year-old early retiree who writes about the intersection of happiness and financial independence.