Think Save Rewire
Jim Chuong talks learning about investing with a broken education system
If you have a hard time discerning the best advice to follow in finance and really in anything, this interview is for you.
One of our favorite Tik Tokers joins us in rare long-form and doesn't disappoint! Jim Chuong is an investor and genuinely funny guy. He's a self made multi-millionaire who achieved financial freedom in his 40's, and has been sharing his financial literacy lessons to his 54,000 followers on Tik Tok over this past year.
As someone who is gifted with gab—but also cursed with a short attention span—I'm constantly in awe of Tik Tok. The Tik Tokers who can get a point across and impart life changing wisdom all in under 15, 30, or 60 seconds (and without a million-part saga) deserve some of the utmost praise.
But time seems to move a bit differently when I talk to Jim. When I found out his animal alignment is a sloth, I was stunned. That couldn't be further from how I originally pictured him, but over time it made sense. Jim is a patient observer, especially when it comes to personal finance and getting to the root of success. He grew up a first generation Canadian to immigrant parents who drilled in him that achieving excellence in school would lead him to excellent life. Jim had other plans on how to take the more direct path.
Parents who are hyper-vigilant about pushing their kids in school have a misguided idea of what it takes to be successful. And, today, as a parent himself, Jim challenges some of the oldest adages about raising children that results in helicopter parenting.
From talking to Jim, I have even more ideas of how our world and systems drive us in every path EXCEPT for the one that will get us what we're told to want. And maybe it's by design.
I walked away from our talk with more ideas and empowerment to challenge what I've questioned and listen to my gut. I hope anyone who watches enjoys our conversation as much as I did. Make sure you check out the timestamps below to jump to most of the key points and questions you might be interested in—Enjoy!
KEY POINTS (TIMESTAMPS):

00:00 – Who is Jim Chuong?
07:20 – Why is content creation harder or easier for some people? Especially on Tik Tok.
13:05 – Advice about fearlessness, even when it comes to parenting
23:00 – College isn't the path for everyone
26:00 – Understanding the Education Act of 1870 and how damaging it was as an investment in modern education and economics
35:00 – Different types of assets (productive vs. non-productive) and what is one financial best practice Jim disagrees with?
39:00 – Jim's favorite content he's produced and why
42:50 – What's next for Jim? Where is he taking his financial literacy platform?
46:00 – Problems that need solving in finance haven't changed. It's on the individual to self-educate about finance.
48:50 – Deciding who to take advice from. How do you look past superficial indicators of wealth and success?
52:26 – For TSR readers, here's what Jim wants you to know about how, why, and where you need to find financial information that school won't teach you.
55:00 – Jim asks Melissa about her history with finance, lifestyle creep and career development that led her to Think Save Retire.
01:05 – Melissa's epiphanies and observations about startup companies. Which ones succeed and do better and why?
01:14 – Melissa's social media tips and marketing advice for content creators
(BONUS) 01:23:58 – Melissa's follow up message for Jim about what's to come with social media
What was your favorite piece of advice from Jim or Melissa? Got any further questions for us? Share them in the comments below!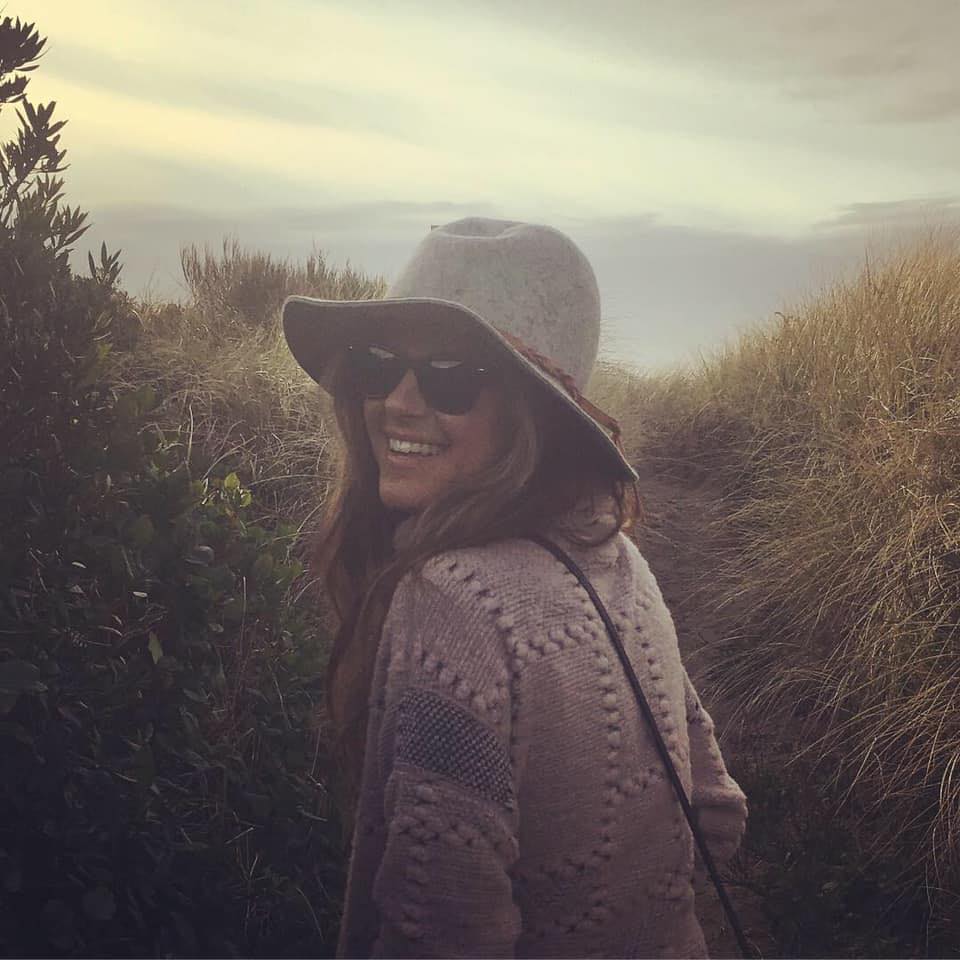 M
Melissa Goff
Melissa loves content, comedy, and all things West Coast. She is grateful to wake up every day with the chance to bring stories from unlikely sources to life and enable others to design and live the