Guest Posts
Life after the Dissertation: The PhD's Guide to Creating a Profitable Career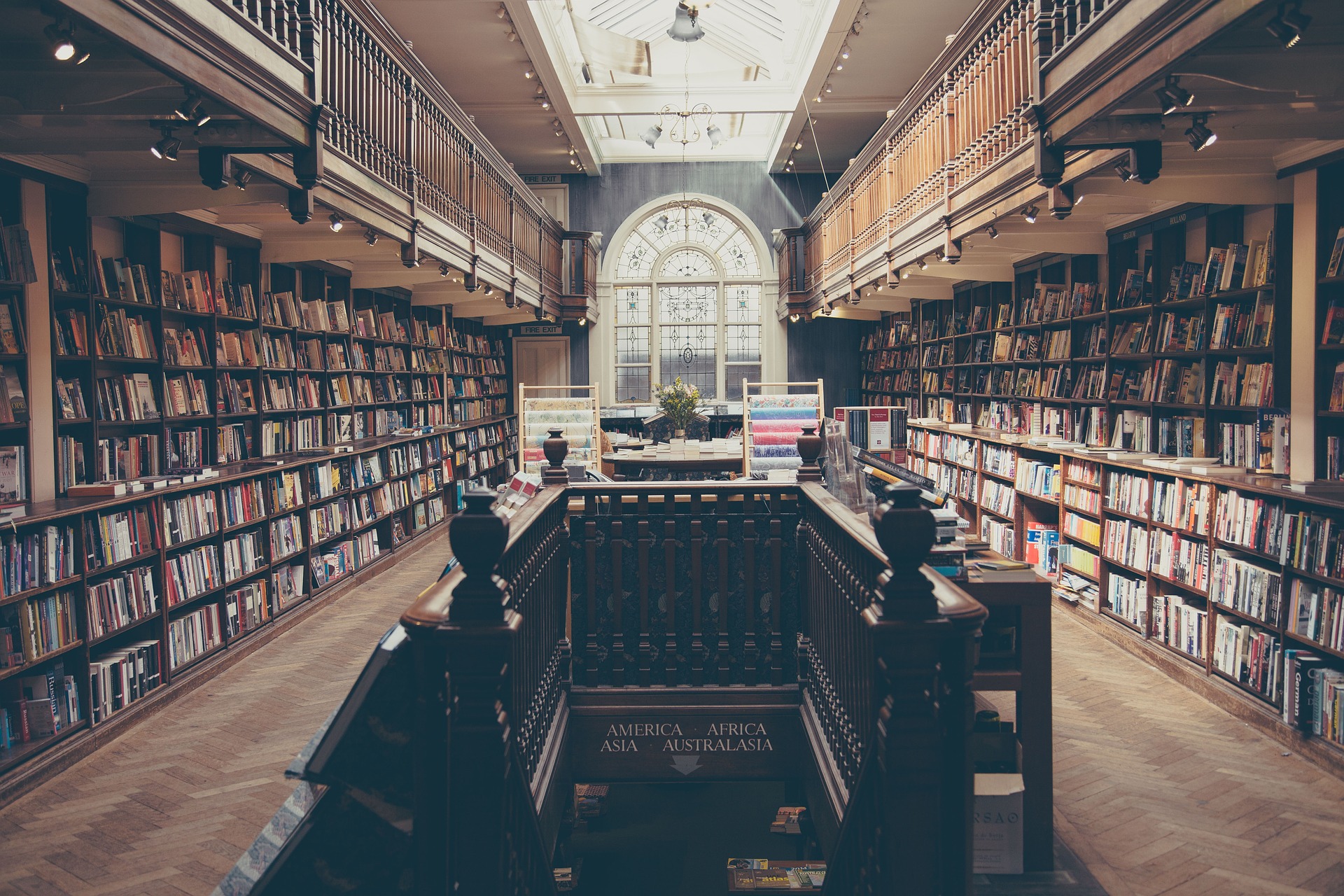 The other day, I ran across an article on the shrinking Ph.D. job market. The article's byline: "As the number of new Ph.D.s rises, the percentage of people earning a doctorate without a job waiting for them is up."
Now here's something that you may not know: The Ph.D. market does not correlate to the larger job market. While the economy might be booming, the Ph.D. job market can mimic the Great Depression. This is especially true of the academic job market. Unfortunately, I speak from experience.
My Story
I earned my Ph.D. in Sociology from Syracuse University, writing my dissertation while working full-time for the University of California's administrative office.
My job disappeared after a round of state budget cuts, and I couldn't land an academic position anywhere. It took me 5 states and 3-1/2 years to land a job that eventually led to a long and rewarding research-oriented career. But my career came to a crashing end, which prompted some soul-searching and the opportunity to move in a new direction.
I was a 54-year old single mom on the day I lost my job. My 20-year-old child was just weeks away from leaving the nest, about to start a new job at the Grand Canyon. I had been planning for an early exit from the workplace for years, so I was in pretty good shape financially. I had paid off my house years earlier, which turned out to be a fantastic move and had no debt. I've always been a saver, having tucked away 56% of my salary over the last few years of employment.
But suddenly, I had no income.
For years, I followed the FIRE (Financially Independent, Retired Early) community. I've admired those who managed to leave the traditional workforce in their 30s, 40s, or 50s – taking the risks and reaping the rewards of a more fulfilling life.
But, I got a late start, so here I am in my 50s, writing a new chapter in my life. And I'm not quite at the FIRE stage. Instead, I'm at S-FIRE (Semi-Financially Independent, Retired Early).
Realistically, I need to bring in some additional income to supplement my retirement, savings, and investment accounts. But I don't need a high salary, unmitigated stress, or toxic work environment. I'm going to take charge of my own future!
Decades of saving and living below my means afforded me the luxury of time, and it's been an incredible experience thus far.
How exactly does one go from being an unemployed Ph.D. to a national expert and building a high net worth in the process?
Here are ten tips.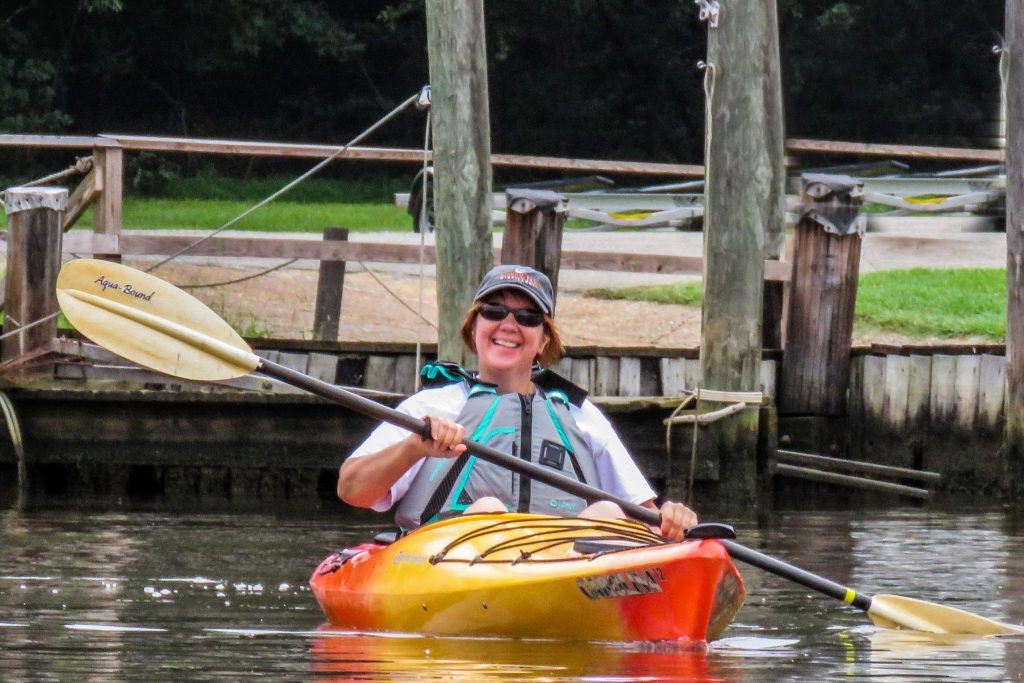 Tip #1: It's all about networking!
We spend years researching and writing a dissertation, culminating in defending it in front of advisors. And we struggle coming up with just the right topic. My dissertation topic was a bit of a sociological stretch, but it led to a book contract (Rivers of Blood: A Comparative Study of Government Massacres). And even though I did everything right, none of it really mattered while I was hunting for jobs. Because what I had failed to recognize is that WHO I knew mattered more than WHAT I knew. Networking was not something that came naturally to me.
Decades later I had built a national reputation to the point where I testified in front of Congress. And occasionally I received an email from a graduate student seeking advice or requesting an interview. I always obliged. So don't just network, go ahead and contact your heroes. Most are eager to help you out with advice. Network like mad!
Tip #2: Sell your skills, not your degree.
Most institutions of higher learning put out new PhDs who are expected to enter the academic world to research, write, and teach. And many of those PhDs have little to no work experience outside of the ivory tower. It's a rather silly model when you think about it. If you're devoting all of your energy to landing a job as an Assistant Professor, you're missing out on tremendous opportunities in the non-profit and corporate world. And in a shrinking academic market, you might be relegated to exploitative gigs as adjunct faculty. Been there…done that.
Outside of the academic market, it's all about skills. That's what you're selling. So promote your writing talents, interviewing abilities, database creation, statistical analysis, research skills, and whatever makes you special. And I have to say it: If you are truly desperate for work, it's okay to omit the Ph.D. from your resume if you feel it's going to deter a prospective employer. I'm not too proud to say I worked a minimum wage job at Target WITH my Ph.D.
You do what you have to do.
Tip #3: Never underestimate your ability to persevere.
The fact that you earned a Ph.D. means you've already persevered where others have failed. Lots of students drop out of graduate school, and they are often highly intelligent and creative people who just can't deal with the graduate school culture. But you've made it through, and it wasn't easy. So if you are unemployed or underemployed, know that it's temporary. You WILL get through this because you've done it before.
Don't forget how strong you are!
Tip #4: Follow your gut instinct.
Yes, I know we are trained to base our decisions on science and rigorous methods. But when it comes to your career, follow your gut instinct. Take a chance. Go in a direction you never thought of just because it interests you.
I got my big break by accepting a job as a Crime Analyst. I was assigned to the division that handles child abuse, domestic violence, and truancy. The job didn't require a Ph.D., but the Lieutenant took a chance on me. And less than a year later, I answered a call for a Ph.D. with knowledge of policing and domestic violence – and I knew I was the only qualified person for this exciting opportunity. That gut instinct paid off and finally, the stars aligned. Be open to opportunities and follow your heart.
Tip #5: Don't sell yourself short.
If you're unemployed, you might be inclined to grab any job regardless of salary and benefits. A prime example is accepting an adjunct post in hopes that it will lead to a permanent full-time position, and then feeling trapped year after year.
If you are offered a job at an institution of higher learning or at a non-profit organization, negotiate a good starting salary, because that salary will determine your future earnings. And expect there to be several years when a shrinking budget results in frozen salaries. So negotiate! If that doesn't appeal to you and you'd love to be on the receiving end of bonuses and profit-sharing plans, search for jobs in the corporate world.
Tip #6: Be bold in your new career.
Once you're entrenched in your job, how do you become a national expert? My success came from building the Center for Elders and the Courts and becoming the go-to expert on adult guardianships and elder abuse. I took a huge risk at a time when no one was interested in the topic. But it paid off big-time! Create something new. Get to know the top people in your niche. And be bold! Over time, you'll be the go-to expert.
Tip #7: Learn to be selfish with your time.
When you're starting out in a new career, you'll be tagged to join committees and perhaps even "volunteer" to attend events. And initially, it's a good opportunity to network and make friends. Unfortunately, all the time you donate takes you away from research and writing, which are required for advancement in the academic world.
My recommendation is to be a little more selfish with your time. You don't get those hours back and if it's not helping your career, or you don't enjoy these extra commitments, it's okay to say "no." Really, it is! The work-life balance is practically unachievable. But in the long run and for your own health, start carving out more personal time and become multifaceted. Do things because they are fun, not because you have to.
Tip #8: Get excited about money!
After all those years of education, I have to reach back to my high school memories to retrieve any information I was taught on personal finance. Even then, we learned how to balance our checkbook registers and little else. Not really helpful in the modern world.
Now, I know most of us choose to pursue a Ph.D. because we love our chosen field and feel like we can make a real difference in the world. Money isn't the most important thing, or so we've been told. But at some point, you may feel buried under your student loan or desperately need some time off to avoid complete burnout. Don't wait until then to start reading personal finance blogs and figuring out how to pay off that debt.
It's not complicated; you can start with an easy read like the Automatic Millionaire.  So get excited about money…as soon as you possibly can. And if you're looking for inspiration on paying off a hefty student loan, check out Dear Debt.
Tip #9: Consider getting a side hustle.
You've achieved something wonderful with that Ph.D. after your name. But what happens if the career isn't all it's cracked up to be? Or your paychecks are just too small to make a dent in your debt or your plans to buy a house. And maybe you'd like to jump ship at some point. As a Ph.D. with plenty of skills, you might be able to get some consulting work on the side. And if you'd like to go in a completely different direction, check out Side Hustle Nation for all kinds of ideas. If you feel you don't have time for a side hustle, return to Tip #7!
Tip #10: Don't be afraid to ask for help.
Life isn't all rosy, and if you've been unemployed or struggling for quite some time, it's easy to get depressed. I'll be upfront and tell you that surviving years of poverty as a new Ph.D. was the hardest thing I ever did. The American Dream was crushed as far as I was concerned. If this rings true for you, it's totally cool to ask for help. Do what you need to do to address your state of mind. Meditate. Write. Talk to friends. Seek professional help. Take care of yourself!
Dr. Uekert is a sociologist who built her career leading court reform efforts in the areas of guardianships and elder issues. Currently, she blogs at The Five Journeys and is creating the Early Exit Academy, an online course to help people leave the workplace early.