Remote Learning Resources That Will Save You Time and Money
Whether it's for your finances or for distance learning, in life you really need a plan.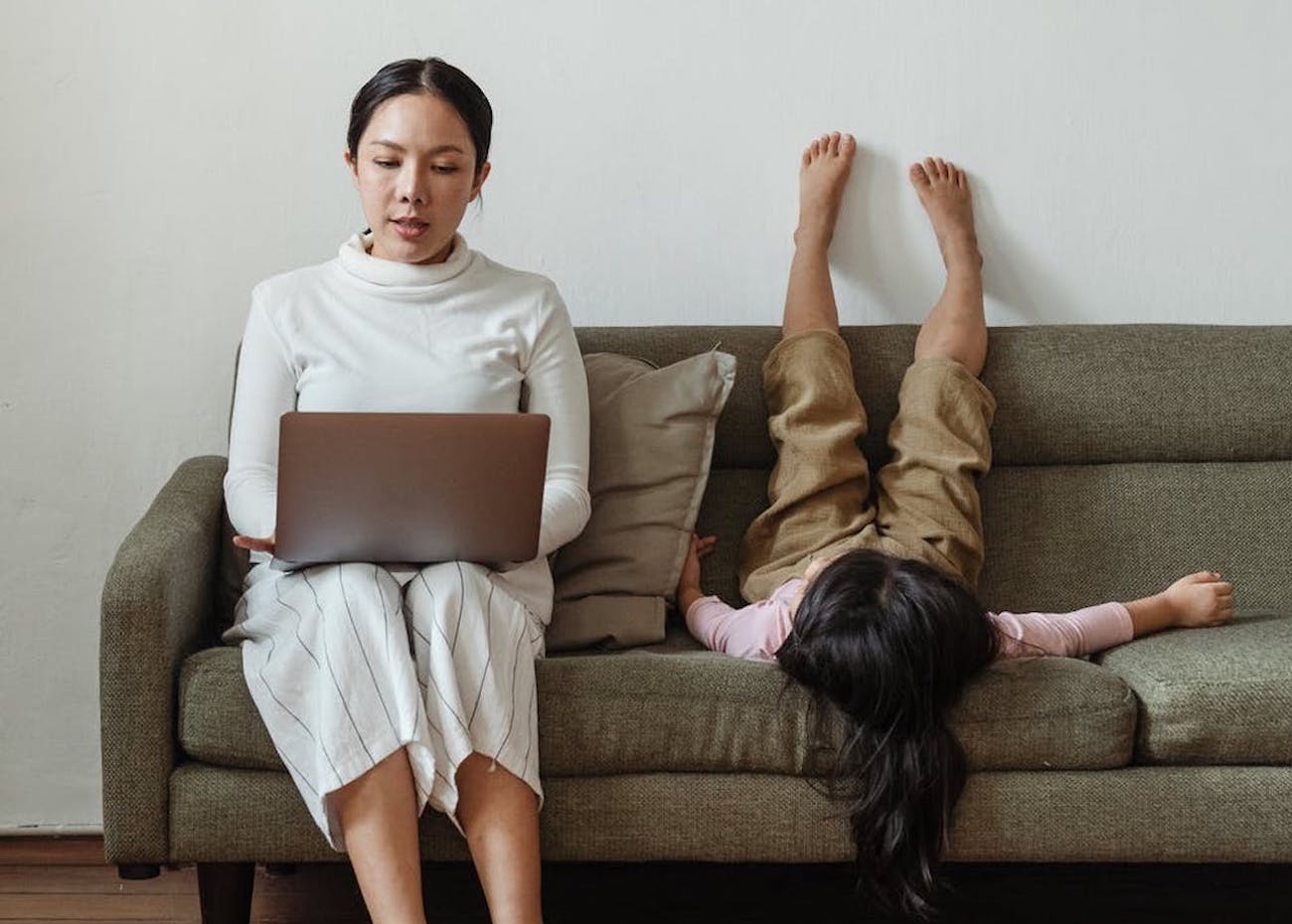 Being a parent, in general, makes it hard to achieve aggressive financial goals. Now, on top of that, the monitoring and facilitation that can go into your kiddos success with distance learning can be a paralyzing distraction. But, like everything, there is hope and a way to make it work for you. Whether it's for your finances or for distance learning, in life you really need a plan! Here are remote learning resources to help alleviate some of that stress so you can gain time to dedicate to your life.
While 2020 already has had its share of bumps in the road (or, should I say, absolute madness?), remote learning hit parents and domestic engineers hard in the middle of March and then smacked some of us upside the head again this fall.
Some states are allowing students back to school amidst a worldwide pandemic. Other states are being full-on precautionary and putting safety first. When I received an email telling me that it would be 100% remote learning for my 7th grader, I felt like an odd mixture of Jack Torrence from The Shining, Chandler Bing from Friends, and Spongebob Squarepants himself. I cannot explain the logic...
What is remote learning?
Remote Learning (or, as some say "Distance Learning"), is when your child stays at home and attends school via Zoom meetings with teachers and online lesson plans. It doesn't sound all that bad, right? Every parent is different and so I gathered 3 of my favorite mom friends to speak about their experience: the good, the bad, and the ugly.
Many of you will completely relate to parts (if not all) of this video. Be sure to take notes, because some of the advice can save you from a migraine, spontaneous eye twitching, and opening bottles of whisky. Your kids will also thank you.

KEY POINTS (TIMESTAMPS)
00:30 - An ode to parental optimism
00:50 - Explaining distance learning and why teachers are amazing
01:42 - Brittany explains the difference between distance learning and homeschooling
03:59 - Tristan shares his experience with his daughter's reaction to doing online work
4:19 - Tristan in a wig
4:36 - Tristan shares what actually worked for his daughter when it comes to distance learning
5:05 - Pro parenting tip
6:45 - Debbie shares how she organizes her kids' day, and how ice cream might just be the solution to any distance learning problem
10:05 - Stephanie shares the key to staying positive in the current world
11:46 - Alternatives to distance learning at home