Change Your Life
The Friday Feast ~ the 13th of January
In this episode of Friday Feast: Our Next Life, Code To Riches, Notorious D.E.B.T., Brooklyn Bread, 5, Full Time Finance...
This post may contain affiliate links and/or paid placement. Click here to read our full disclosure.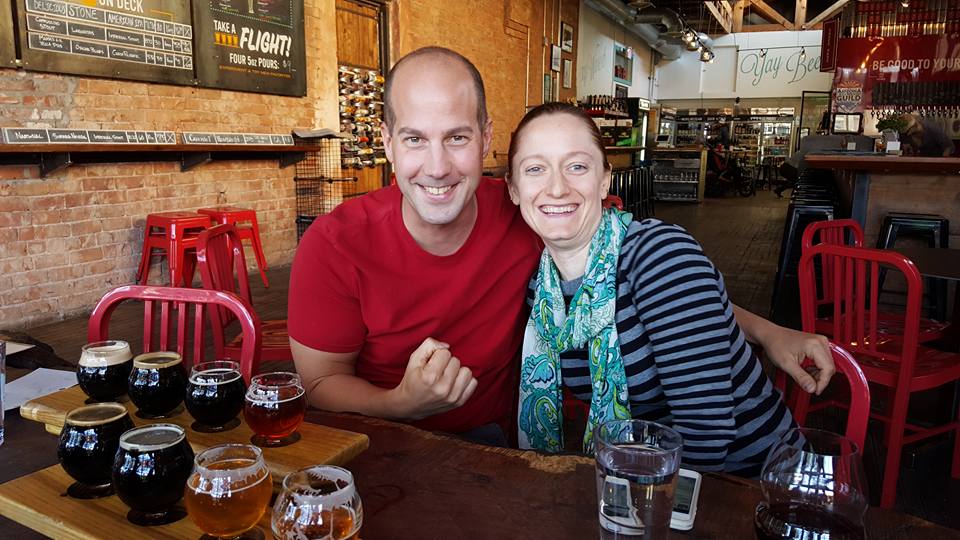 The personal finance community is filled with so many talented writers and inspiring families in search of something better out of life than the traditional society-approved plan of buying lots of stuff and retiring in your 60s if you're lucky.
Here is a look at the best of this week's personal finance blogs.
In this episode of Friday Feast: Our Next Life, Code To Riches, Notorious D.E.B.T., Brooklyn Bread, Crisp Retirement, Full Time Finance, The Money Principle, Retire By 40, Go Finance Yourself, Physician on Fire.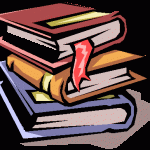 Welcome to Friday the 13th! The weather is warm and I'm busier than ever as I continue to meander my way through early retirement. I finally get to focus entirely on what makes me happy, which is a freedom that I am truly grateful for.
Now, on to the personal finance blogosphere!
First and foremost, allow me to extend a huge congratulations to Our Next Life who recently paid off their home, becoming mortgage free! What an amazing accomplishment.
How many read the Code To Riches piece about never wanting to retire? Writing as someone who retired at 35, it's tough for me to relate to this article. But an interesting read none-the-less!
My favorite post of the week
My favorite post for this week comes from Notorious D.E.B.T. who writes about achieving financial independence without being a high-paid doctor or software guy.
"I found out that many—if not most—FIers make a HUGE salary (compared to me, at least). In fact, it seems like a significant number of them are actually doctors or software engineers."
Guilty as charged.
"And here I am over here, making $38,000/year two years after finishing grad school, with over $80,000 of debt. Holy f$#k, I now thought. Suspicions confirmed: this is for other, fancy-pants people. Not me."
If I deny the possibility outright, then of course it won't happen. Beautiful!
More from the personal finance community
Brooklyn Bread writes shopping is NOT your "civic duty".
I've said it before, Crisp Retirement is also saying it: You don't need a million bucks to retire early!
Also, here are some financial words to live by from Full Time Finance: Money doesn't buy happiness, but it does buy options.
Lastly, The Money Principle thinks that compound interest is overrated.
Honorable mentions: Retire By 40 talks five common mistakes made by couples, Go Finance Yourself tells us to screw the budget, lastly, Physician on Fire celebrated his one year blogiversary.
Video of the week
Here is a look at our Zion trip we took between Christmas and New Years. My folks now live about 45 minutes away from Zion. How convenient!
Coming up in the week ahead on ThinkSaveRetire: On Monday, describing a day in my life now that I'm retired and calling my own shots. On Wednesday, I'm giving you the straight scoop on how I was able to call it quits THIS early in life.
Thanks for reading, and cheers to another financially productive week ahead!
S
Steve Adcock
Steves a 38-year-old early retiree who writes about the intersection of happiness and financial independence.