The personal finance community is filled with so many talented writers and inspiring families in search of something better out of life than the traditional society-approved plan of buying lots of stuff and retiring in your 60s if you're lucky.
Here is a look at the best of this week's personal finance blogs.
In this episode of Friday Feast: From Frugal To Free, Blonde On A Budget, A Wealth of Common Sense, My Own Advisor, Freedom Thirty-Five Blog, Debt Roundup, Wallet Hacks, 1500 Days, Debt Discipline and Our Next Life.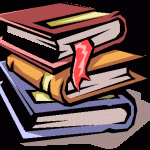 Wow, another Friday already! I'm spending the weekend here at home alone with the dogs as the wife is away on business. Temperatures are expected to be in the mid-80s – sounds like an opportunity to work on my vitamin D stores!
Another great week in the personal finance community.  Enough with the chatter – let's get right to the blogs!
To start things off, check out my guest post over on From Frugal To Free where I reveal my devastatingly straightforward thoughts about frugality and taking full control over our money.
Also, don't miss Cait from Blonde On A Budget, who wrote an inspiring article about life. "Our time on this planet is far too short to let debt control your life". Amen!
Next, A Wealth of Common Sense reminds us of the importance of buying low and selling high in the stock market, not the other way around. The S&P is down more than 12% since its high last year. Are you buying?
My favorite post of the week
My favorite post this week comes from My Own Advisor, who wrote this week about the top secrets to actually getting things done. It has a lot to do with working smart rather than working hard.
For example, Mark writes "You can find your most productive hours by paying closer attention to your habits – a little self-assessment might be helpful." Finding the right hours to achieve maximum productivity is a huge factor in getting things done, and done right – yeah, the first time!
And procrastination? That might not be a bad thing after all.
More from the personal finance community
Freedom Thirty-Five Blog asks an interesting question – "Have homeowners completely lost their noodles in this city?"
Grayson from Debt Roundup writes about how to completely sever your relationship with cable/satellite but still watch television.
Finally, check out Jim's excellent blog post on Wallet Hacks about getting the most out of Amazon and Amazon Prime.
Honorable mentions: 1500 Days told us a story about childhood plight, Debt Discipline discussed how he survived a layoff, and lastly, Our Next Life talked about how January happened.
Photo of the week
This chilling mountain lion was checking out all the tasty visitors at the Arizona-Sonoran Desert Museum last weekend. Beautiful cat!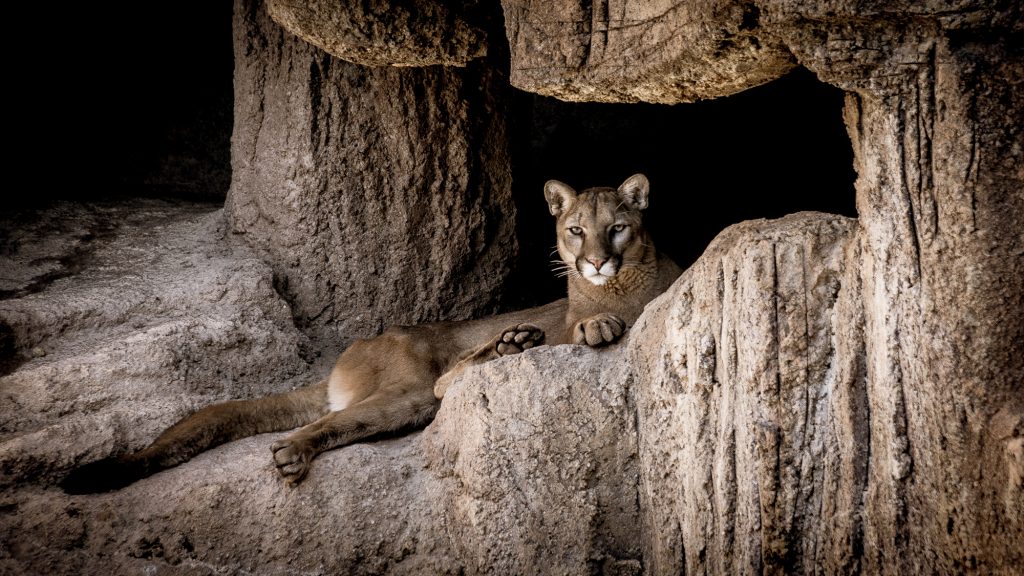 Coming up in the week ahead on ThinkSaveRetire: On Monday I'm going to curse a lot by talking about how much happiness in life is wrapped up in just not giving a shit. Then on Wednesday I will discuss some of the techniques that I use to break through writer's block and keep the articles on this blog a-flowin'!
Thanks for reading, and cheers to another financially productive week ahead!
Steve is a 38-year-old early retiree who writes about the intersection of happiness and financial independence. Steve is a regular contributor to MarketWatch, CNBC, and The Ladders. He lives full-time in his 30′ Airstream Classic and travels the country with his wife Courtney and two rescued dogs.