Change Your Life
The Friday Feast ~ the 18th of December
In this episode of Friday Feast: Our Next Life, Pretend To Be Poor, 1500Days, Unplanned Finance, It Pays Dividends, Budgets Are Sexy, Wallet Hacks, Debt Discipline, Debt Roundup, Retire By 40 and My Journey To Millions
This post may contain affiliate links and/or paid placement. Click here to read our full disclosure.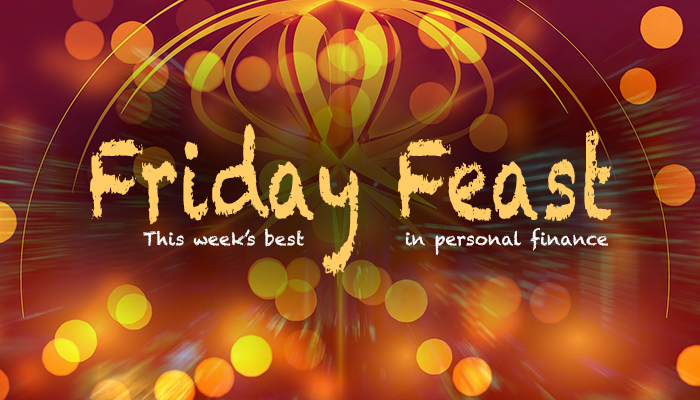 The personal finance community is filled with so many talented writers and inspiring families in search of something better out of life than the traditional society-approved plan of buying lots of stuff and retiring in your 60s, if you're lucky.
Here is a look at the best of this week's personal finance blogs.
In this episode of Friday Feast: Our Next Life, Pretend To Be Poor, 1500Days, Unplanned Finance, It Pays Dividends, Budgets Are Sexy, Wallet Hacks, Debt Discipline, Debt Roundup, Retire By 40 and My Journey To Millions.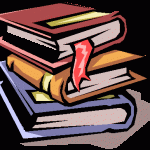 Alright, who's ready for the holidays?!? While we all can't be quite as badass frugal as Our Next Life and their "no-spend" Christmas, I hope that we're all keeping early retirement in mind as we go about our gift giving!
One of my favorite blog posts I found this week was from Pretend To Be Poor. They talked about when minimalism turns into materialism and how, ironically, "minimalism gone wrong can be a life equally centered on material possessions".
1500Days sent another awesome post into the digital airwaves by making the bold statement "You don't have to be a genius to be successful" - and thank goodness, because I'm certainly no genius. I'm just a guy who wants to retire early and have some fun.
Now, we get to a truly thoughtful post by Unplanned Finance, who wrote this week about what it's like when parents choose their kids over their careers. How do we deal with our thoughts of "wasted potential"?
My favorite post of the week
"The key to getting ahead in any part of life is to take action", wrote It Pays Dividends in my favorite post of the week. This post stayed with me the whole week because it is a no-nonsense, "tough-love" kind of post. If you want something better for your life, don't wait for it to come. You need to take action and seize the opportunity, baby!
Even better, this quote: "The ability to get ahead in life, no matter if it is your financial, professional, or personal life, depends on where your priorities lie." In other words, how bad do you want it? Do you want it bad enough to take action?
More from the personal finance community
The one and only J$ from Budgets Are Sexy reflected on the five years that he's been blogging full time and how his perspective on life, family and fun has changed over those years - for the better!
Jim over at Wallet Hacks talked about 9 extravagant habits that frugal people don't have. How many of these habits creep into your life?
In something that I love to see, Brian from Debt Discipline spent a post discussing what went right in 2015 through his goals and penned a few goals for 2016. Remember, don't create resolutions. Reflect!
And Freedom Is Groovy talks about what's going to keep him busy after retirement. Maybe just pick up litter?
Honorable mentions: Debt Roundup talked about when self-gifting might actually make sense, Retire by 40 argued that a million bucks is better than a job and is a credit card balance transfer ever the wisest choice? My Journey To Millions talks plastic!
Coming up in the week ahead on ThinkSaveRetire: I'm going to have a little light-hearted fun and present to you three screencast videos that have absolutely nothing to do with early retirement! Instead, I'm diving into blogging. Monday's video will talk about how I use Buffer to manage my Twitter account. On Tuesday, I take you through my process for creating my headline images that I publish with every blog post. And on Wednesday, I will lead you through how to use Wordpress and a very simple plugin to hide your affiliate links and make them easier to manage and track.
Also, stay tuned in January for a chronicle of one couple's journey into a Tiny House. Also, I am finishing up an interview with someone who chose a very, very cold place to take a vacation, and what motivated her to do it - look for that in early February.
Thanks for reading, and cheers to another financially productive week ahead!
S
Steve Adcock
Steves a 38-year-old early retiree who writes about the intersection of happiness and financial independence.