How to Think
The Friday Feast ~ the 23rd of October
In this episode of Friday Feast: Mad FIentist, Our Next Life, Money Peach, Canadian Budget Binder, Self Employed Movement, A Hard Road, My Wife Quit Her Job, Budgets Are Sexy and Frugal Woods.
To keep this blog ad-free, this post may contain affiliate links and/or paid placement. Click here to read our full disclosure.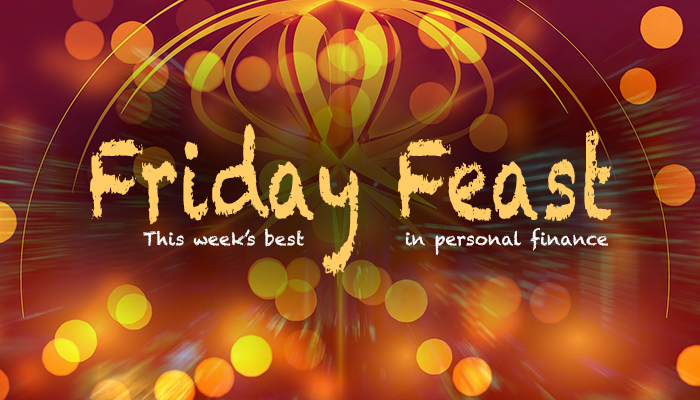 The personal finance community is filled with so many talented writers and truly inspiring people and families who want something much different in life than the traditional plan of buying lots of stuff and retiring in their 60s.  Here is a look at the best of this week's personal finance blogs.
In this episode of Friday Feast: Mad FIentist, Our Next Life, Money Peach, Canadian Budget Binder, Self Employed Movement, A Hard Road, My Wife Quit Her Job, Budgets Are Sexy and Frugal Woods.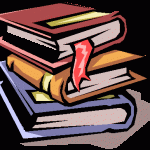 Welcome once again to Friday and another glorious Friday Feast.  In typical fashion, the personal finance world did not disappoint. Check out some of the material I've been reading, and maybe you'll find a gem of your own.
But first, a shameless plug of my own - everybody loves a good quote (I think), and what better way to enjoy some inspiration than reading those quotes atop some beautiful photography?  Check out my graphical inspiration page where I've displayed my first 10 inspirational images. What do you think?
Now, onto the delicious feast!  First up we have an article from the one-and-only Mad FIentist who penned a fascinating look at the 4% safe withdrawal rate for early retirees and examined whether or not that number still holds true. Does it hold?
Next, a post from Our Next Life was perhaps the most important piece of writing that I read all week. They published a blog post that examined the importance of relationships and how critical it is for early retirees to not only focus on their finances, but also master their marriages as well.
Lest you become single again! But if you do, this post from the Money Peach has a few tips to throw your way for saving money while single. Though I certainly didn't save a lot before I married my wife, apparently saving cash while going stag is possible. Let's call it Simple Savings for the Solos!
Also, check out this excellent reminder from the Canadian Budget Binder about buying the less expensive house in the best neighborhood, not the other way around! Unfortunately, we easily have the best lot in our neighborhood, so everyone is counting on our property to make or break theirs!
By the way, did you know that most debt is voluntary? It's true, and check out Self Employed Movement's take on why. For the record, I wholeheartedly agree that a great many of us possess a lot more power to completely control our lives than we care to admit.
New blog alert! I stumbled upon another one this week. This one is called A Hard Road and chronicles a dude's dream to retire by 39, "but live like I'm 20". And guess what? He's also saving up to open a hostel. In Costa Rica. Now that's awesome!
Honorable mentions: How does this guy from My Wife Quit Her Job achieve a positive work-life balance? Also, someone told Budgets Are Sexy that they changed their philosophy on money. Lastly, Mrs. Frugal Woods wrote an eloquent piece about finding peace in the present moment.
Coming up in the week ahead on ThinkSaveRetire: I am going to explore how slowing the hell down can take your life to the next level, and I'm also going to highlight an interesting email that I got from a reader a couple weeks ago about how quickly an investment portfolio can grow - with big time saving! It truly is amazing what a little saving can do.
Thanks for reading, and cheers to another financially productive week ahead!
S
Steve Adcock
Steve
is a 38-year-old early retiree who writes about the intersection of happiness and financial independence. Steve is a regular contributor to MarketWatch, CNBC, and The Ladders. He lives full-time in his 30' Airstream Classic and travels the country with his wife Courtney and two rescued dogs.