How to Think
The Friday Feast ~ the 25th of September
In this episode of Friday Feast: Frugal Woods, Frugaling, Frugal Cottage, From Frugal to Free, Our Next Life, Self Employed Movement, Debt Discipline and Money Mozart.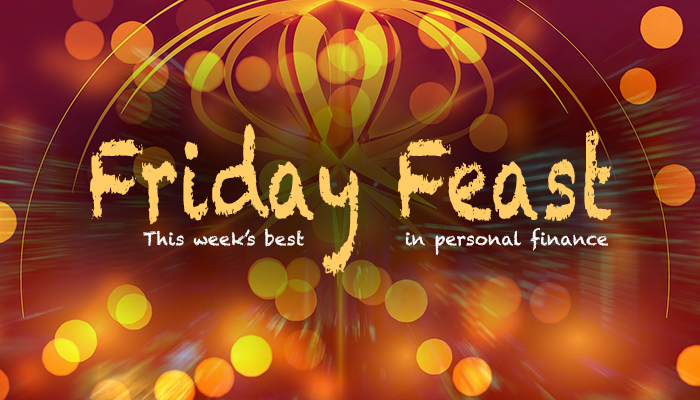 The personal finance community is filled with so many talented writers and truly inspiring people and families who want something much different in life than the traditional plan of buying lots of stuff and retiring in their 60s.  Here is a look at the best of this week's personal finance blogs.
In this episode of Friday Feast: Frugal Woods, Frugaling, Frugal Cottage, From Frugal to Free, Our Next Life, Self Employed Movement, Debt Discipline and Money Mozart.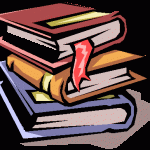 Welcome to the September 25th installment of the Friday Feast.  True to form, the personal finance community once again unleashed a wrath of truly inspiring posts from those all around this weird wild world.
Starting off our trip around the world are the Frugal Woods who penned an article about "strategic luxury" and what it means to live by spending money only on those things that truly matter.  Is beer a luxury for you?  It is for them.  So is organic produce, coffee and a little bit of travel.
While we're on the topic of frugality, a piece by Frugaling responding to an article arguing for the virtues of spending until you're virtually penniless while you're young got me thinking about how devastating it can be to read online content.  Granted, many of those who commented on that article were extremely critical of the financially irresponsible advice, and I think Frugaling said it best: "We can spend our savings away in a flash of 20s, or save for the many moments that life brings. To break away from the herd mentality and save can be challenging, but the choice is ours."
The Frugal Cottage wrote an interesting article about why early retirement should be the goal of everybody.  It isn't simply about leaving your job, she writes.  It's about freedom.  It's about giving yourself options and controlling your life in virtually every way possible. This reminds me of financial independence for the non-early retiree.
I also caught sight of another blog that continued the Our Next Life blog series that discusses your early retirement plans in some detail.  From Frugal to Free posted their early retirement goals recently, which also happens to include a good amount of travel in a camper.  Thanks for continuing the series!
Our Next Life, fresh off of a brand new blog theme and kickin' new logo, threw up an awesome blog post about growing up, and asked a very simple question: "do you feel like a grown up?"  Personally, I don't, and have no particular interest in doing so!
Also, I found a new blog this week over at the Self Employed Movement.  His writing style is similar to that of LivingAFI.com, which I happen to love, and his goal is right in line with the freedom that we early retirees are all trying to achieve.  What does your perfect day look like?
Are you debt free?  Debt Discipline sure is, and let me tell you, it's an amazing feeling!
Oh, and last but certainly not least, Money Mozart and wife are expecting their first baby, and he's decided to undertake another blogging venture, this time writing about personal finance for the expectant daddy.  Yes, DADDY.  I think the niche is genius and I'm looking forward to reading what he's putting together.
Thanks for reading, and cheers to another financially productive week ahead!
S
Steve Adcock
Steves a 38-year-old early retiree who writes about the intersection of happiness and financial independence.