Change Your Life
The Friday Feast ~ the 6th of November
In this episode of Friday Feast: Gen Y Finance Guy, Our Next Life, Rockstar Finance, Two Cup House, Freedom With Bruno, She Picks Up Pennies, Ditching The Daily Grind, Retire By 40 and FI Big Sky
To keep this blog ad-free, this post may contain affiliate links and/or paid placement. Click here to read our full disclosure.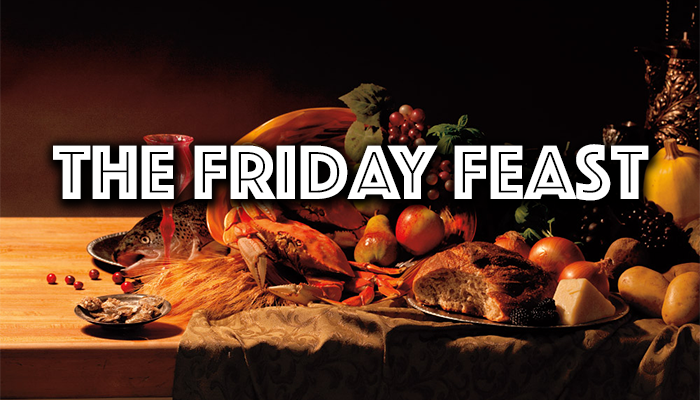 The personal finance community is filled with so many talented writers and truly inspiring people and families who want something much different in life than the traditional plan of buying lots of stuff and retiring in their 60s.  Here is a look at the best of this week's personal finance blogs.
In this episode of Friday Feast: Gen Y Finance Guy, Our Next Life, Rockstar Finance, Two Cup House, Freedom With Bruno, She Picks Up Pennies, Ditching The Daily Grind, Retire By 40 and FI Big Sky.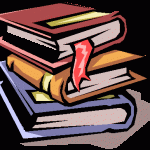 Halle-freaking-lujah, it's November! A refreshing and long-awaited crispness now fills the morning air, days are markedly shorter and the holiday season and consumer insanity is right around the corner. Some of you have even seen snow already (I'm looking at you, Our Next Life!). The most expensive part of the year is inching near - yep, check out that rhyme!
On the bright side, the markets have rebounded nicely, bringing many net worth's back up to where they were in August - maybe even above! For example, check out the kick ass job Gen Y Finance Guy did last month to totally rock it financially. Beautifully colorful blog post, too!
And speaking of colorful charts and stuff, Our Next Life took their first stab at revealing some details on how close they are to achieving that sweet, sweet creamy goodness of financial independence. They are getting damn close.
Also, another special thanks to J$ over at Rockstar Finance for picking up my retirement renaissance article and posting it for his readers to consider.  J is doing some truly amazing things for the personal finance community over there.
While we are on the subject of doing amazing things, Claudia at Two Cup House wrote about destroying all of their credit card debt through simple savings techniques and side hustling. Awesome job, Claudia.
Freedom with Bruno, a blog that I just stumbled on, is chronicling the journey of a dude and his Toyota 4Runner who's already at financial independence. His latest post spills the beans about how his first six months of retirement went - in Costa Rica!
And by the way, how would you like it if everybody whom you work with knew your salary? She Picks Up Pennies wants to know your thoughts. Quite frankly, so do I!
Honorable mentions: Ever heard of a minimalist challenge? Ditching The Daily Grind is doing one. Retire By 40 dives into three ways to fund early retirement, and an awesome post from FI Big Sky talks about how lazy weekends relate to being productive.
Coming up in the week ahead on ThinkSaveRetire: Monday's article will take a closer look at what to do with all your extra money after maxing out both your 401k and Roth IRA. On Wednesday, I am going to turn my sights over to student loans and talk about how to most effectively maximize your education and minimize debt. It's gonna be a good one!
Thanks for reading, and cheers to another financially productive week ahead!
S
Steve Adcock
Steves a 38-year-old early retiree who writes about the intersection of happiness and financial independence.