Fastest Growing Jobs in 2023
The U.S. is on track to add 8.4 million new jobs by 2031, per the U.S. Bureau of Labor Statistics. But a lot can happen before we see the massive number of new hires. In fact, the latest updates on jobs are grim these days. Just today, LinkedIn had "Latest layoffs: Okta, Pinterest, more" as their trending news!
The LinkedIn news article continued with "New figures from the Labor Department show that the number of open positions rose to a five-month high of 11 million at the end of last year. Hiring, however, has dropped to its slowest pace in two years" If that isn't troubling, I don't know what is!
This takes me back to 2009 - Once the great recession hit, I was out of work with nothing to fall back on. Our construction company was effectivly out of business with little optimism in the near future. I remember sitting at Starbucks thinking "I need a recession-proof job" My first thought was getting a job at an apartment complex within the maintenence department. The logic was "people are losing their jobs & homes but they still need a place to live" I would use my experience from the consturction industry to become a viral asset to survive the recession. I did just that while also returning to complete my degree at Washington State University.
With that being said, a massive number of people are talking about the looming recession, but I don't want to do that. Instead, let's discuss opportunites to stay employed in 2023!
Now if you are thinking about a recession-proof career, consider these 14 Fastest Growing Jobs in 2023. We've listed twelve of the fastest-growing careers of 2023 below, but this list is far from exhaustive. According to the Bureau of Labor Statistics (BLS) Let's discuss top 4 that make over 70k per year.
Growth Rate (2021-31): +46%
Median Pay: $120,680 per year
Education Requirements: Master's in nursing
Career Overview: What is a nurse practitioner? These professionals' responsibilities vary widely depending on their state of licensure, but in general, nurse practitioners provide primary and urgent care services to a diverse array of patients. They work in various medical settings including hospitals, physicians' offices and clinics.
Growth Rate (2021-31): +36%
Median Pay: $100,910 per year
Education Requirements: Bachelor's degree
Career Overview: Data scientists extract insights and knowledge from large, complex data sets. They leverage that data to make intelligent, informed decisions to help organizations improve their performance and achieve their goals.
3. Information Security Analysts
Growth Rate (2021-31): +35%
Median Pay: $102,600 per year
Education Requirements: Bachelor's degree in cybersecurity or a related field
Career Overview: Information security analysts are responsible for ensuring the safety and security of an organization's sensitive information and computer systems. They rigorously monitor networks for security breaches and investigate any attacks that may occur.
Growth Rate (2021-31): +30%
Median Pay: $77,030 per year
Education Requirements: Bachelor's degree
Career Overview: What is web development? Web development is a multidisciplinary field that involves a combination of technical and creative skills. Web developers build websites that align with a client's vision and business goals. These professionals must understand how to write code using programming languages such as HTML or XML. They also create and test website applications, interfaces and navigation menus, as well as collaborate with designers to determine a website's layout and functionality.
Let's mix it up now - I asked this same question to #ChatGPT. Let's see how the answers compares.
"The job market is constantly changing and evolving, and it's important to stay informed about the industries and careers that are experiencing growth. In the United States, certain careers are growing faster than others, providing ample opportunity for job seekers to pursue fulfilling and well-paying careers. Here are some of the top growing careers in the USA.
Healthcare: With an aging population and advancements in medical technology, the healthcare industry is one of the fastest-growing industries in the United States. This industry is projected to continue growing over the next decade, creating a high demand for healthcare professionals such as registered nurses, physician assistants, and physical therapists.
Information Technology: The technology industry is rapidly expanding and creating new job opportunities in fields such as software development, cybersecurity, and data analysis. These careers often require specialized training and certifications, but they offer high salaries and growth potential.
Renewable Energy: As concerns about the environment and sustainability increase, the demand for renewable energy sources such as solar and wind power is growing. This growth is creating new job opportunities in fields such as solar panel installation and wind turbine maintenance.
E-commerce and Online Sales: With the rise of online shopping, the demand for professionals in e-commerce and online sales is increasing. These careers often require skills in digital marketing, web design, and customer service, and they offer a flexible work environment and the ability to work from anywhere.
Mental Health Services: Mental health is becoming increasingly recognized as a critical aspect of overall health, and the demand for mental health services is growing as a result. This has created job opportunities for professionals such as psychologists, social workers, and mental health counselors.
Okay, I'm back... As you can see, there is unity in the answers from my research and the Ai bot. It just goes to show a trending demand for positions that are solidying themselves as recession-proof. And these are just a few of the top growing careers in the USA. If you're interested in pursuing a career in a growing industry, consider exploring these fields to see if they align with your interests and skills. Stay informed and stay ahead of the curve by keeping an eye on industry trends and job market projections.
Final words: As you consider a career that is recession-proof, become a recession-proof employee. Someone that is the best at what they do and cannot be replaced. Make it hard to let you go and train someone else because you are that valuable to the growth of the company. A few questions to consider:
How does my company generate revenue & can I help them generate more?
What steps can I take to become a leader in my company?
Which new skills will help me optimize my job role?
How can I extend my expertise to the community around me?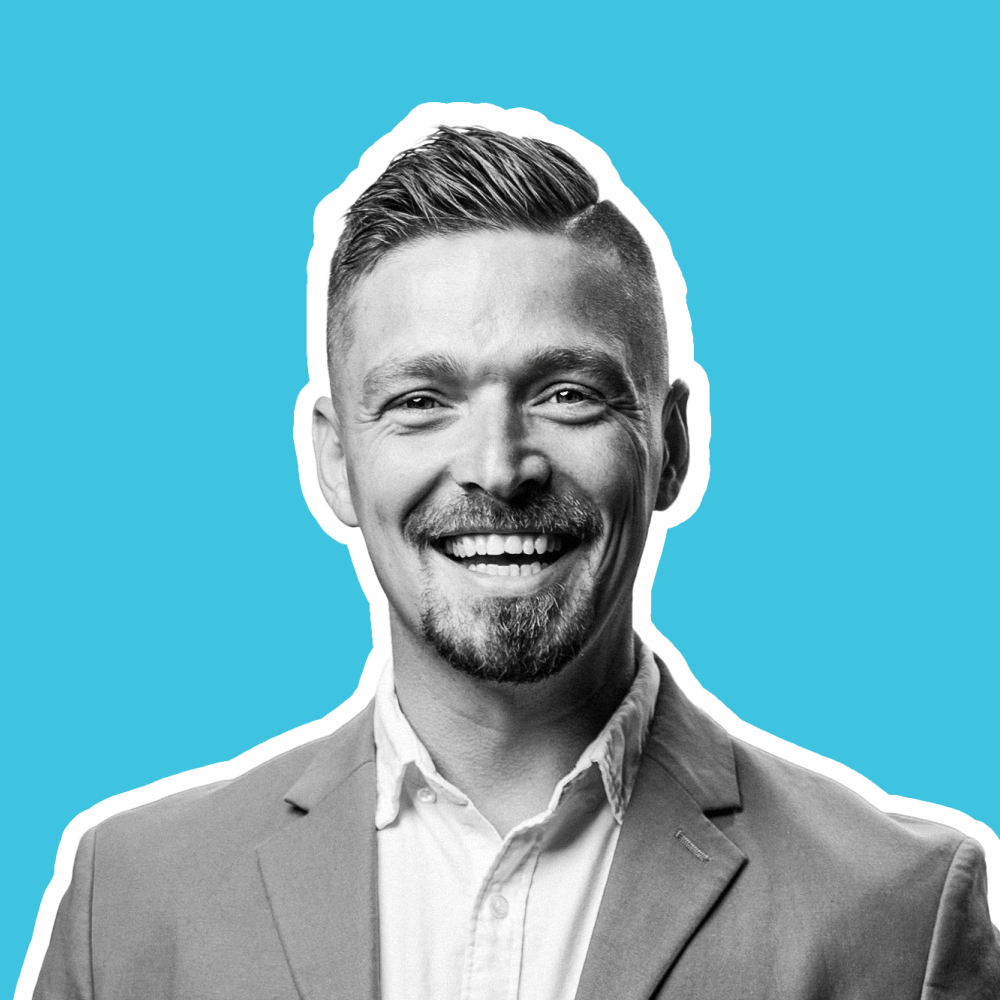 T
Tim Yelchaninov
CEO at True Finance, Husband, and Father to three beautiful daughters.