How to Think
TSR Rewind: Remembering March, 2015
This is the March, 2015 podcast of ThinkSaveRetire Rewind, a short radio show series that takes a look at the previous month, what I did right, what I did wrong, and whatever else I feel like talking about!
To keep this blog ad-free, this post may contain affiliate links and/or paid placement. Click here to read our full disclosure.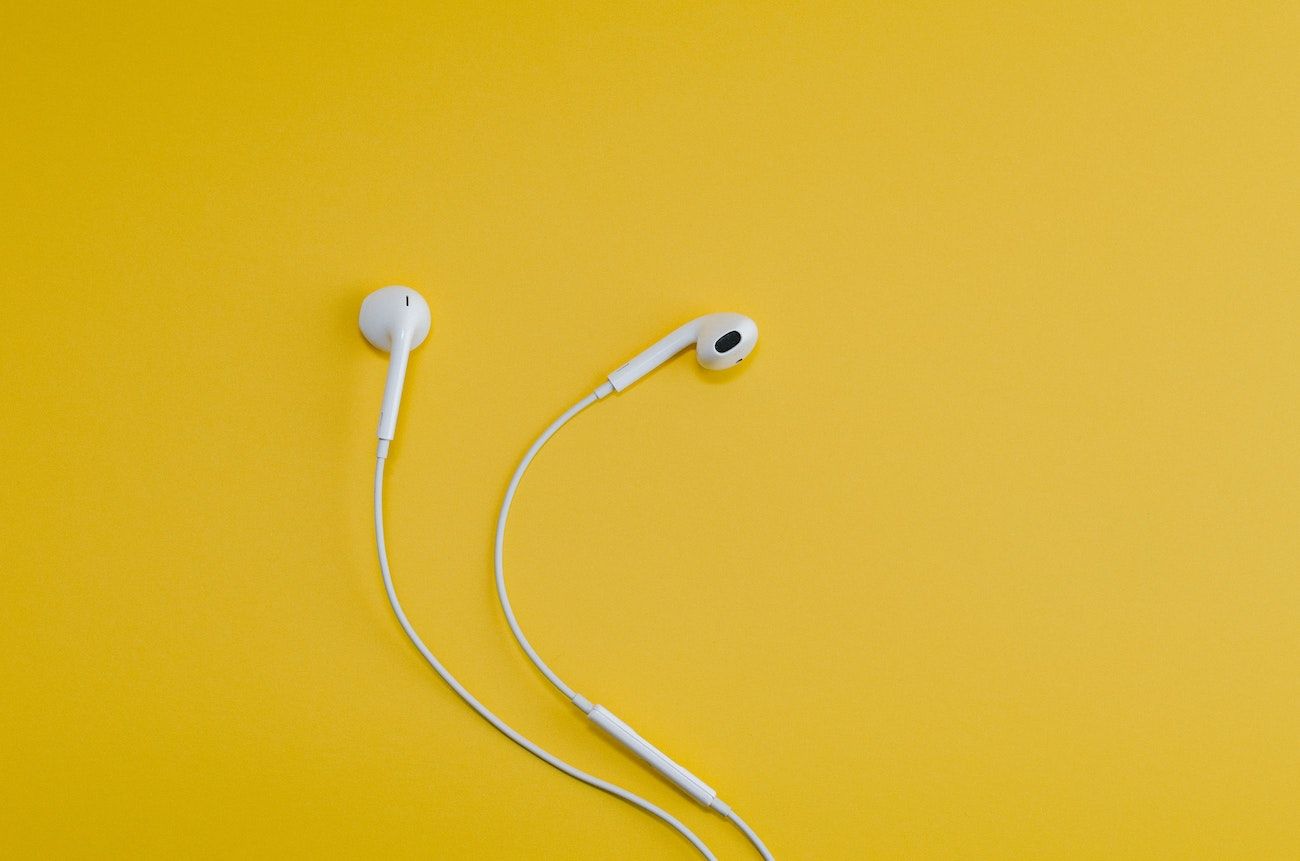 S
Steve Adcock
Steve
is a 38-year-old early retiree who writes about the intersection of happiness and financial independence. Steve is a regular contributor to MarketWatch, CNBC, and The Ladders. He lives full-time in his 30' Airstream Classic and travels the country with his wife Courtney and two rescued dogs.