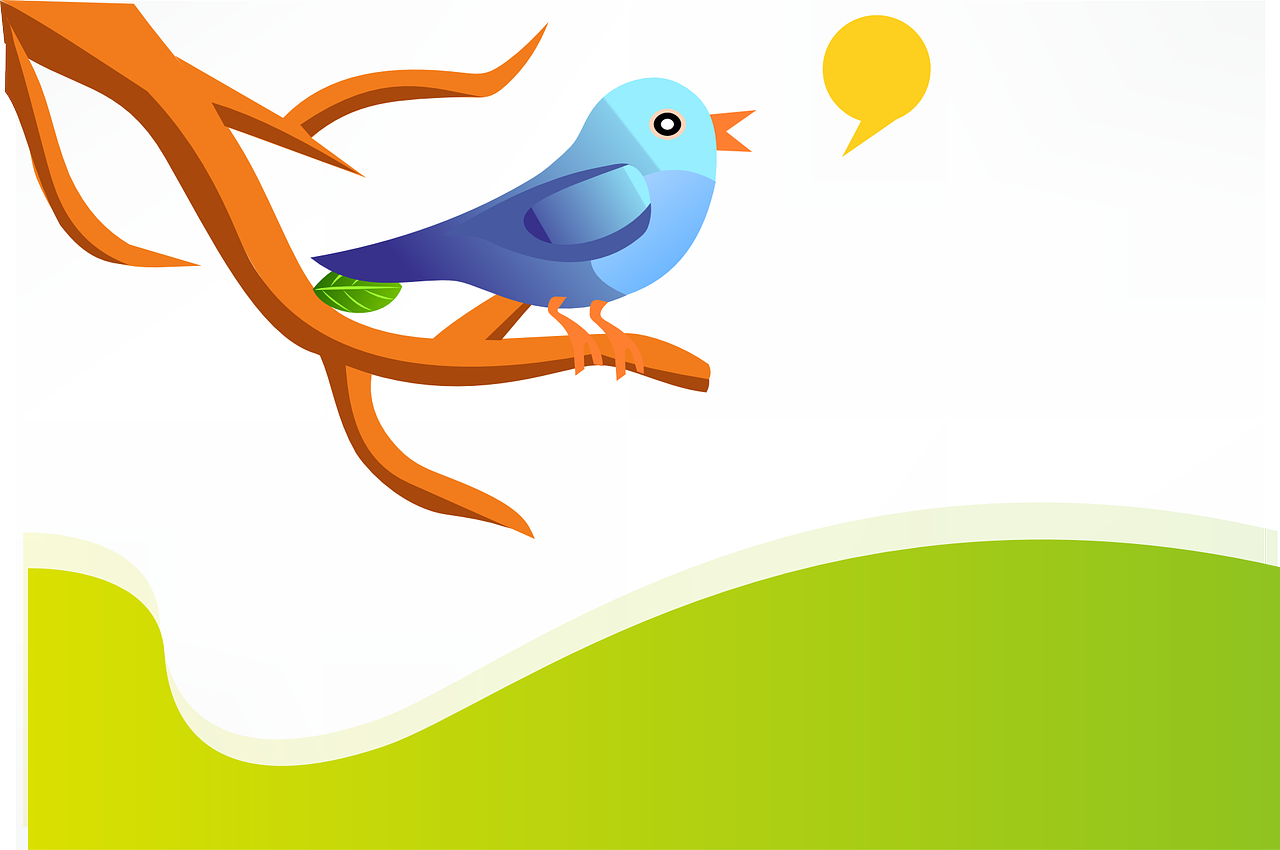 I love spreading the wealth. One of the things I like the most about this wonderful community is how much time we put into our blogs. Honestly, this isn't a Me vs. Them scenario. I want all of our blogs to be wildly successful.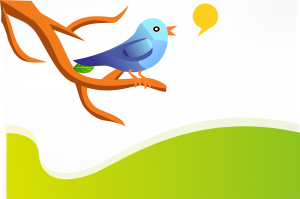 Especially yours. Today, I would like to take the opportunity to make an offer: give me your all-time favorite blog post, and I'll tweet it repeatedly throughout next week on Twitter. At least twice.
If you're wondering, my Twitter account is at twitter.com/thinksaveretire.
These are posts from YOUR blog, not someone else's. Whatever post you feel deserves more exposure or the one that you're most proud of, let me know in the comment section and I promise to tweet that sucker out to help drive traffic your way.
My only stipulation is: It must be related in some way to personal finance or blogging. That means I won't be tweeting out a post about completely unrelated subjects.
So, which one is it? Let me know in the comments!
S
Steve Adcock
Steves a 38-year-old early retiree who writes about the intersection of happiness and financial independence.