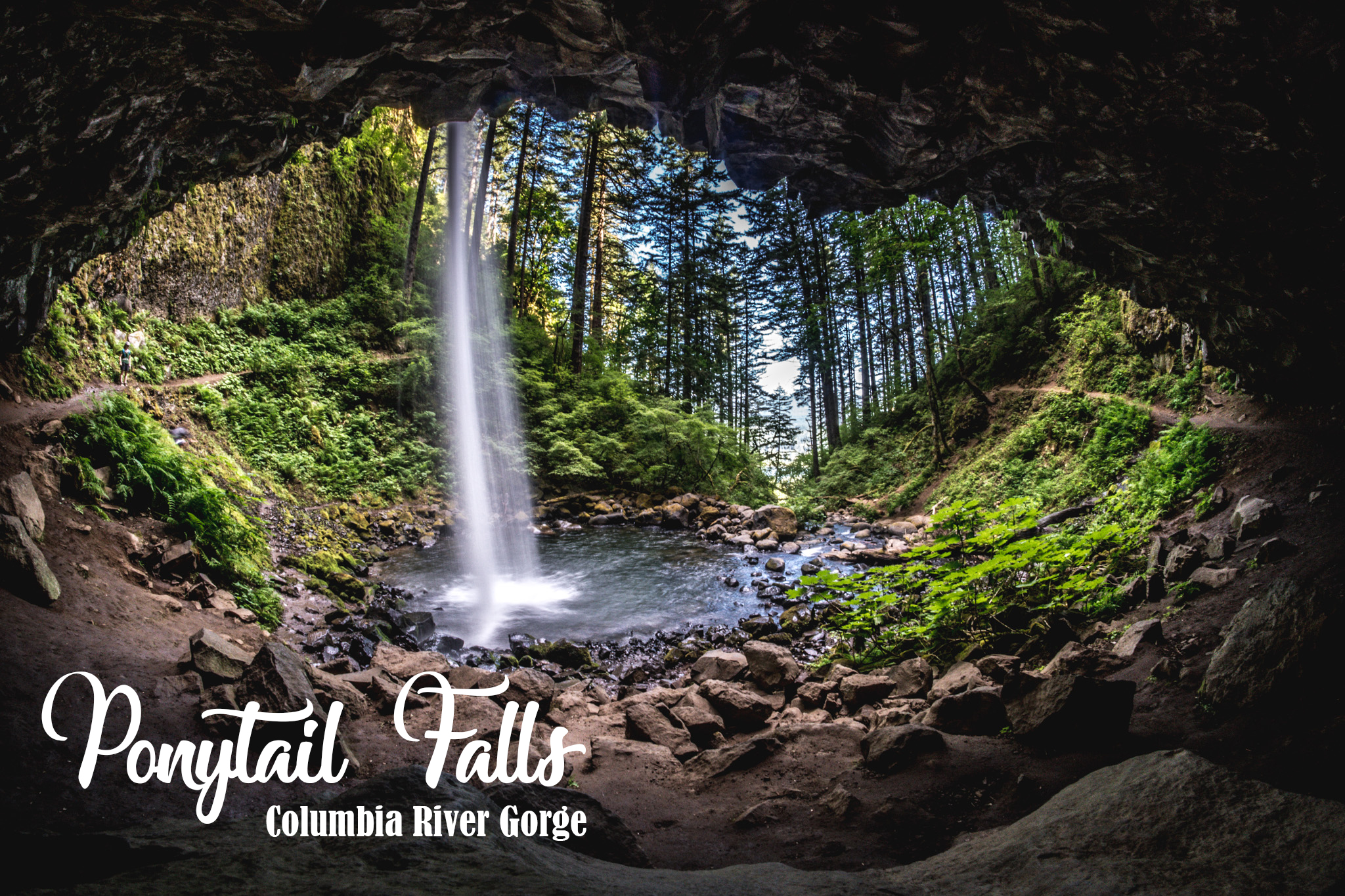 Warning: Non-financial post. Instead, all photography. We spent the last four days exploring the Columbia River Gorge along the Oregon / Washington border, hiked over 18 miles, ascended more than 4,000 feet and saw 12 stunning waterfalls.
Amazing experience. The daily hikes got me back into the physical fitness groove and my camera was working overtime to capture some stupid-beautiful stuff here in the Pacific Northwest. We need to experience this part of the country in the fall.
Shameless plug: My official photography web site is over at FullTimeExplorers.com - but not all of these photos have been uploaded there yet. I wanted you folks to see them first.
Enjoy some photography, my good people.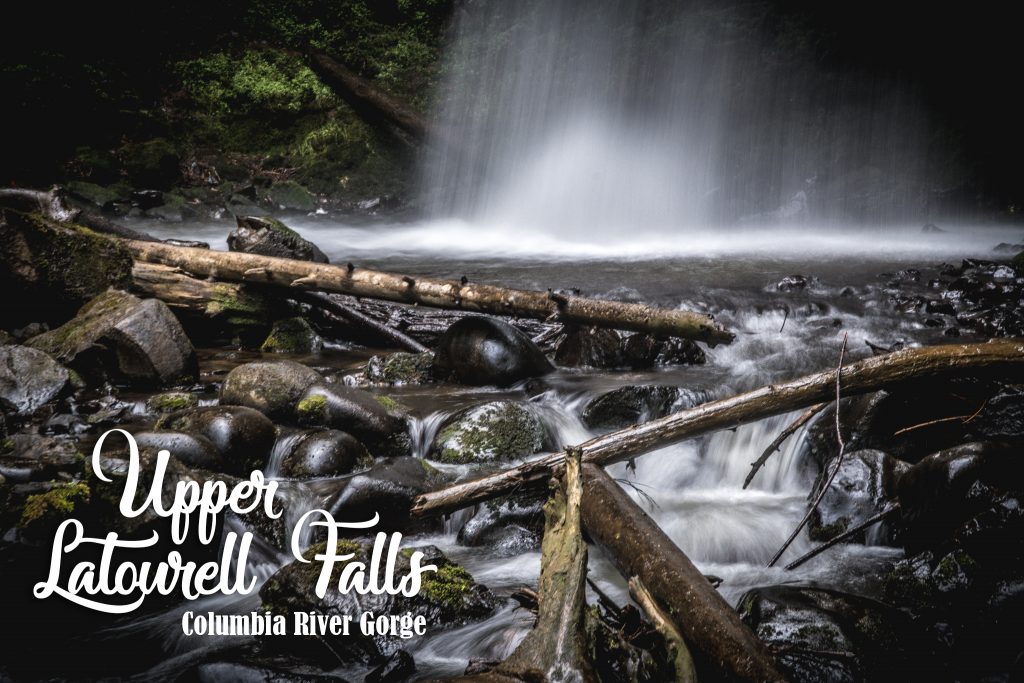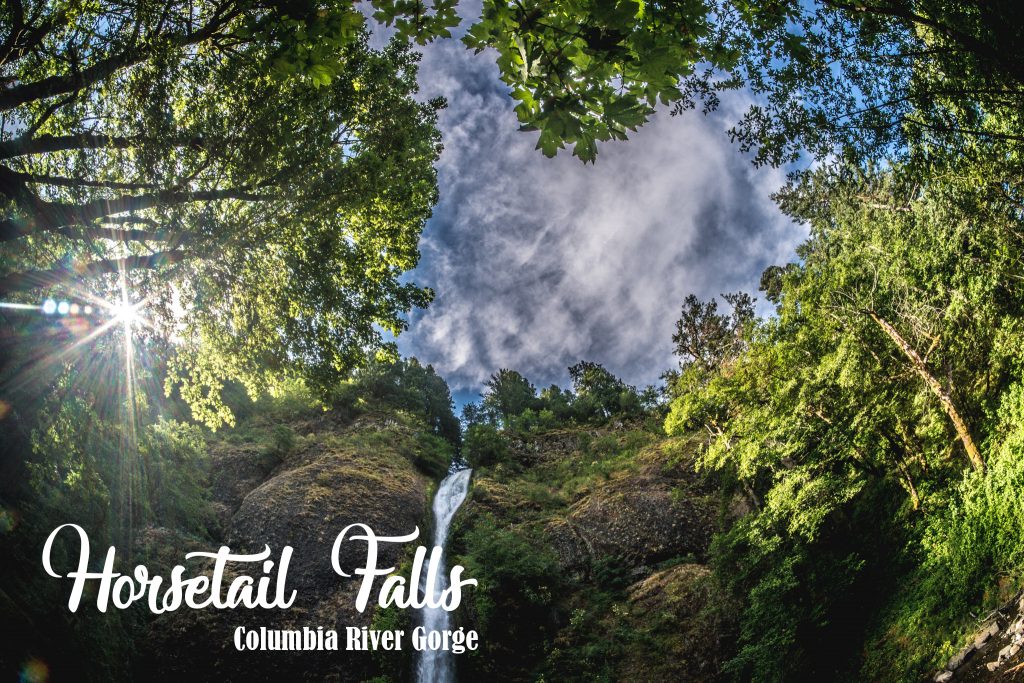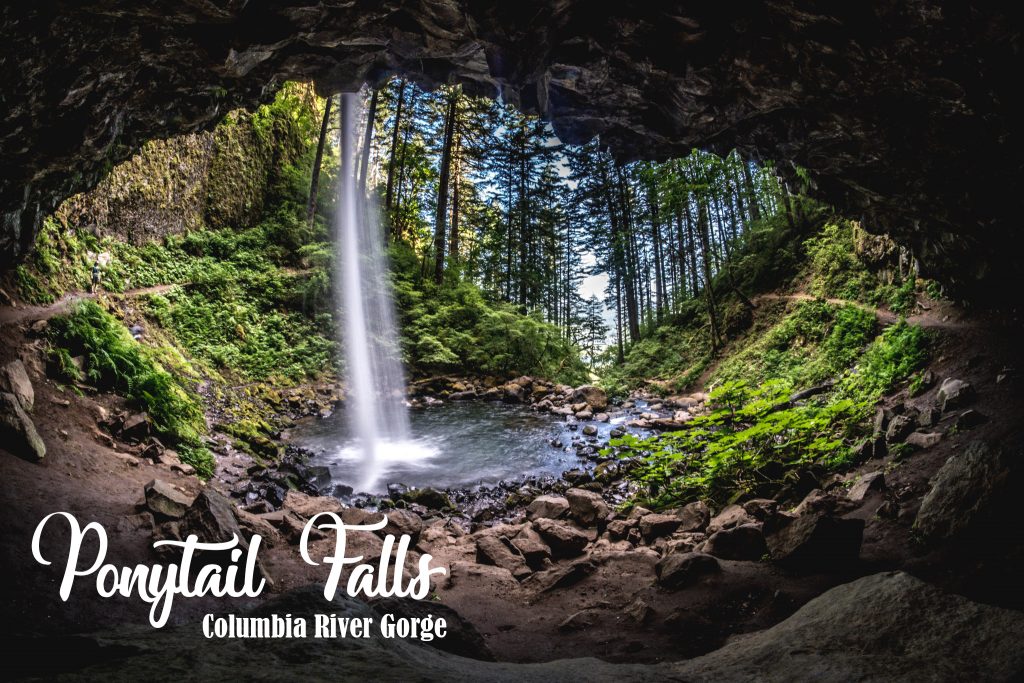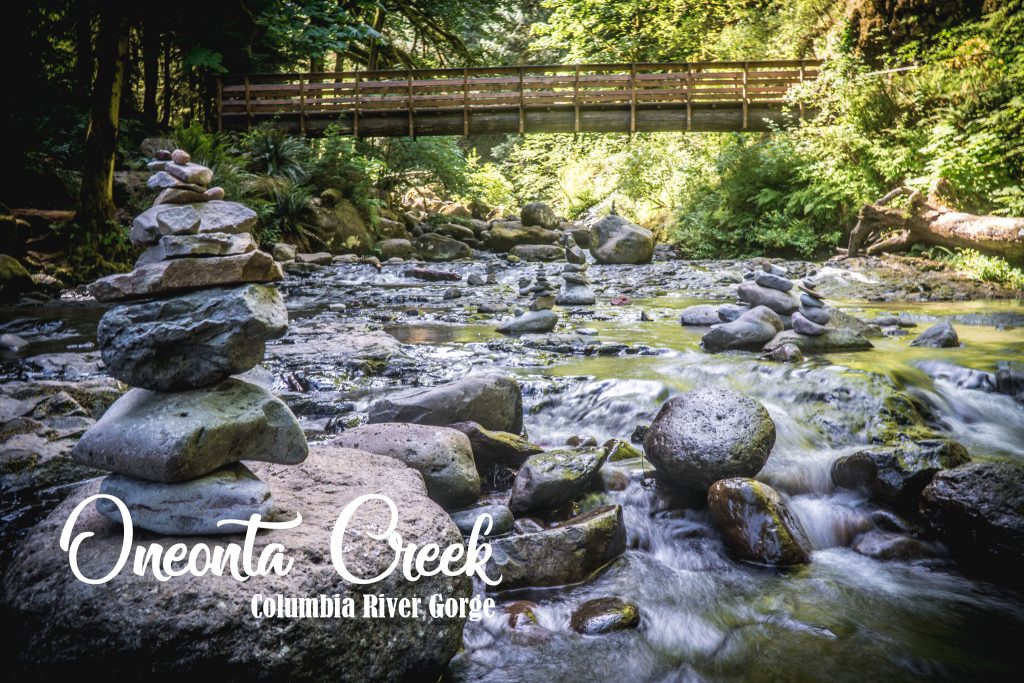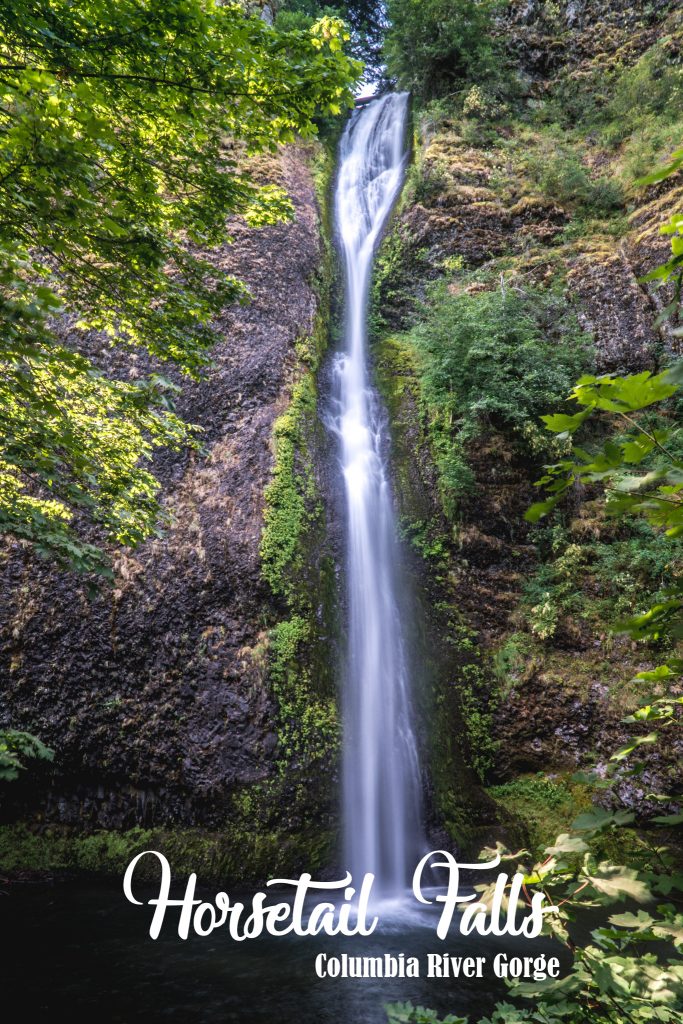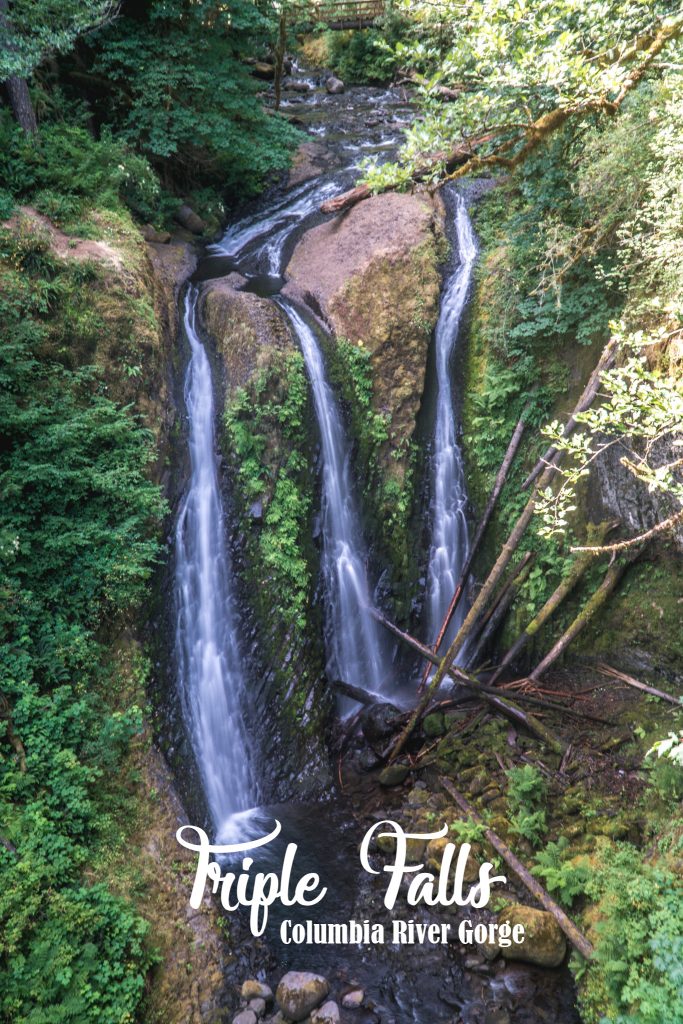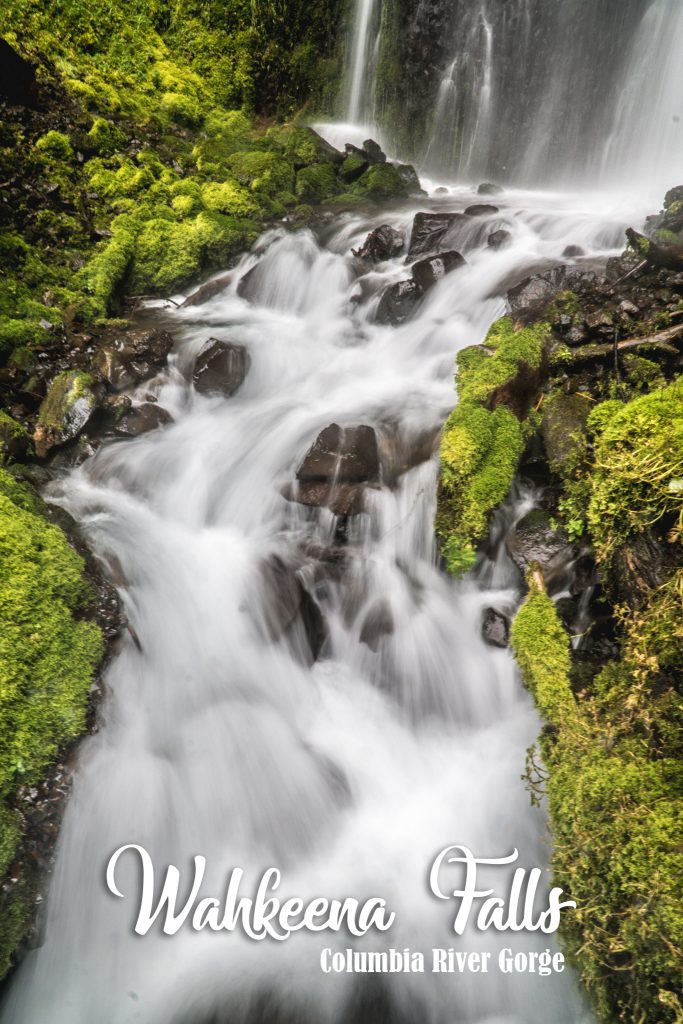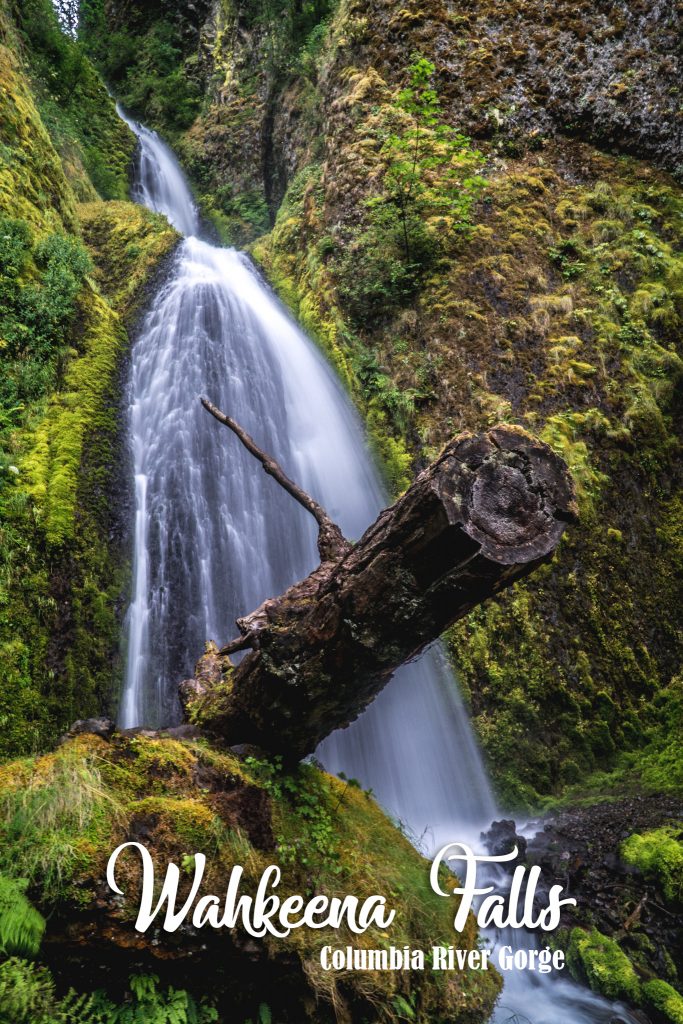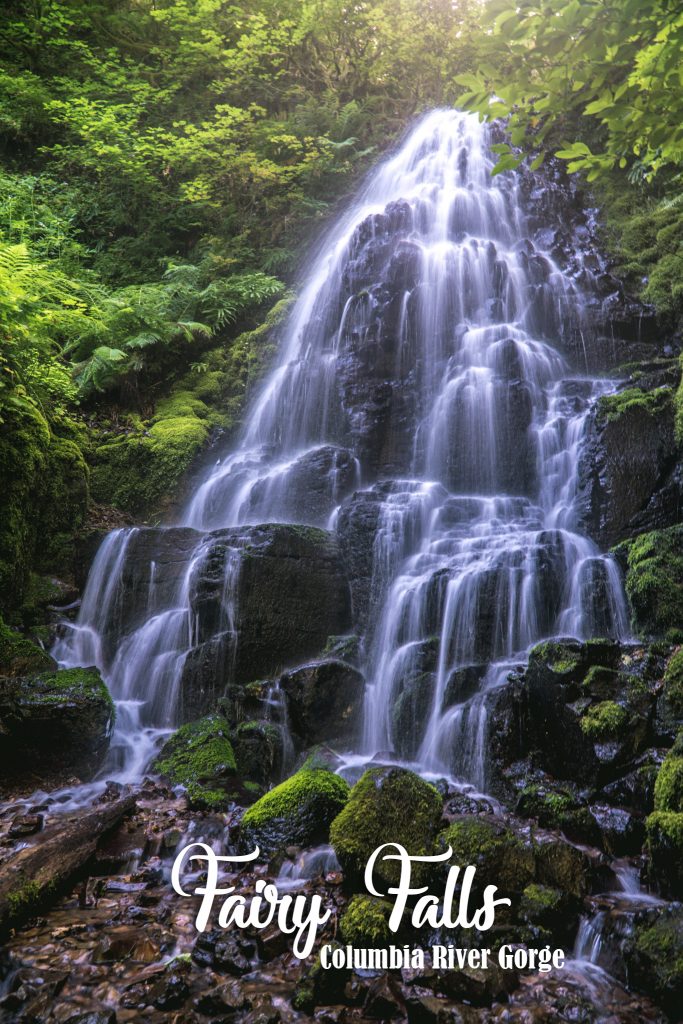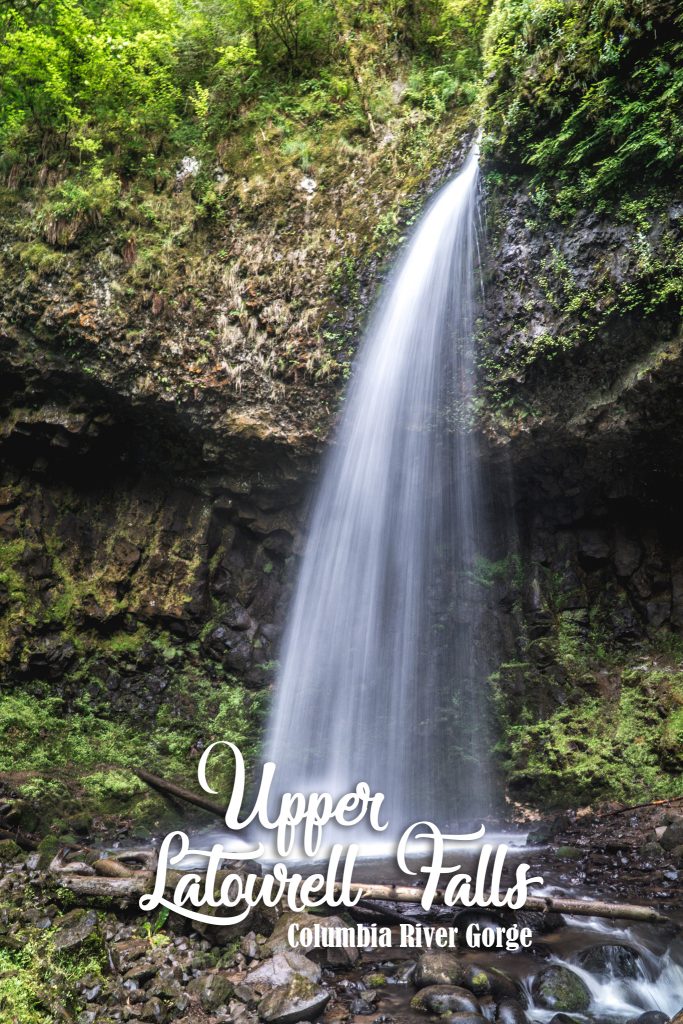 S
Steve Adcock
Steves a 38-year-old early retiree who writes about the intersection of happiness and financial independence.