Blogger Confessions #26: Max from Tried And True Mom Jobs.com
We chat with Max from TriedAndTrueMomJobs all about blogging.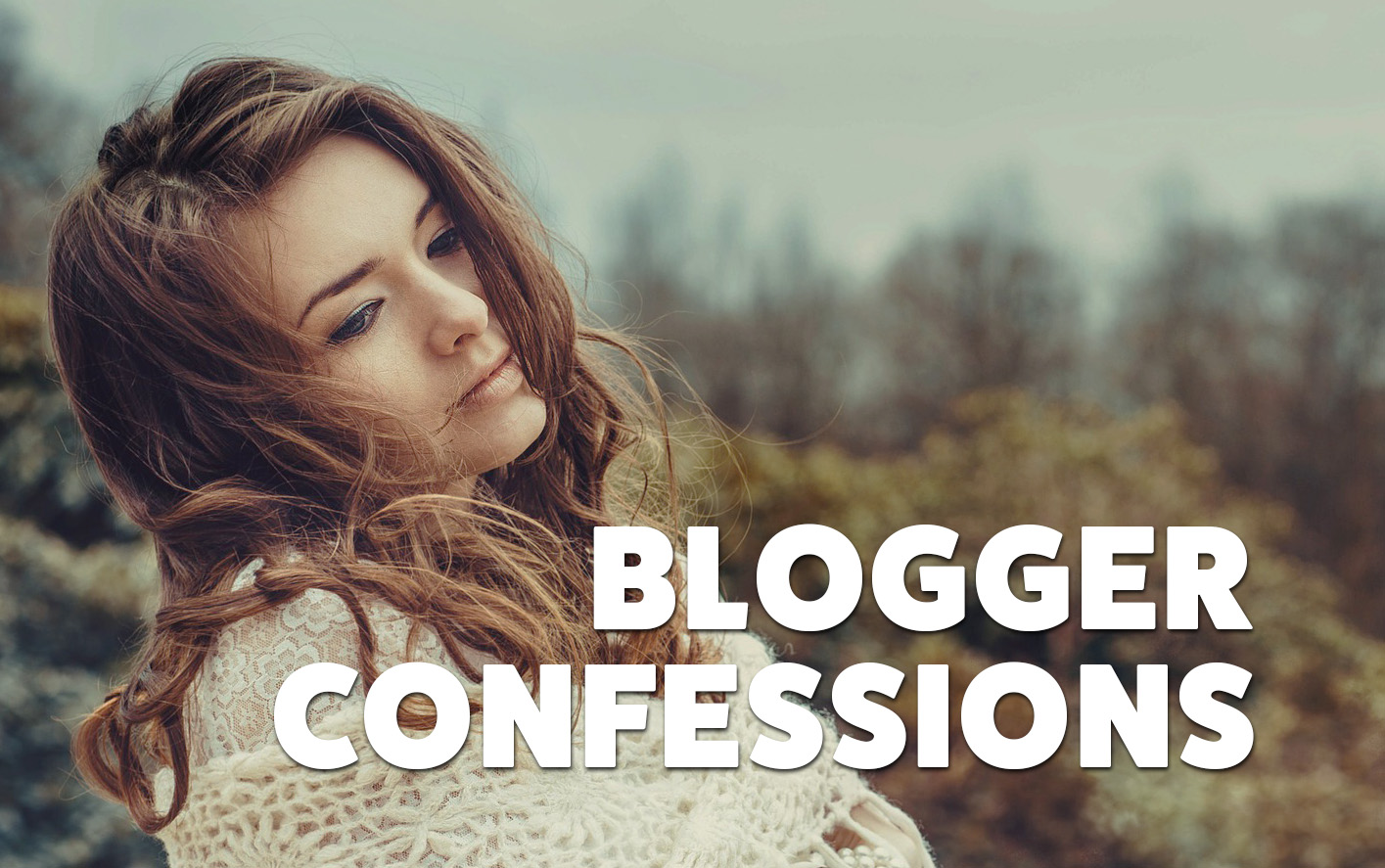 Happy Saturday and welcome to the 26th episode of the 'Blogger Confessions' interview series on the blog. Today, I'm bringing in Max from TriedAndTrueMomJobs.com to talk about blogging and how they've managed to keep everything straight as a personal finance blogger.
Max, take it away.
Blogger Confessions with Max from Tried And True Mom Jobs.com
1: In at least 100 words, describe the target audience of your blog.
Tried and True Mom Jobs is written for moms who want to stay home with their kids and make money.

My blog is for the skeptical mom who wants to know how other moms are working from home, how much they make, and how they do it at home with kids.

Stay at home moms, moms who work, and soon-to-be moms are my target audience.

I also write for the budget conscious mom looking for ways to save and invest with the ultimate goal of becoming financially independent.

2: What makes your blog different from other blogs in the PF blogosphere?
My blog is unique because I focus on moms having the best of both worlds; to stay home and raise their children AND make money.

I'm my own avatar, after I became pregnant with my second child I was determined to find a way to make money from home so I could stay home and raise my kids.
I started looking online for ways to make money from home, and I couldn't find any articles that showed me how to get started, how moms were able to do it today and how much they made.
I knew what I was looking for and I couldn't find it, so I created it.

3: What's the thing that you've struggled with the most since starting your blog?
I think time is my biggest struggle. There is never enough time to do everything I want for my blog especially with my kids at home (2-year-old son and 8-month-old daughter).

I work 1-2 hours in the morning, 2-3 hours during naptime and then 2-3 hours at night. That comes out to 6-8 hours a day which isn't bad but it's chopped up. I have to stop so many times throughout the day it's hard to stay focused and get things accomplished.
I think blogging is one of the best ways to make money for stay at home moms but its definitely not easy.

4: Do you publish your net worth on your blog? Why or why not?
The only reason I don't publish my net worth is because my husband won't let me. Writing it that way makes me sound like a little kid but it's that whole compromising in marriage thing I had to do. He's pretty private and doesn't believe everyone should be in our business.
My entire blog is based on other moms sharing what they do and their income and here I am keeping quiet.
Income reports are what inspired me to start a blog, and I'm thankful for those who share their net worth. It's inspiring.
5: Have you monetized your blog (ads, affiliate marketing, etc)? Why or why not?
Yes. I monetize my site through ads, affiliate marketing and I've done one sponsored post.  

When I first started my blog I joined the ad network Google Adsense, after my fourth month blogging I joined Mediavine! Mediavine is a MUCH higher paying ad network and you need at least 25,000 sessions within the last 30 days to apply.

I was approached by a company to do a Sponsored post and they asked how much I would charge for promoting their business on my site. I didn't know what to charge so I thought $500 seemed like a good number.

I emailed them back how much I would charge and how I would promote their business and I never got a response back. They emailed me two weeks later following up on their initial request, I guess they never received my response.

I chickened out and cut the price in half and told them I would charge $250. They were quick to accept my offer and it made me sick. I wish I would have stuck to my guns and at least negotiated if it came to that.

It was still the easiest $250 I ever made because I wrote the article in about 2 hours coming home from a road trip. I sent the article for their review, it was approved with no changes and it actually went a little viral. This was a good lesson for me to learn, aim high and negotiate later.

6: Would you rather be loved, hated or controversial? Explain, please!
I would much rather be loved.
I feel like I'm solving a big problem for moms who want to stay home with their kids but can't afford to. I love getting comments and emails from moms thanking me for helping them earn money so they can stay home with their kids. My blog is not about having strong opinions but just showing what works and how it can work for them too.
7: Who would you be horrified to know read your blog?
My husband. I don't think he would like how transparent I have been in some of my articles about our struggles living on one income. I think it's important to be real and honest with my readers, but he might not see it that way.

I'm glad he has no interest in what I'm doing :-).

8: What's your most favorite, least favorite and most embarrassing post on your blog?
My favorite article by far is my cornerstone article, the reason why I started this blog 20 Stay at Home Mom Jobs that Moms do Today.

My least favorite article is from a guest post I allowed on my site, How to Survive Off One Income. It's not that it's a bad article but the tips and advice were something we all heard before. I should have challenged the writer or added my two cents to bring more value to the article.

My most embarrassing article is one that I thought would do really well but I just can't gain any traction on it. I was excited to write it and basically, I don't think anyone cares or that's at least what Google Analytics is telling me. It's 4 Little known Ways to Get Free Starbucks Gift Cards

I mean who doesn't love Starbucks? Don't raise your hand if that's you.

9: Explain your writing process
It takes me about a week to write an article after I have decided what to write about.
Day 1 - Research and take notes
Day 2 - Write
Day 3 - Edit
Day 4 - Edit again and send to my lovely editor, my Mom
Day 5 - Review moms edits and publish
Day 6-7 - Promote
10: What is your favorite blog in the PF blogosphere (other than your own!)?
I love the Side Hustle Nation blog and podcast by Nick Loper. Listening to his podcast of successful entrepreneurs and their business ideas is what inspired me to do what I'm doing but with a focus on Moms.

Want to participate in Blogger Confessions? Click here to find out more about how to submit an interview.