Blogger Confessions #40: Radical Fire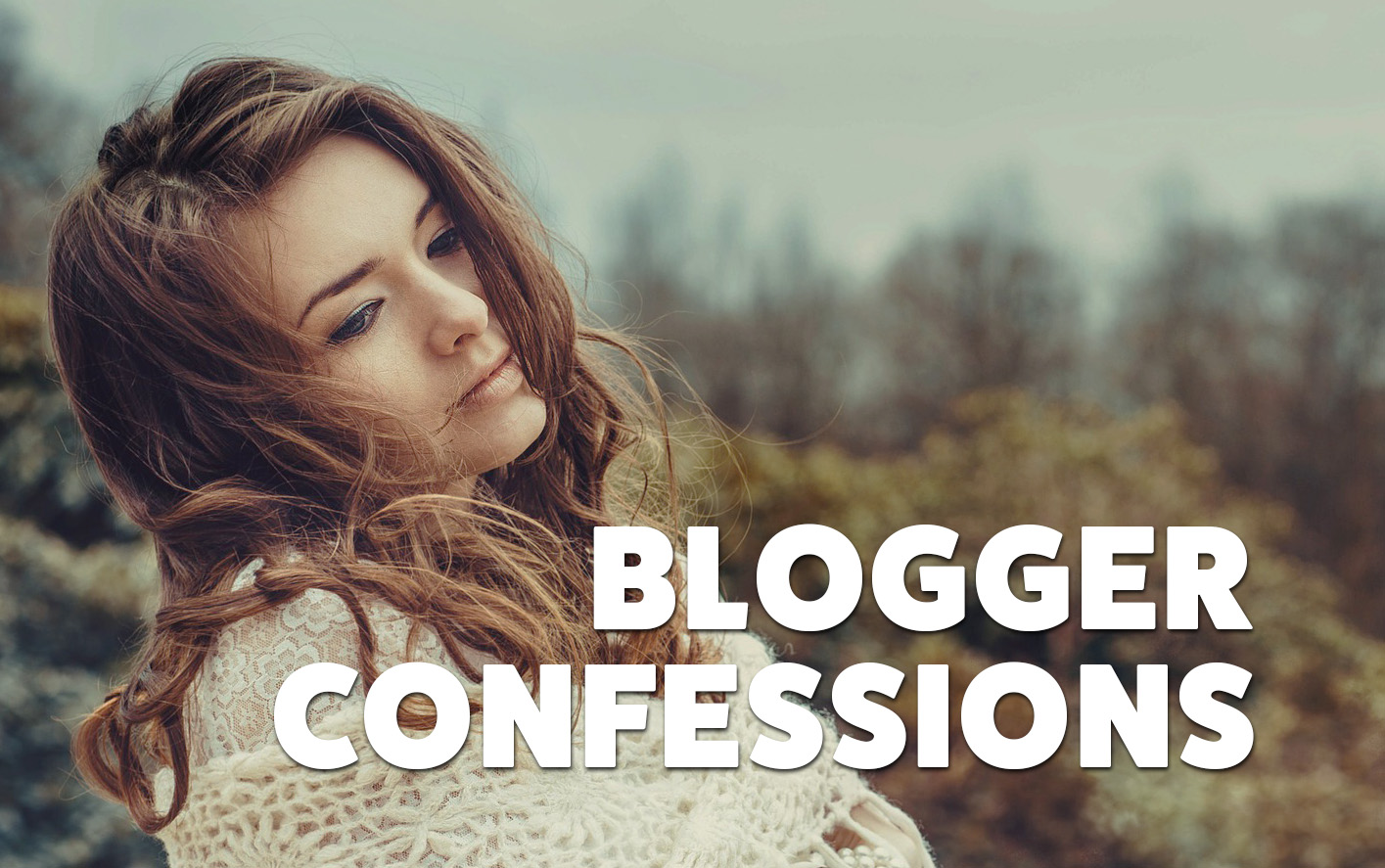 Happy Saturday and welcome to the 40th episode of the 'Blogger Confessions' interview series on the blog. Today, I'm bringing in the blogger behind Radical FIRE to talk about blogging and how they've managed to keep everything straight as a personal finance blogger.
Take it away.
Blogger Confessions with Radical FIRE
1: In at least 100 words, describe the target audience of your blog.
I want to help ambitious millennials earn more income, save more money, make better decisions around money, and change their mindset around finances.
I am passionate about educating people around money and introducing them into the Financial Independence / Retire Early (FI/RE) movement.
...because I believe it is possible for everyone to be financially independent and/or retire early if that is their desire!

2: What makes your blog different from other blogs in the PF blogosphere?
I'm a 24-year old female Dutchie (from the Netherlands), so not the average personal finance or FI/RE blogger.
When I was growing up, we didn't have any money. This means that I worked from the age of 13. I had several side jobs to have some money to do the fun things that you want to do when you're that age. I believe that has really shaped my money mindset and gave me a unique perspective.
Currently I work in the financial world, with economics and finance master's degree, which gives a different point of view on certain topics. I started to document my FI/RE journey from the beginning, so that anyone who is also in it from the beginning can go along with me!

3: What's the thing that you've struggled with the most since starting your blog?
Well I think I've had struggles hopping from the one thing to the other, so my biggest struggle would be wanting to do it all.
I'm working 40+ hours a week in my fulltime job, after work I'm home and really want to work on my blog. Most of the days I'm tired and Netflix will win, I don't know how everyone does it!
All the bloggers out there have deserved my deepest respect!
It's the shiny object syndrome, where you don't know what to focus on. Guest posting, social media, Google search result, building an email list, creating quality content, updating your website, reading other blog posts, and more.
I've created my first Monthly Review in January, where I also set my February goals to give myself some more direction and keep the focus going!

4: Do you publish your net worth on your blog? Why or why not?
I haven't published my net worth on my blog yet. Like I mentioned before, I'm still young and only tracking my monthly expenses is currently enough for me.
I will probably calculate my net worth one day to know where I'm at. If the time is there, I will most certainly share it on the blog!

5: Have you monetized your blog (ads, affiliate marketing, etc)? Why or why not?
Not yet, I don't have any ads of my blog and I'm not doing any sponsored posts. I have a few Amazon links that go to books I recommend, but no one has ever used them, so I don't think that counts as monetization, right?
So let's put it this way; I've not yet received any money from my blog. I want to focus on serving my audience, writing about things I want to learn or experiences I've had.

6: Would you rather be loved, hated or controversial? Explain, please!
I would rather be controversial.
I want people to know that it's important to save, to have an emergency fund, and most importantly I want people to know to not always follow the herd. It's necessary to be controversial, if you want to show people that following the herd will hurt them in the long term!
I want to start a conversation, make people think about their decisions, and give them a different perspective on how things can be done!

7: Who would you be horrified to know read your blog?
I would be surprised when people I know would read it, but I wouldn't be as horrified as I was in the beginning. The first period of starting my blog I didn't want anyone to know, it was like living a double life. I since have told two of my closest friends and my boyfriend, so that's a huuge step!
If people I know wouldn't like the blog, well that's their loss then.
I think one person I really don't want to read this, is of course my boss. It would make for a very interesting conversation, having to explain why I want to stop working in corporate when I'm 35.

8: What's your most favorite, least favorite and most embarrassing post on your blog?
My favorite post: Money and Confidence As a Way to Living Your Best Life.
This is a post about how a lot of people try to fill the void of confidence with money. I tell my personal story of trying to compensate for little confidence by spending money, buying bigger things and participating in everything. When I grew my confidence and my voice, my money mindset radically shifted. I hope to inspire others with this story!
My least favorite post: How to start investing in bonds.
This post doesn't make much sense, I wanted to learn more about bonds, so I could start investing in them. Only when I researched the current bond market, I found out I didn't want to invest in bonds anyways because the yields are currently not very favorable. But then I already wrote this informative post, so I published it without much action to it. Let's say: progress over perfection, shall we?
My most embarrassing post: How to Budget for the Holidays.
I see now that I really should do something about my headlines, so I'll spend some time on that part. But my most embarrassing post is this one.
I already had claimed the website for my blog for about 10 days, but I didn't want to write an article. I was too nervous that anyone would read it, I know right.. So then after 10 days I decided that I would just write something that I wanted, anything, so I wrote this. It's not a horrible post, but it's not anything to be proud of either.

9: Explain your writing process
Mostly, writing my regular posts will take me around 3 hours. When I'm writing a big informational post, it can take me up to days, but let's not consider that for now. I try to write at least 1000 words, which is easy for the topics I am passionate and opinionated about.
Editing and proofreading I do quickly, as I like writing more than proofreading. I check for spelling and grammar, but most of the time I don't make any major changes to my posts.
Usually I add the thumbnail at the end. I should also create images for social media, but that is something to work on in the future!

10: What is your favorite blog in the PF blogosphere (other than your own!)?
What a tough question, there are so many great bloggers that are absolutely killing it in the blogging space. I am reading a lot of blogs lately and I have a few favorites.
I would really have to choose one blog, it would be my first personal finance blogging love: Michelle at Making Sense of Cents. She inspired me to start my own blog and because of her I dived more into the FI/RE and personal finance community.

Want to participate in Blogger Confessions? Click here to find out more about how to submit an interview.