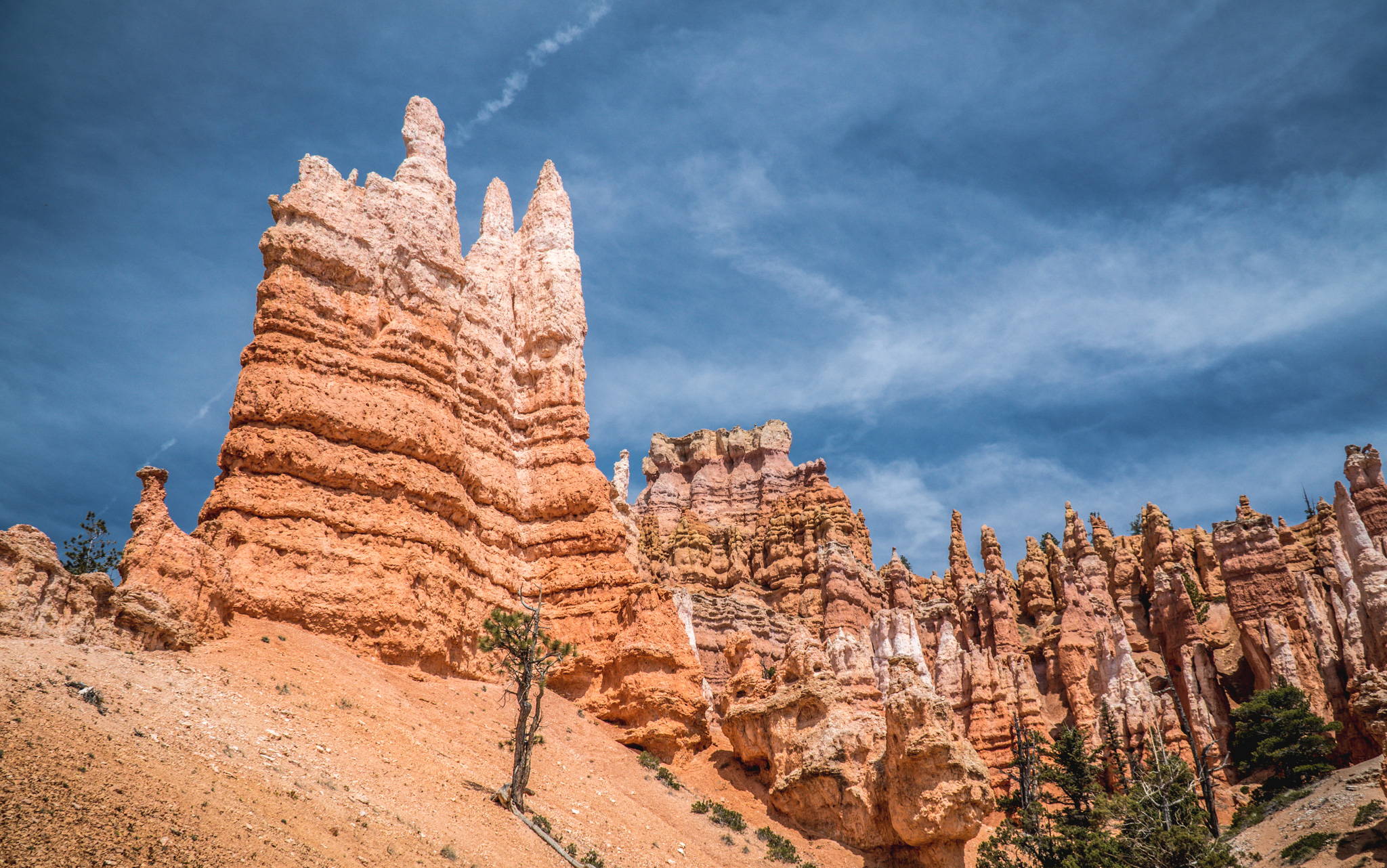 One of my commenters described Bryce Canyon National Park in Utah as the "Supermodel of national parks". I couldn't agree more. It's just stupid gorgeous. The hoodoo-laced landscape is unlike anything that I've ever seen. Other parks, unfortunately, pale in comparison.
My wife and I camped for nearly a week in the woods about 15 minutes from Bryce Canyon. Armed with our national parks pass, we hiked through monster red rocks and terrain that switched between sun-blocking trees and barren desert. The latter made me think we were hiking on Mars. Rarely any lines to get into the park, either. It helped that we only hiked on weekdays.
I think I wrote something about the joys of living off-peak back when I had a full-time job.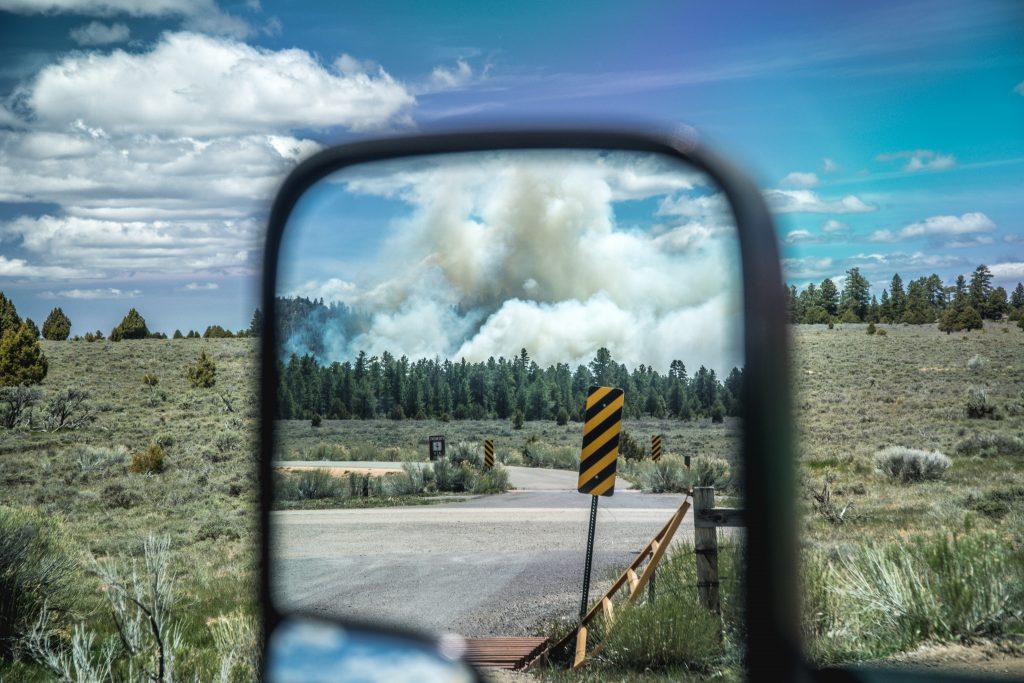 Nearly half way through our stay, we noticed a wildfire across the highway from our camp. I quickly filled up our truck with diesel in case we had to make a beeline for somewhere else. The winds were blowing in the opposite direction, but if they shifted, we could be in trouble.
But it was the damnest thing...the fire didn't seem all that "wild" after all. We checked Twitter and, sure enough, it was a controlled burn. Phew. Controlled burns can still get out of control, but the chances of us high-tailing it outta there early wasn't nearly as extreme. Gravy.
Like I did with our Valley of Fire trip, I'm hittin' you today with a bunch of delicious photos I captured from our time at Bryce Canyon. I plopped some of these photos up on my photo-heavy blog, FullTimeExplorers.com.
And without further ado...let the good times roll, baby!
Photography from Bryce Canyon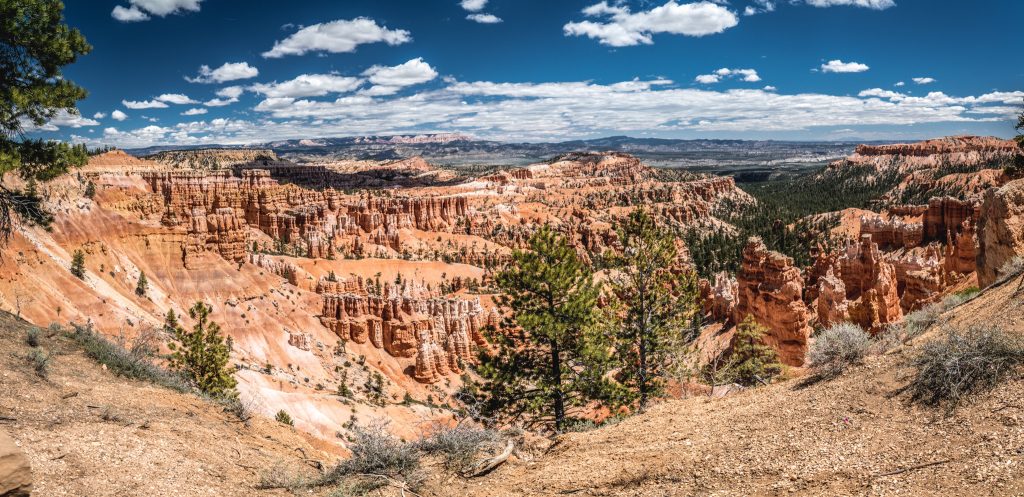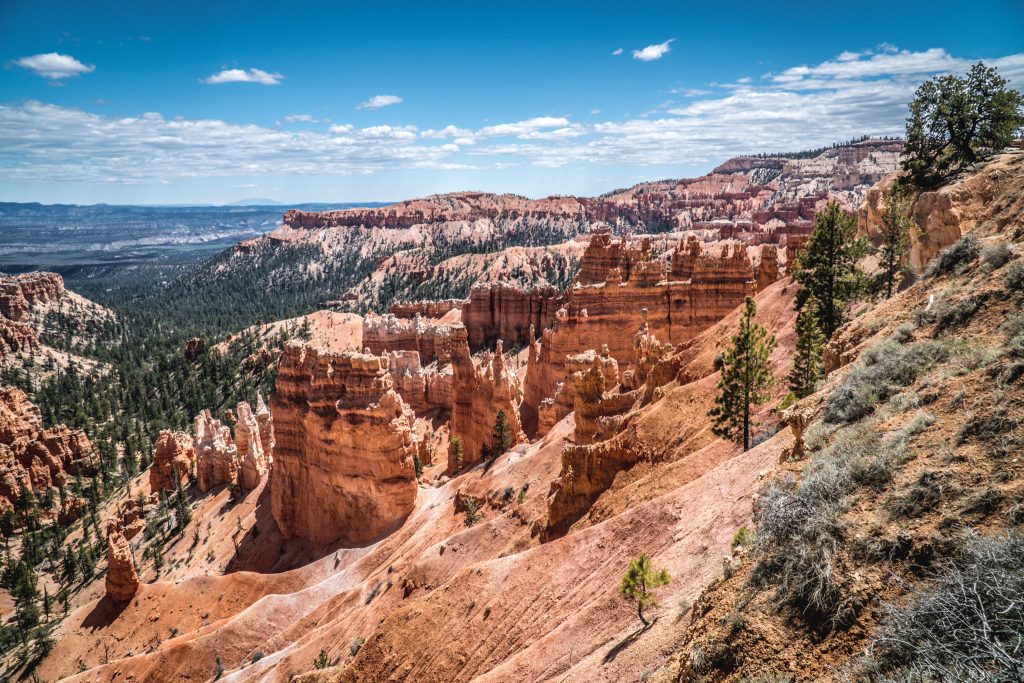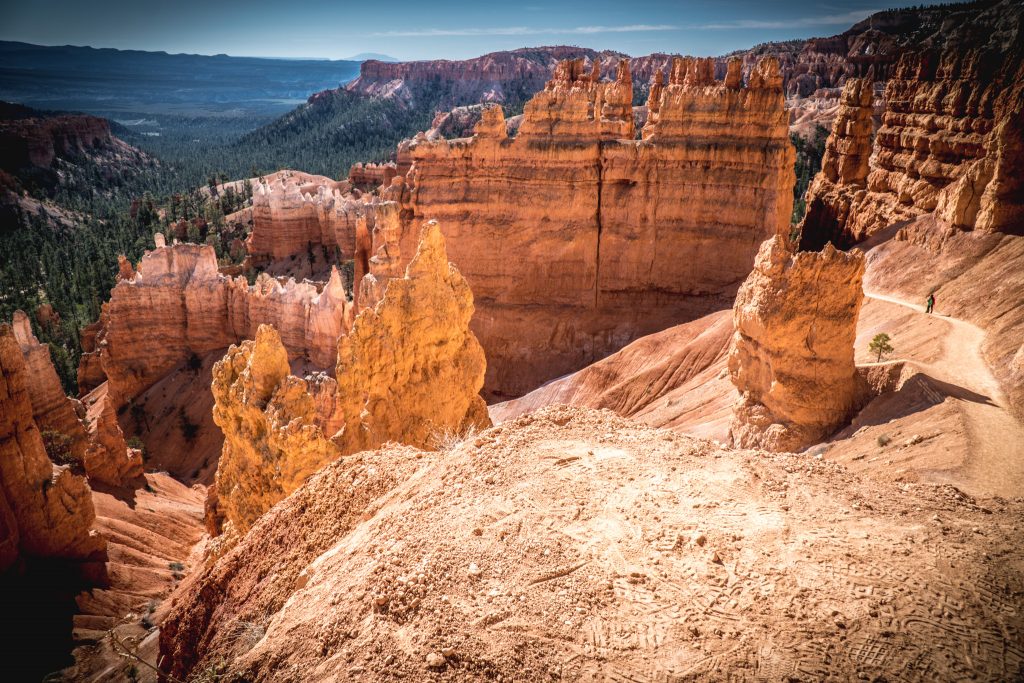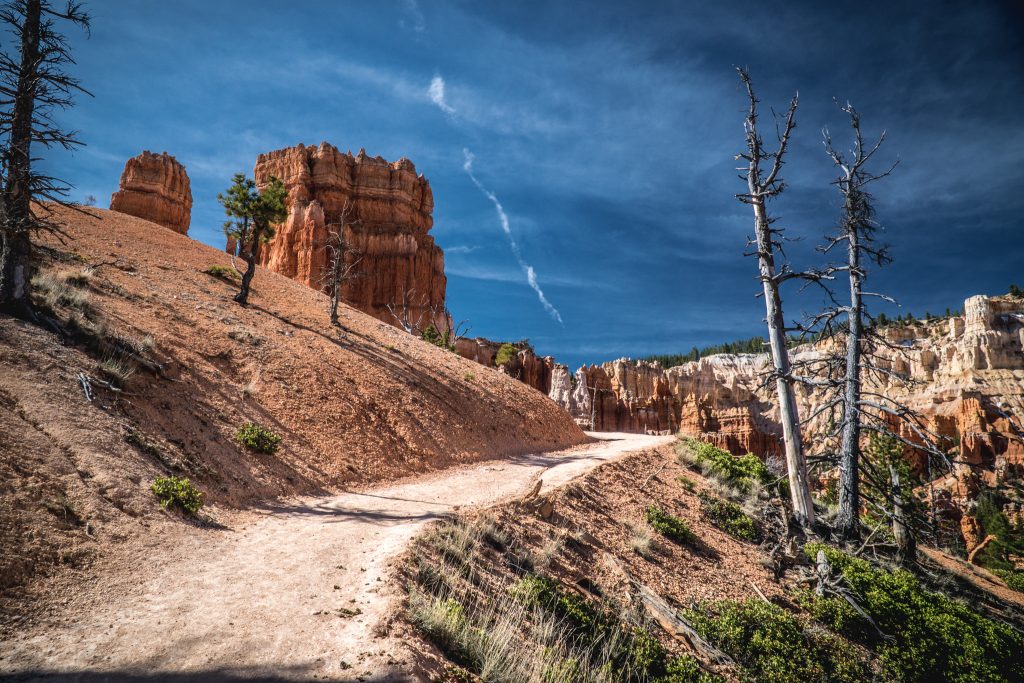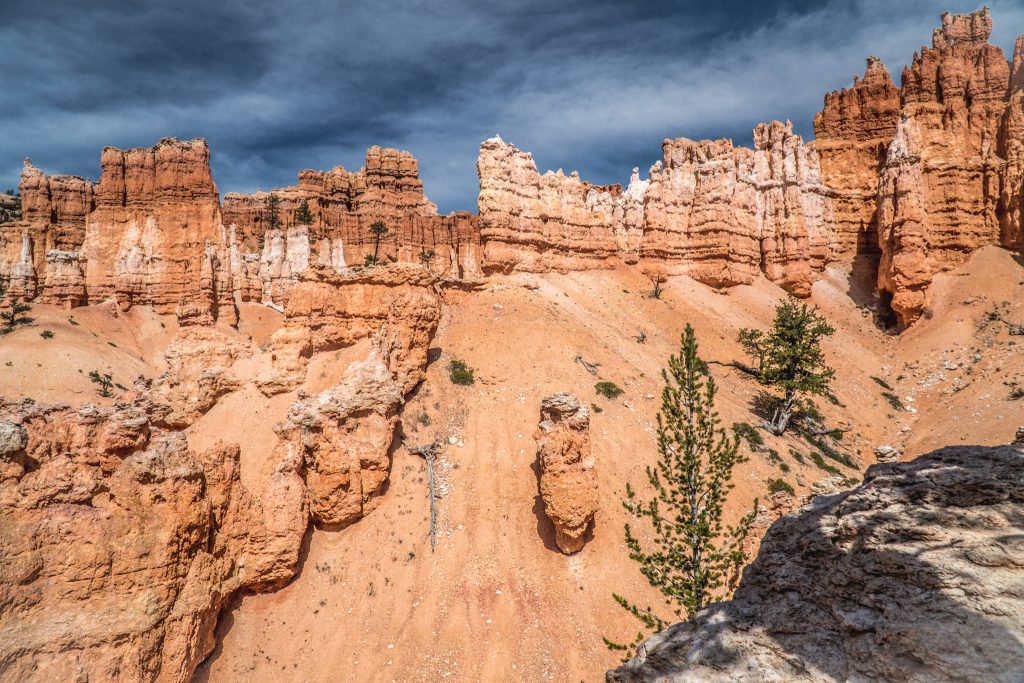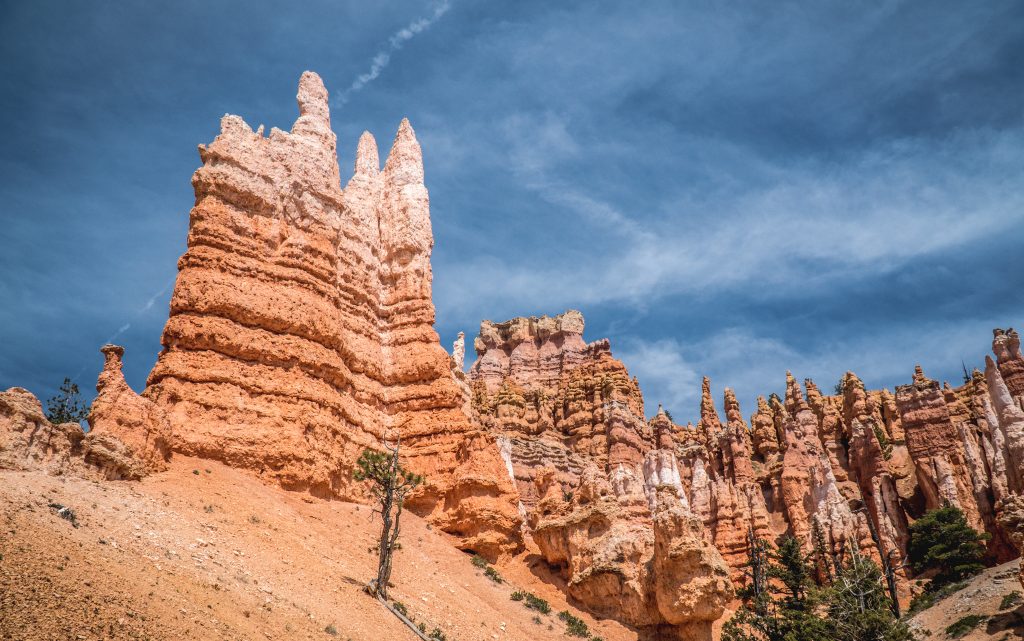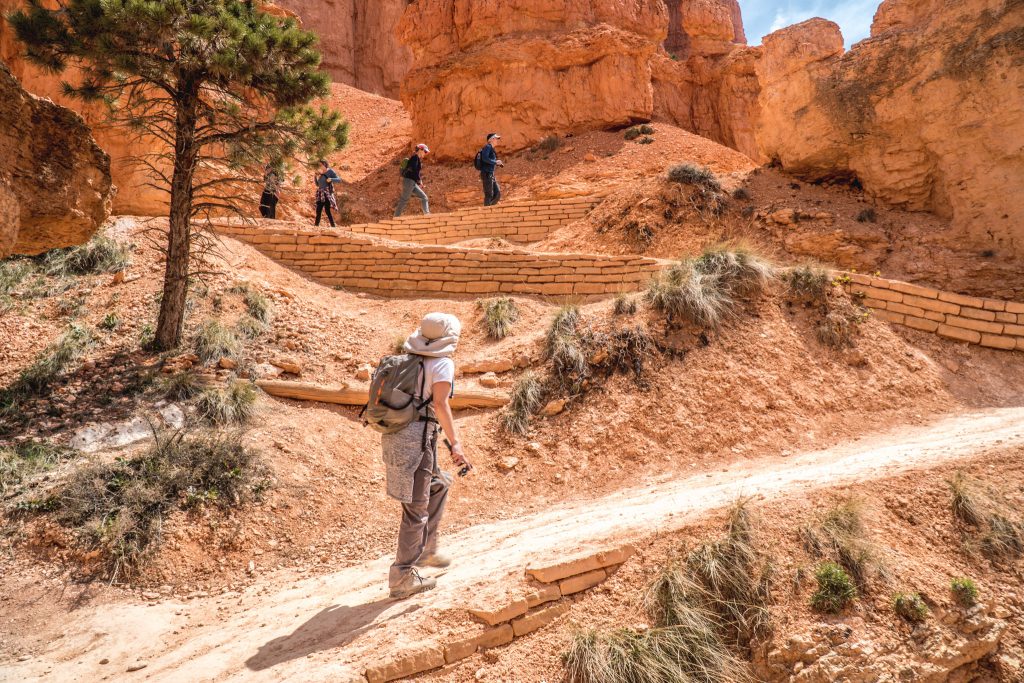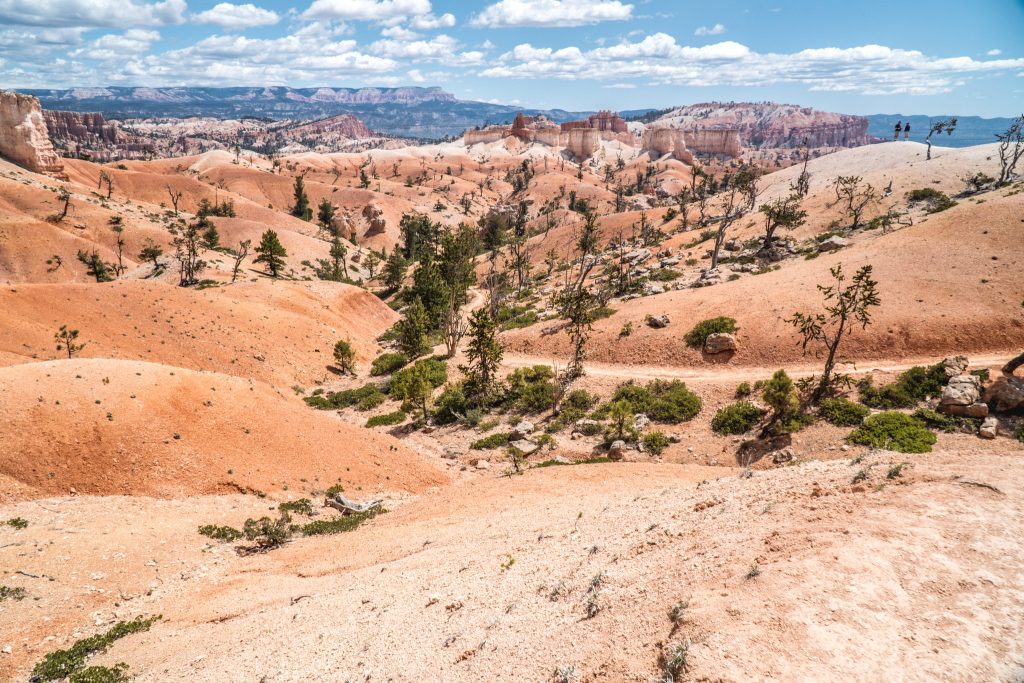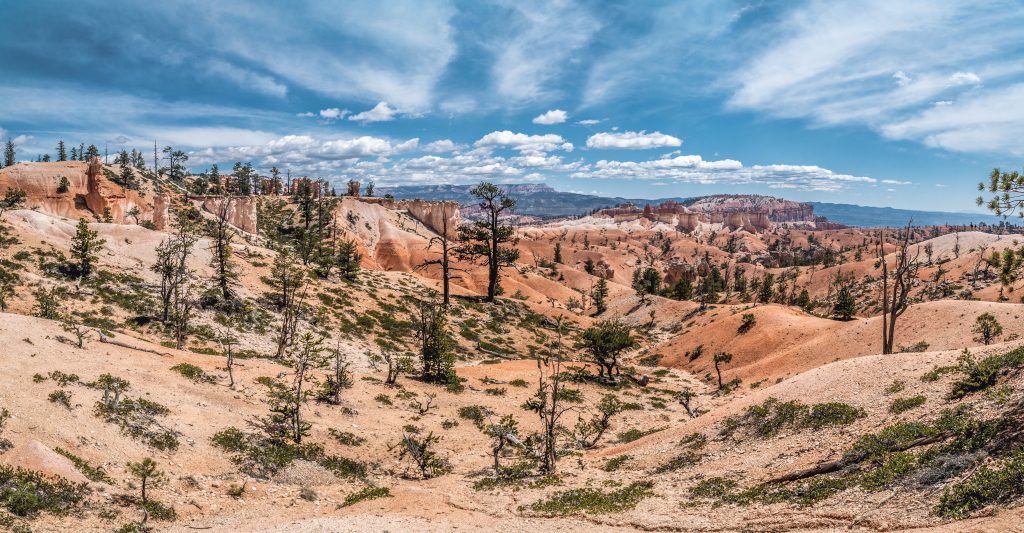 S
Steve Adcock
Steves a 38-year-old early retiree who writes about the intersection of happiness and financial independence.