Excuse the interruption, I'm on my way to FinCon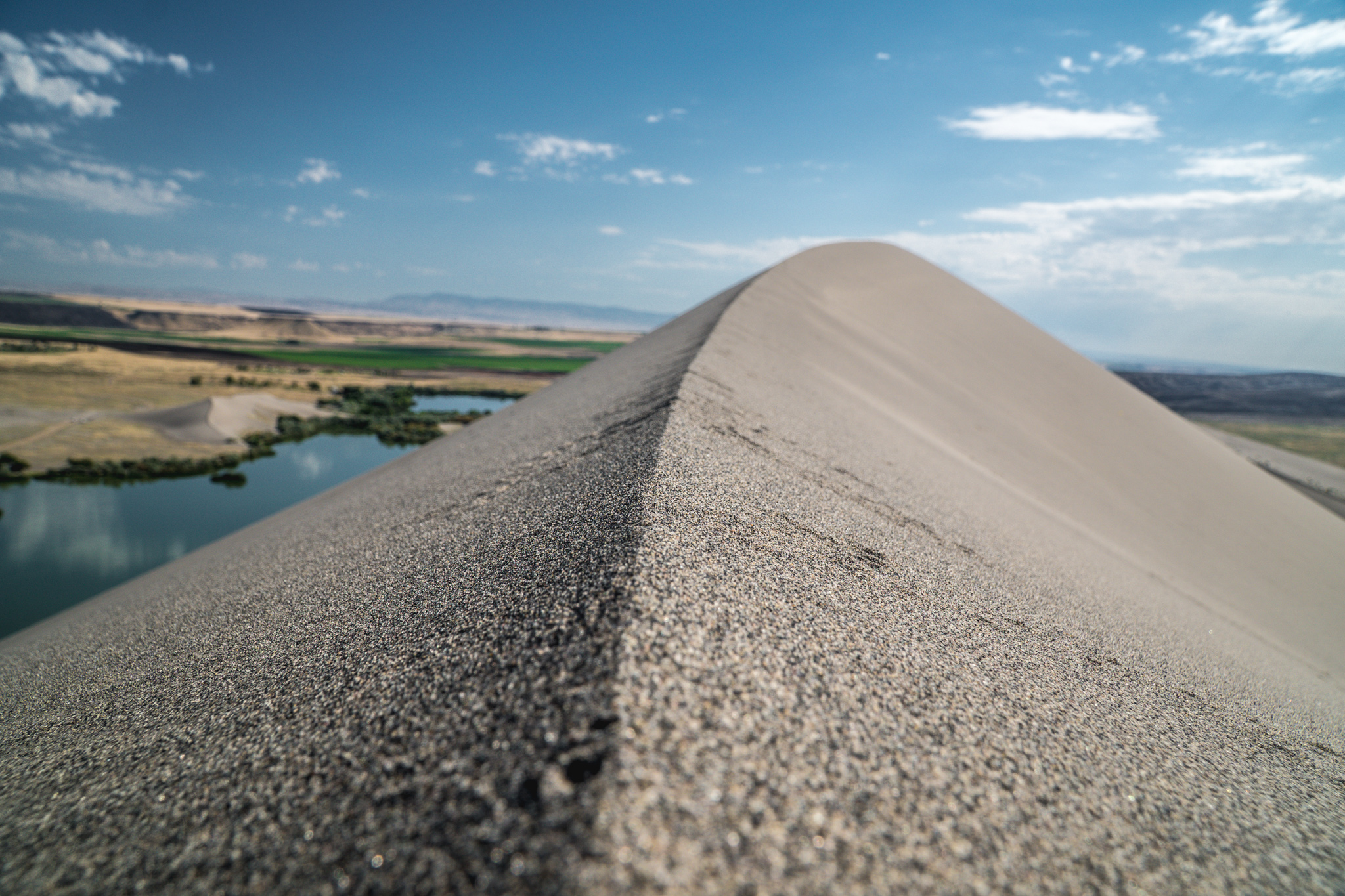 Hey all! Today's article is going to be a little different - actually, it's not really an article at all. It's just an opportunity for me to say that I'm on my way to FinCon and that we've officially settled down for the winter.
For those who may have missed it, we're camped out in Tucson for the fall and winter to let my wife Courtney finish up some work. That means our first six months of full-time travel have come to a close.
Mind you - we're still living in our Airstream. We didn't buy a house and settle down. We just aren't traveling like we were before. Actually, for the exception of a trip to Mexico in January and our trek out to Dallas for FinCon, we aren't going much of anywhere over the next six months.
But hell, what a summer it's been. We set sail April 1st of 2017 on a course of an adventure. We traveled around the western part of the United States for a half year, staying in campgrounds some - but boondocking out in the middle of nowhere even more.
It's been an incredible experience. We've learned a lot. Narrowly avoided disaster a couple of times. But in the end, it's all worked out. We learned that this is the lifestyle for us. We love to see new things. Meet new people. Live a frugal life free of full-time jobs. Living small.
That's it, really. What follows are some of my favorite photos that I've snapped along the way in the course of our travels.
P.S. No Friday article this week.
Photography from our travels