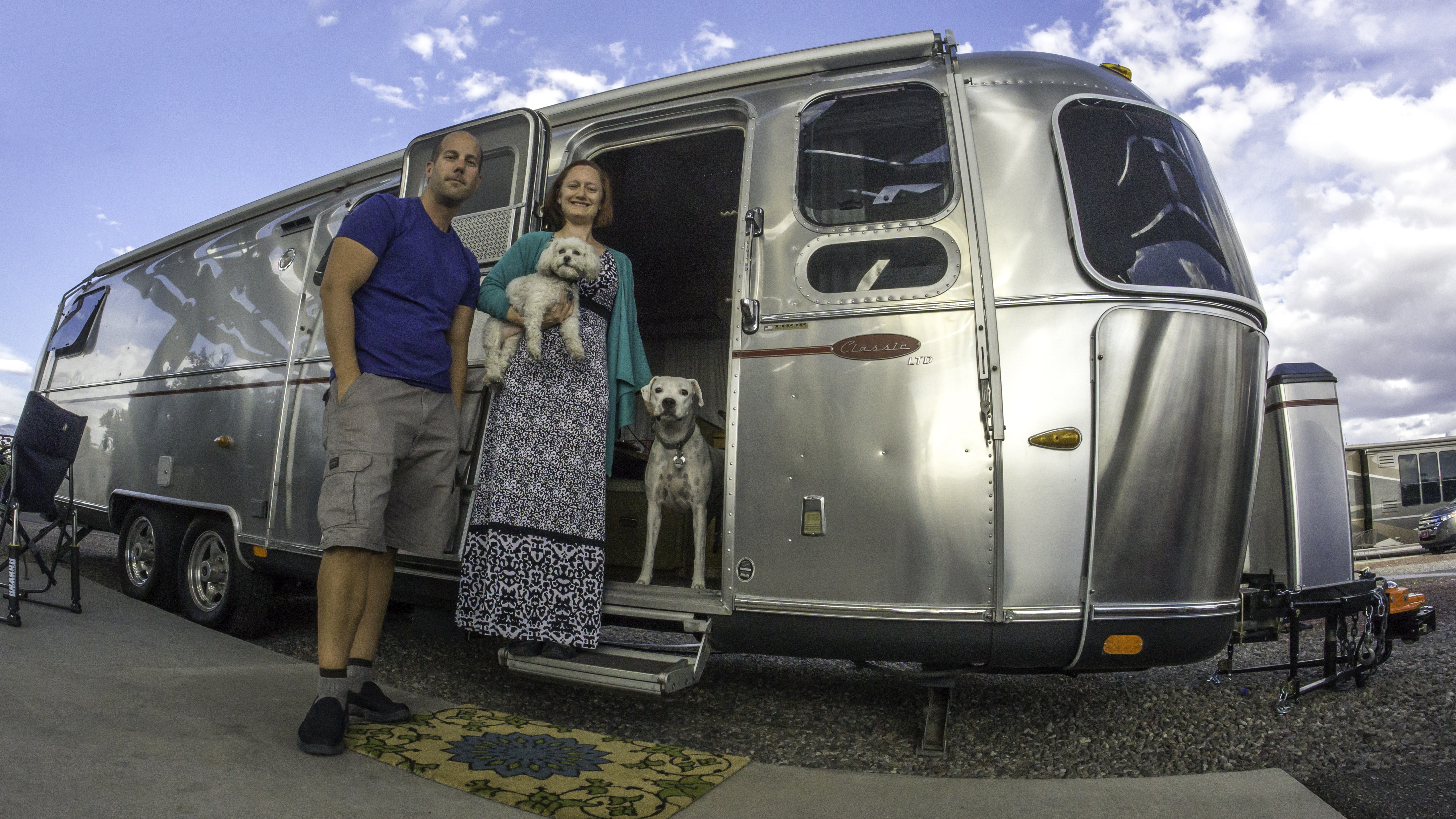 You people have been more than awesome over the past couple of years. Your visits. Your words of encouragement. Seriously, you guys make this community unbelievably welcoming. And to top it off, a lot of you have expressed interest in following us as we travel.
First, I need to reiterate that this blog is going no where. I still plan to keep TSR active, but the posts here on this blog will relate more to the financial / lifestyle side of what we're up to rather than our travel and photography. But, we maintain a couple of other blogs and social media profiles that attack our life from those different angles.
Photography and Travel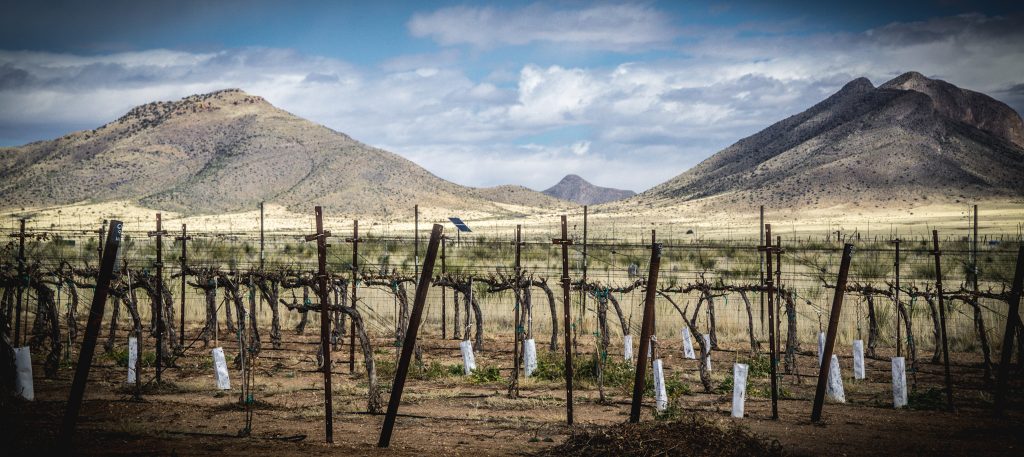 Most of you know by now that I love photography. Armed with my Sony A6000, I enjoy photographing the hell out of our world, and I document our photography and our travels over on another blog.
I've neglected that blog for the longest time, mainly because we haven't really done anything from a travel perspective. But, that's about to change - and fast! Follow us on FullTimeExplorers.com to stay up to date on our lives from the perspective of beautiful light.
@FTExplorers (Twitter) | @FTExplorers (Pinterest) | @FTExplorers (Instagram)
Video
My wife and I also maintain a growing YouTube channel. This is where we take you through what we're up to, gabbing at the camera and just showing you around. We love videography and it has become a forceful element in our traveling lives.
@AStreaminLife (Twitter) | @AStreaminLife (Pinterest) | @AStreaminLife (Instagram)
S
Steve Adcock
Steves a 38-year-old early retiree who writes about the intersection of happiness and financial independence.