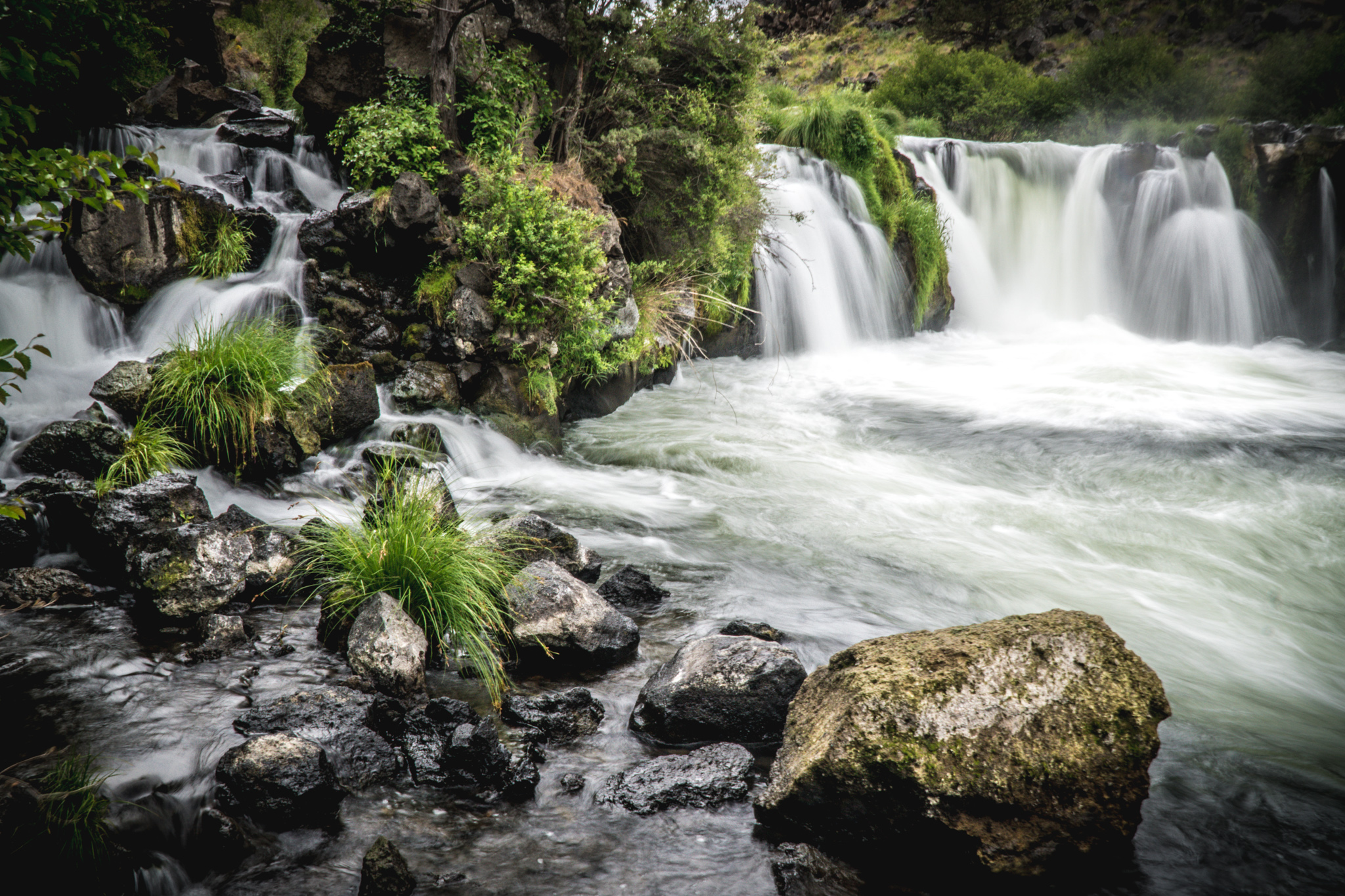 The Friday Feast is my attempt at picking out a few things from the personal finance community that I found interesting this week. It's also a chance for me to keep you fine readers updated on where we are in the U.S.
Here's what's up in the personal finance community
First, holy shit this year is just flying by. It's already mid-November and Thanksgiving is right around the corner. My wife and I have settled down for the winter in Tucson so she can finish out a work commitment, then we're off again. And, I'm almost at the one-year mark of early retirement.
And yes, it truly is everything that it's cracked up to be. More on that, I'm sure, in other posts. For now, let's talk community, shall we?
Did you know that Twitter is rolling out 280-character tweets after a couple months of tests? It found more engagement with longer tweets. More mentions. More follows. More tweets in general. Interesting!
Also, FinCon was an absolute blast, though entirely exhausting. A ton of folks wrote their post-mortems, including me. Check the bottom of Fritz's post (Retirement Manifesto) for a huge collection of these blog posts.
I also discovered that Route To Retire and I are totally new besties.
I loved the detail in one of Frugal Asian  Finance's posts about their decision to max out their retirement plans next year which, by the way, is a very "pay yourself first" way of totally kicking some financial ass.
Did you hear that Tanja from Our Next Life and Kara from Bravely Go started a podcast together? It's called The Fairer Cents, and it's a show from a woman's perspective, but without all the man bashing. :)
And, the one and only J$ from Budgets Are Sexy officially announced that they are having another child. His wife knows the gender. He doesn't.  ;)
Many of you probably already know this, but Dads, Dollars Debts lost his home and possessions in the Tubbs Fire in California.
According to Yann Girard, the only person that you should try to please is your 80-year-old self. This is one of the more thoughtful posts I've read this week.
Oh, have you heard of the IRS scam? Check out this video from Vow of Practicality.
Lastly, a big thanks to Rockstar Finance for "Rockstaring" a guest post from Guy On Fire that described his unique living situation. Apparently, a major media outlet saw his guest post on this blog and contacted him about a possible feature of his story. Cool! Rock on, Guy!
Where are we chillin' now?
We're in Tucson for the winter and very early spring before we head back out on the road to travel the country. Here's one of my favorite photos that I shot somewhere around Bend, OR this summer. Waterfall porn!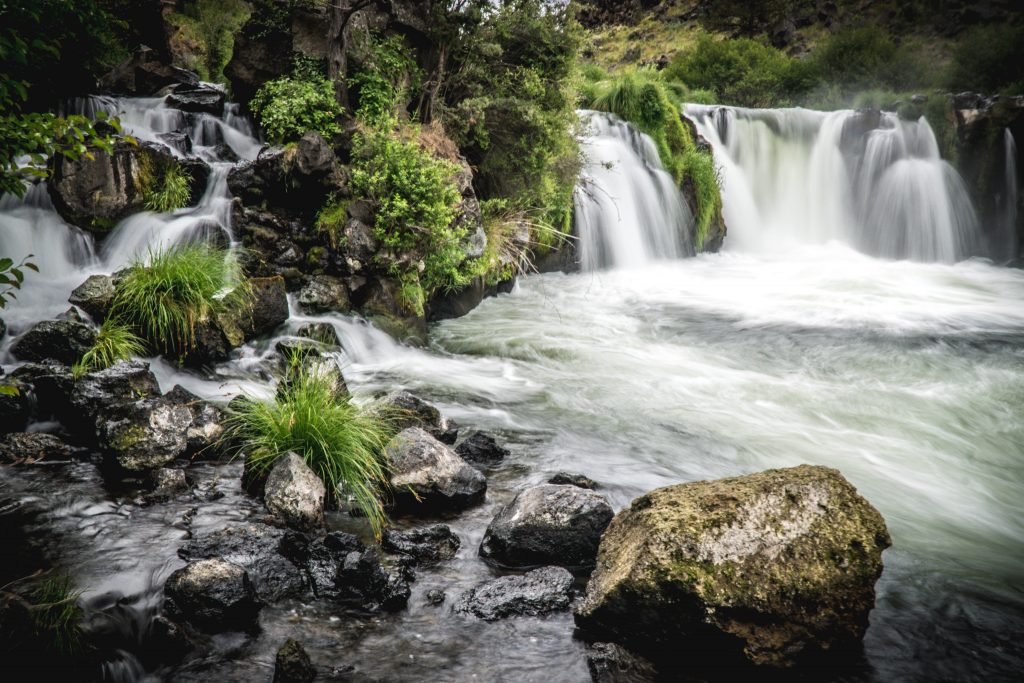 S
Steve Adcock
Steve
is a 38-year-old early retiree who writes about the intersection of happiness and financial independence. Steve is a regular contributor to MarketWatch, CNBC, and The Ladders. He lives full-time in his 30' Airstream Classic and travels the country with his wife Courtney and two rescued dogs.