Change Your Life
The Friday Feast ~ the 4th of March
Personal Finance blogosphere this week: The Resume Gap, Daniel Clough, Blonde On A Budget, Retire By 40, 60 Minute Finance, I Pick Up Pennies, Rethinking The Dream, Our Next Life, It Pays Dividends, Two Cup House and Jon Westenberg.
This post may contain affiliate links and/or paid placement. Click here to read our full disclosure.
The personal finance community is filled with so many talented writers and inspiring families in search of something better out of life than the traditional society-approved plan of buying lots of stuff and retiring in your 60s if you're lucky.
Here is a look at the best of this week's personal finance blogs.
In this episode of Friday Feast: The Resume Gap, Daniel Clough, Blonde On A Budget, Retire By 40, 60 Minute Finance, I Pick Up Pennies, Rethinking The Dream, Our Next Life, It Pays Dividends, Two Cup House and Jon Westenberg.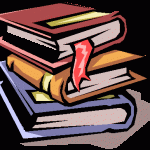 What a week. If you are following me on Twitter, you know that my wife and I bought our Airstream and truck, so we are rapidly getting our house in order for our looming move. I have a picture-heavy article ready for Monday that will show what we bought and explain our schedule moving forward.
Spending $80,000 this week was nerve-racking. Luckily, I had the wonderful personal finance community to read and enjoy every evening. As always, there was no shortage of awesome content out there.
Let's start things off with an awesome post by The Resume Gap who, after three weeks of jobless bliss, reflects on that decision to call it quits early and enjoy life - retired.
Daniel Clough talks net worth and does a fantastic job at distilling down what it takes to grow your net worth into three basic principles.
Also, Blonde On a Budget asks a simple question: Are your actions working for you or against you? You might be surprised at what you find out!
My favorite post of the week
My favorite post this week is a thought-provoking piece by Retire By 40, who writes about finding a meaningful life after retirement. How does one flourish in life without a job to keep them busy?
Though the author does not find travel to be a component of a meaningful life, my wife and I certainly do. Especially what travel provides for our lifestyle. We like being mobile. We want a different backyard view every few weeks. Different hiking trails. Different environment. Different weather. To us, travel is the spice of life; it keeps us guessing!
More from the personal finance community
Over at 60 Minute Finance, we're dealing with the topic of gambling vs. investing. Which one are you doing?
Check out this post from I Pick Up Pennies that discusses how a rewards credit card actually made them spend less money. What?!?
On a newly discovered blog for me, Eric over at Rethinking The Dream talks home ownership and why renting is just a better solution for him and his family.
Lastly, I am seriously impressed with how frugal Our Next Life is with their thermostat settings in the winter. That's hardcore!
Honorable mentions: It Pays Dividends talks tax refunds, and why you shouldn't want one, Two Cup House ask what we need in our lives to succeed in 2016, and lastly, do you think following your dream is easy? Jon Westenberg does.
Photo of the week
Here is a photo that I captured of the "whip guy" at the Arizona Renaissance Fair last year near Florance, AZ. Always enjoy watching this dude crack the whip!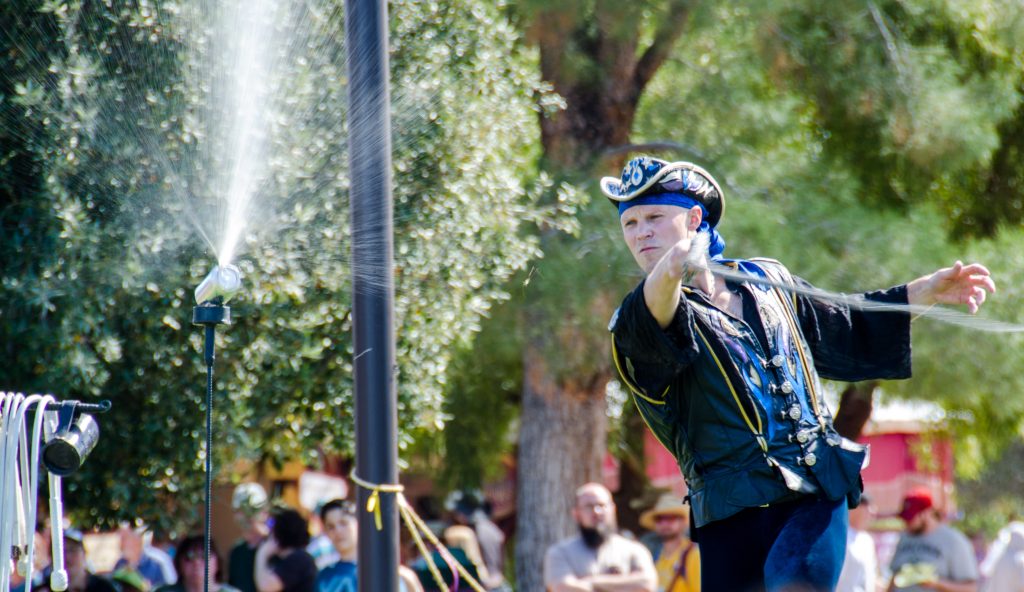 Coming up in the week ahead on ThinkSaveRetire: All Airstream and retirement! On Monday I am going to talk about the Airstream that we bought, along with many pictures. Then on Wednesday I will discuss test driving our early retirement lifestyle and how things are going to change for us very, very quickly. Stay tuned!
Thanks for reading, and cheers to another financially productive week ahead!
S
Steve Adcock
Steves a 38-year-old early retiree who writes about the intersection of happiness and financial independence.