How to Retire
Our Next Life series: Part 4 - Making the move!
In Our Next Life part 4, we should have our rental home sold. Both my wife and I are nearing the end of our working careers. It's the fall of 2016 and everything is coming together. Hopefully we've found our new home on wheels, detailed in part 3.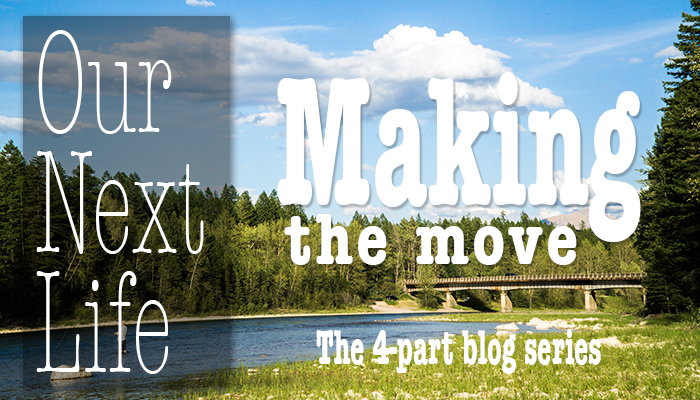 Oh crap, here we go.  By now, we should have our rental home sold.  Both my wife and I are nearing the end of our working careers.  It's the fall of 2016 and everything is coming together.  Hopefully we've found our new home on wheels, detailed in Our Next Life part 3.
The next step is perhaps the biggest of them all.  We need to sell our current home, ditch all remaining crap that we haven't already gotten rid of, and officially move into the Airstream that we bought weeks (or days) before.  This is where the shit gets real.  Selling our last remaining vestige of our previous life.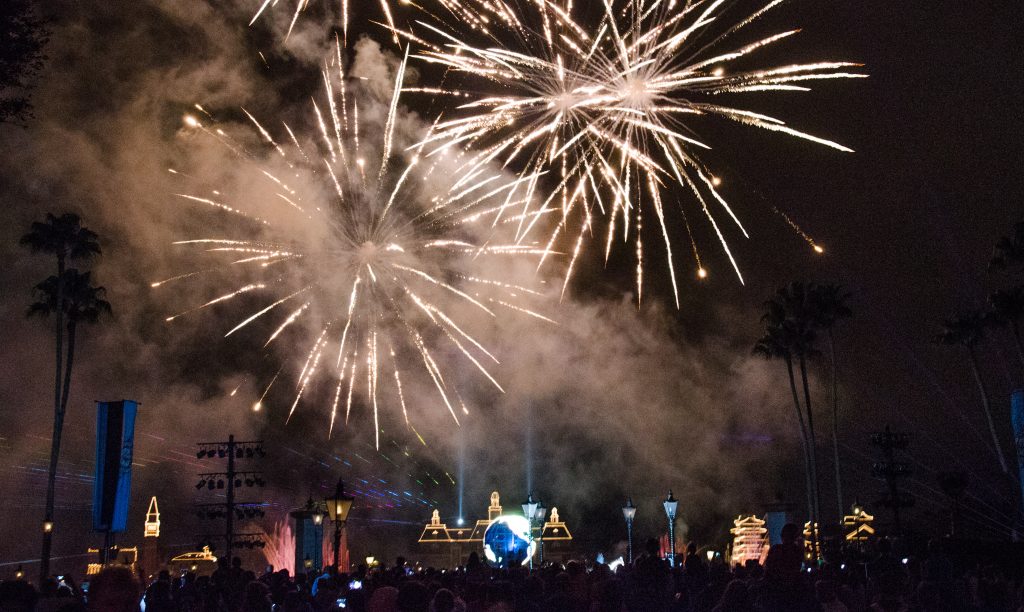 Our 1600 sqft home with a pool and slick-looking glass-sharded fire pit in the backyard will be gone.  No more big kitchen.  No more space for the dogs to run around outside, whenever they want, without a leash.  No more stationary home.
For a while, we're living in a cylinder!
The idea is to put our house on the market and stage it well.  This is the "money house" - easily the nicest house in our neighborhood with the best mountain views out the backyard.  Like I said, luxury bullshit items like a pool and fire pit.  Tile flooring.  Kitchen appliances less than 3 years old.  Luxury.  Border-line ridiculous.
Yeah, we need this place to look its best so it sells well.  We will probably pay for a staging company to come in here and bring out its true potential before we put it on the market.  We might schedule an open house.  Those are specifics that we haven't yet figured out, but we're willing to invest a little into the home at the time of sale to ensure it brings in maximum value.
Because it's this money that we will be living off of during our first year on the road.
By the time that we put the home on the market, or shortly thereafter, we'll probably be in our new-to-us Airstream, living full time somewhere close.  Oh, and we'll still be working, too.  This overlap of work and Airstream living will most likely prove to be interesting, but certainly doable.  But hey, talk about jumping in head first!
Once the house sells, we use whatever we make to bring our short term savings account back up to a respectable amount because it probably took somewhat of a hit during the purchase process of our trailer and truck.
We plan to live the entire first year off of our savings and let our investments continue to grow.  As gloriously unemployed poverty-stricken adults, we certainly will not be contributing to those investments any longer, but for the first year, we will avoid withdrawing from them as well.
Let them do what they do best - make us beautiful, cold hard cash.
Then, we begin our jedi-wizardry (okay, this is actually fairly simple) and begin the rollover process of our traditional 401ks into post tax Roth retirement accounts for tax-free withdrawals in the future.  It becomes easier to avoid maximum taxes during this process when you aren't pulling in earned income.  Joblessness is key.
According to our FireSim calculations, living off of our short term savings, in excess of what we've already saved and earmarked for emergencies, brings our success rate up to 97%.  In the event that we experience the 3%, we'll find temporary jobs.  Careers are replaceable.  So are jobs.  Not too worried about it.
Once the house sells, we sell off our last remaining car (after we quit our jobs) and officially call ourselves nomads, full time RVers, trailer trash or whatever other adjective is appropriate for this new on-the-go trailer-living lifestyle.  My camera will be with me.  My wife will have her knitting stuff.  We'll be set to explore, have fun and wake up whenever the hell we want every morning and explore our beautiful world.
Now, the fun really starts.
The end.  For now.
S
Steve Adcock
Steves a 38-year-old early retiree who writes about the intersection of happiness and financial independence.