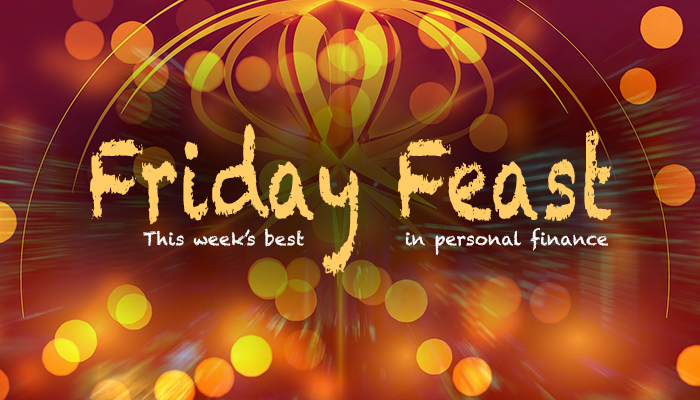 Hey everyone and happy Friday! Instead of the normal Friday Feast, I am going to try a new format for a few weeks. Instead of publishing my traditional Friday Feast articles here on the blog, I am going to instead post them throughout the day on Twitter.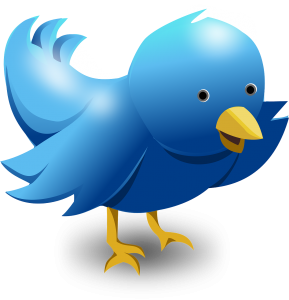 If you aren't already following me on Twitter, I would be truly honored if you gave me a follow:
Here's the deal - every Friday, my goal is to post a Tweet to one of the many excellent personal finance articles that I found this week. One post per hour, every hour, starting at 6am EST and ending at 10pm EST (I'm actually in the MST timezone but so many of my readers live out East, so thus, I build my schedule around them - yes, I  love you people).
Why make this change? Honestly, it saves time. As the blog gets more popular and I begin writing more around the Internet, I am slowly realizing that adding the Friday post to my regular Monday-Wednesday schedule here at ThinkSaveRetire.com might not be the best idea.
Am I getting burned out with blogging? Hell no! In fact, I get more and more energized as I become more involved in the community, and I want my energy to be used in the very best way possible. And for my Friday Feast posts, Twitter works wonderfully for this.
Technically, this is only a trial - I reserve the right to return to my traditional Friday Feast posts if they end up working better than using Twitter.  Only time will tell.
As always, thanks everyone for your awesome support - and here's to another financially-productive week ahead!
S
Steve Adcock
Steves a 38-year-old early retiree who writes about the intersection of happiness and financial independence.