No Friday Feast this week as my wife and I are enjoying a much-needed escape from the heat with a visit to the Grand Lake area in the Rocky Mountains. Instead of linking to beautifully-written content, how about some beautifully taken photographs?
At least I hope they are beautiful, as I took them. Here ya go, please enjoy!
P.S. An interview that I did for Andrew over at Family Money Plan went live this week. I may have said that there are no money obstacles anymore. Cocky? Nah...how about confident?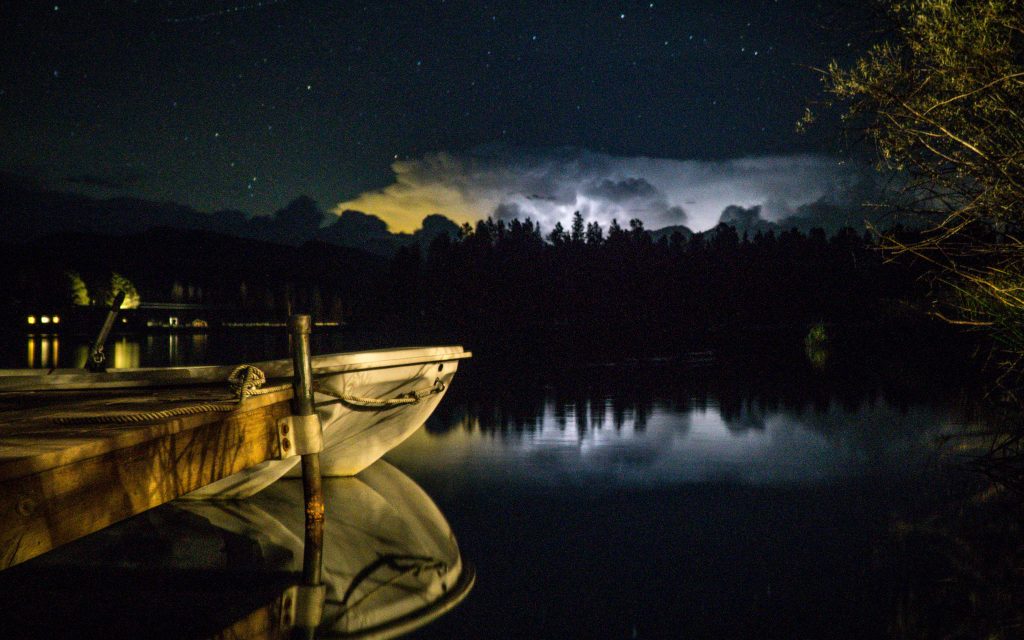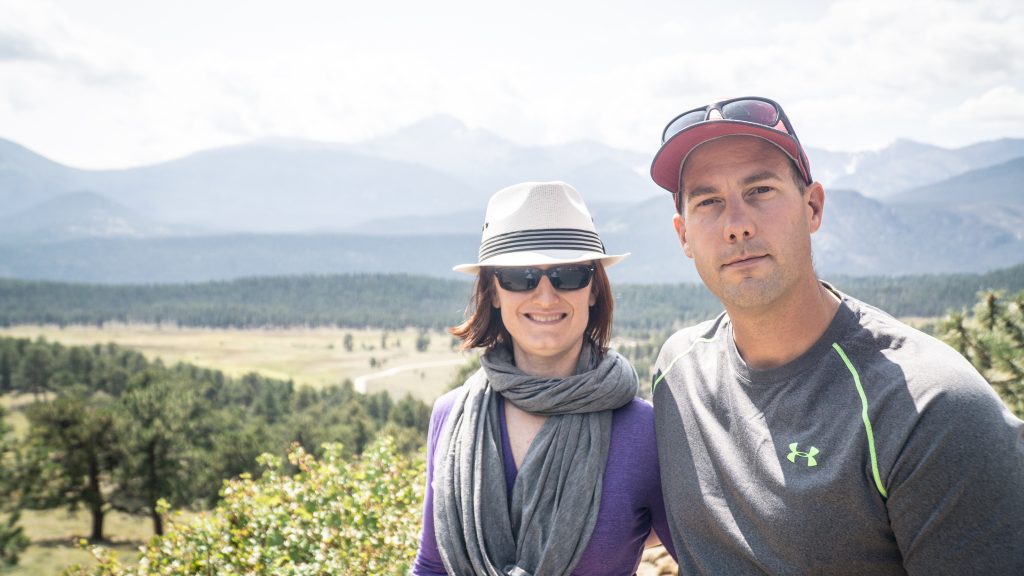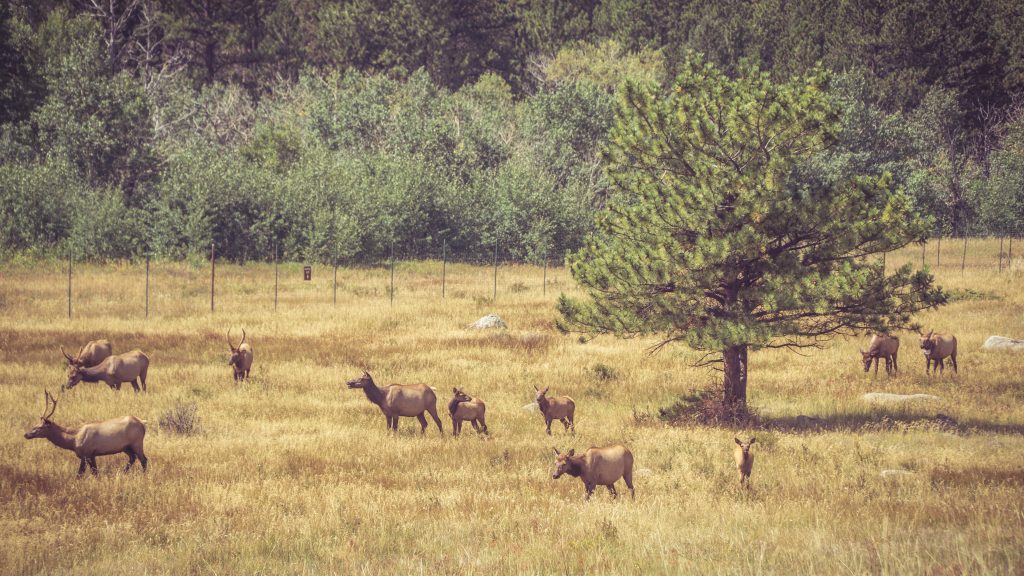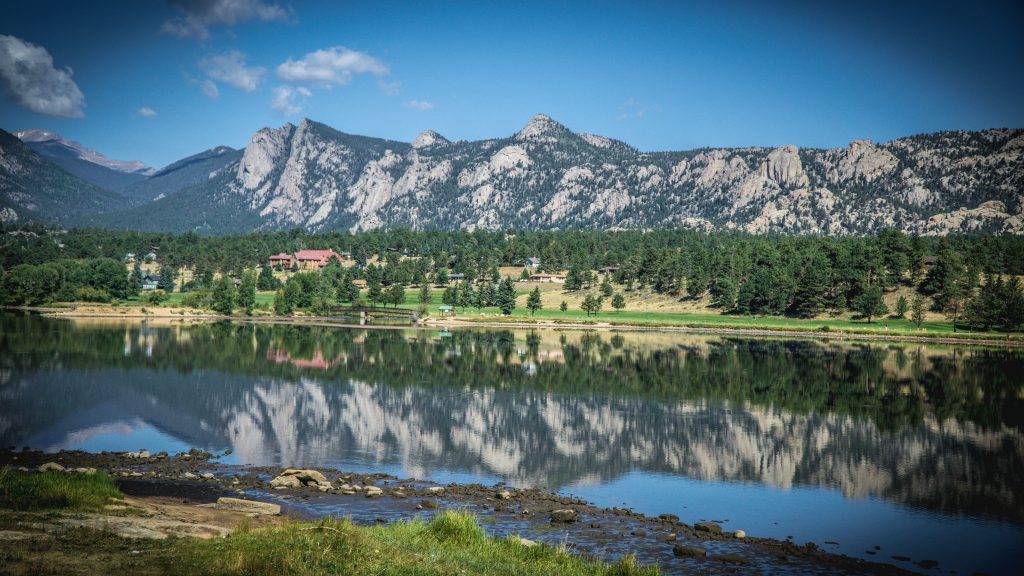 S
Steve Adcock
Steves a 38-year-old early retiree who writes about the intersection of happiness and financial independence.