Blogging
How I create headline images using Photoshop and Pixabay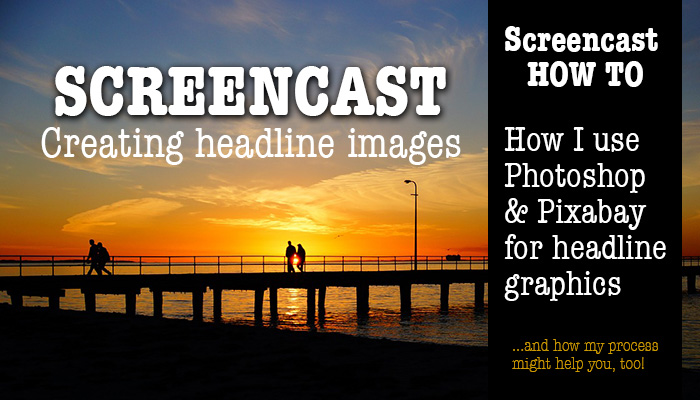 Recently, I standardized on a headline graphic theme that includes a black text bar down the right and I use a combination of Photoshop and Pixabay to help make the process of creating headline images for blog posts quick and easy.
I use Adobe Photoshop CC for all of my image editing, which is available through Adobe's Creative Cloud monthly subscription. Pixabay is a copyright-free image source used by many bloggers because the images can be used for free - even without citation. These images are public domain.
To make my headline graphic creation process easier to manage, I keep a Photoshop-based template (a psd file) that I simply edit each time I want to create a new graphic. I change the background image and the text over the black banner, and that's it - all done.
The screencast below demonstrates how I create these headline graphics.
S
Steve Adcock
Steves a 38-year-old early retiree who writes about the intersection of happiness and financial independence.