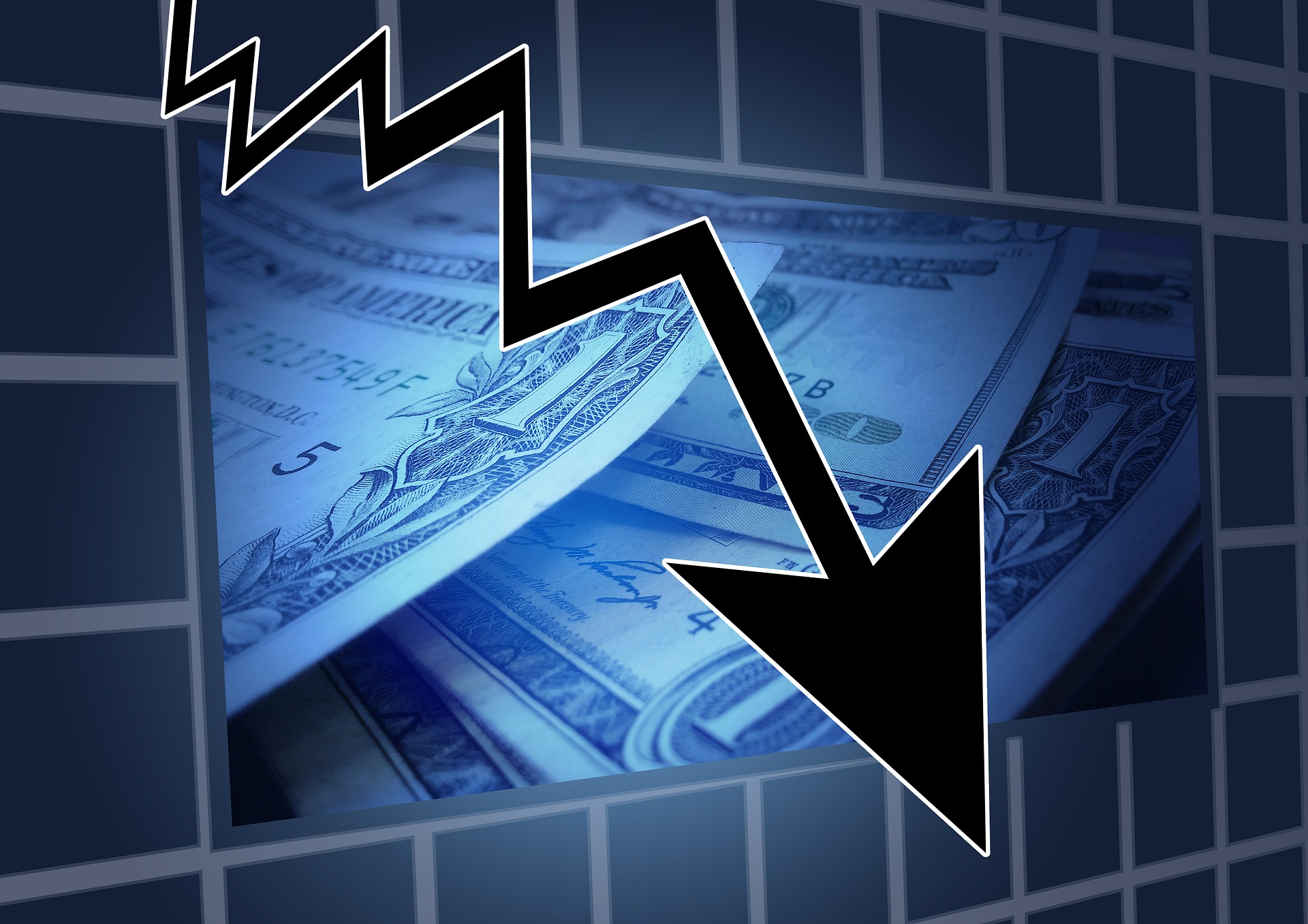 Let's face it: A recession is coming. But then again, a recession is always coming - just like an economic boom - because the market naturally ebbs and flows. Even so, most of us understand that we're probably rounding third in our current boom.
Many of us who love the thought of buying stocks at cheaper prices welcome a recession. Some might even look forward to it. I, however, am not one of those people.
Yes, buying cheap stocks is great - financially for those of us who are bringing in a hefty income (as my wife and I were very recently), a recession is nothing more than a recipe for sweet sweet gravy once the next boom comes. We buy low and sell high. Basic principles of the market.
But, recessions also suck.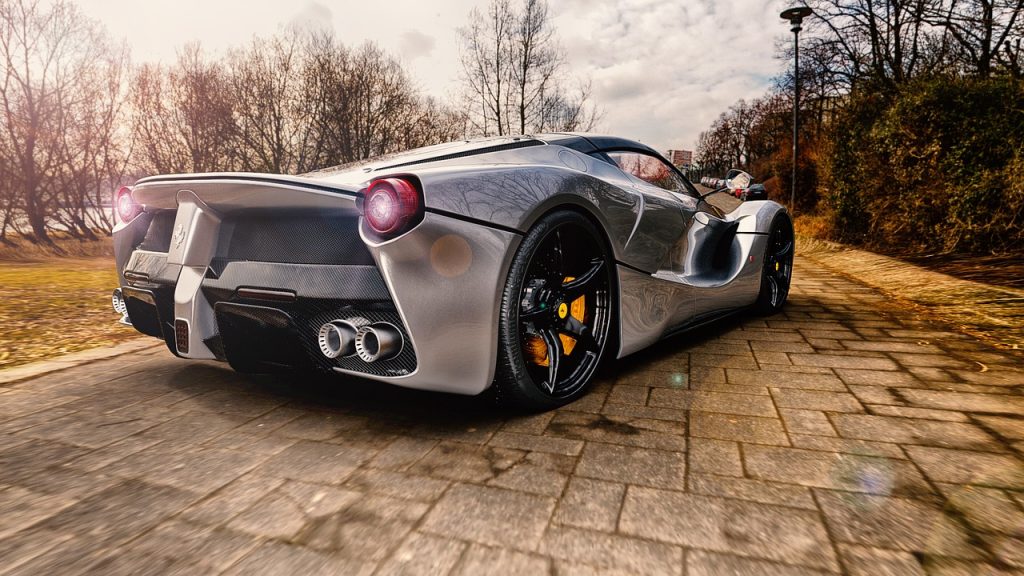 For example, check out the Bureau of Labor Statistics' recent audio report about the effect that the 2008 recession had over the economy:
In December 2007, the national unemployment rate was 5.0 percent, and it had been at or below that rate for the previous 30 months. At the end of the recession, in June 2009, it was 9.5 percent.
In the months following the recent recession, North Dakota, Nebraska, and South Dakota had the lowest unemployment rates (5.2 percent or lower) among the 50 states. Nevada, California, and Michigan had some of the highest jobless rates (above 10.0 percent).
By the end of the recent recession, the U.S. unemployment rate was higher than the rates in most other industrialized countries.
The employment decline experienced during the December 2007–June 2009 recession was greater than that of any recession of recent decades.
After a dip in late 2006, employment of young men trended upward and then remained fairly stable until late fall of 2008, well into the recent recession.  Young men's employment declined from late fall 2008 until June 2009.
Employment increased in education and health services during the recent recession. In fact, employment has increased in education and health services for more than 30 years, regardless of the business cycle.
During the recession, the number of job openings decreased 44 percent, while employment declined 5 percent. Since the end of the recession, the number of job openings has trended upwards.
During the recession of 2007–2009, the increases in the wages and salaries of private industry employees slowed to 1.3 percent in December 2009 from a year earlier. This was far below the 3.6 percent increase from March 2006 to March 2007, after the recovery from the 2001 recession.
During recessions, people lose their jobs - to the point where the United States nearly led in the unemployment category among industrialized countries during the recession that began in 2008. Salary increases tend to stop. Gas prices increase (the record high for gas prices came on July 17, 2008, when a gallon of regular rose just above $4.11, according to AAA). Hell, even the suicide rate spiked during the 2008 recession.
In other words, recessions are bad news for the whole of the economy even though they may offer obvious buying opportunities in the market. I love buying stocks when they are on sale, but I just can't bring myself to look forward to whatever recession might be on its way.
The collateral damage recessions cause pretty much sucks.
Though I will say this: Those of us who live a sensible life tend to weather economic recessions better than those of us who are blind consumers. If you read this blog, you probably have your financial shit together, or at least more so than the majority. Good on you! You and I will probably be okay. We're nearly immune to the insanity that excessive spending causes.
In fact, there are many good things that recessions cause, like:
The obvious: Stocks are on sale!
Increase in fuel costs might encourage us to think twice before making that second trip out, leaving roadways slightly less packed
Jolt us out of a state of complacency and urge us to take stock of our lives and make better lifestyle choices
Decide what "enough" means to us and whether or not big homes or expensive cars, which tend to stick with us during recessions, are worth the expense
Bring to light corruption, fraud and unethical businesses practices in regards to consumer lending and other douchebaggery shit that largely went ignored when the money was pouring in
But what about the economy as a whole? The unemployment? The stress?
Of course, don't misunderstand me: I'm certainly not accusing those who welcome a recession to also welcome collateral damage. Certainly not. However, it remains hard for me to join in the chorus of "bring it on!" when cheap stocks are only a small portion of what recessions mean for our economy.
I ask this: Is it "selfish" to wish for a recession, or are we naive and ignoring buying opportunities if we hope for continued economic bliss? Maybe it's somewhere in the middle? Perhaps a recession is the economy's way of, shall we say, waking people up and weeding out much of the unnecessary and bringing society back down to reality?
S
Steve Adcock
Steves a 38-year-old early retiree who writes about the intersection of happiness and financial independence.