Social Security
Social Security Benefits Increased in 2023
Great news, here is the Cost-of-Living Adjustment (COLA) Information for 2023
Great news, keep reading to learn about the Cost-of-Living Adjustment in 2023
I'm sure you've noticed the cost of everything from food to gas to housing increased in 2023. With inflation forcing adjustments for most household budgets, the Social Security Administration announced a significant cost-of-living increase in the benefits that will be paid out to older Americans
"8.7 percent cost-of-living adjustment (COLA) will begin with benefits payable to more than 65 million Social Security beneficiaries in January 2023. Increased payments to more than 7 million SSI beneficiaries will begin on December 30, 2022. (Note: some people receive both Social Security and SSI benefits)"
The monthly Social Security checks got an 8.7% boost beginning in January, which is the largest cost-of-living increase in 40 years. For some perspective, the Social Security cost-of-living increase was just 1.3% in 2021 and has averaged 1.4% over the past ten years. The last time the increase exceeded 5% was in 2009 when there was a 5.8% bump.
The Federal benefit rates increase as cost-of-living goes up, as measured by the Department of Labor's Consumer Price Index through the Consumer Price Index for Urban Wage Earners and Clerical Workers (CPI-W). The benefit increase is intended to offset the impact of inflation. In September, the annual inflation rate was measured at 5.9%.
There are about 65 million Americans, including retirees and disabled individuals, who receive Social Security. According to a fact sheet distributed by the Social Security Administration, the average recipient received $1,565 per month in 2021 and will receive $1,657 in 2022. For the average couple with both individuals receiving benefits, the monthly payment in 2021 was $2,599, and in 2022 it will be $2,753.
In addition, the maximum benefit for a worker retiring at full retirement age will increase from $3,148 per month to $3,345 per month. The maximum amount of a worker's wages that will be subject to Social Security taxes will also increase from $142,800 to $147,000.
Social Security provides a significant portion of income for millions of Americans. According to the Social Security Administration, almost nine out of ten people age 65 and over received Social Security benefits as of the end of 2020. And among elderly beneficiaries, 37% of men and 42% of women receive 50% or more of their total income from Social Security benefits. Additionally, 12% of men and 15% of women receive 90% or more of their income from Social Security.
It's not only retirees that rely on Social Security. Disabled workers and their dependents accounted for 13.1% of the benefits paid in 2020, and survivors of deceased workers received 11.7%. Many dependents of retirees, disabled workers, and spouses also rely on the benefits.
While the larger-than-normal increase will certainly help those receiving benefits, many fear that it's not enough. Another complaint is that the formula used to calculate the cost-of-living increase is flawed. Most seniors have expenses that are significantly different than younger working Americans. Retirees typically spend less on things like gas and groceries, but their medical costs are much higher, and those costs typically outpace overall inflation.
Suggested Article: Our List of the Best Personal Finance Blogs
Acting Commissioner Kilolo Kijakazi said "Medicare premiums are going down and Social Security benefits are going up in 2023, which will give seniors more peace of mind and breathing room. This year's substantial Social Security cost-of-living adjustment is the first time in over a decade that Medicare premiums are not rising and shows that we can provide more support to older Americans who count on the benefits they have earned,"
Nancy Altman, President of Social Security Works shared similar sentiments in her statement: "After four decades of inadequate Social Security COLAs, beneficiaries are finally expected to receive one that more closely matches their rising costs. But large as it may appear on paper, it is not nearly enough for seniors and people with disabilities on fixed incomes to make ends meet.
"Some other adjustments that take effect in January of each year are based on the increase in average wages. Based on that increase, the maximum amount of earnings subject to the Social Security tax (taxable maximum) will increase to $160,200 from $147,000.
How do you find more information?
"Social Security and SSI beneficiaries are normally notified by mail starting in early December about their new benefit amount. The fastest way to find out their new benefit amount is to access their personal mySocial Security account to view the COLA notice online. It's secure, easy, and people find out before the mail arrives. People can also opt to receive a text or email alert when there is a new message from Social Security--such as their COLA notice--waiting for them, rather than receiving a letter in the mail. People may create or access their mySocial Security account online at www.ssa.gov/myaccount"
What to Do if the Increase to your Benefits Isn't Enough
If the cost of living adjustment to your Social Security benefits still won't be enough to support your lifestyle, you are certainly not alone. The cost of Medicare is rising, inflation is increasing at a record pace, and gas prices are truly absurd.
We've put together the following resources to help those who could use a few extra bucks.
Start a Side Hustle
Technology has made it easier than ever to make extra income with your down time—even if you're not tech savvy.
Check out these side hustle suggestions if you need to make some money on the side.
How to Get Free Gift Cards
You might be surprised to learn that there are quite a few ways to earn free gift cards online. A number of websites will reward you with gift cards for taking consumer surveys, watching videos, sharing data from your retail receipts, or trading in old electronics.
Learn how to get free gift cards
Personal Loan
No one likes having to borrow money, but when life happens—you gotta do what you gotta do. To be clear, this should be your absolute last resort. If you're out of options and you need quick access to cash, check out our personal loan partner - 👉🏼 CreditArm 👈🏼 You can also read more about personal loans here (Personal Loans)
The opinions expressed in this article are for general information purposes only and are not intended to provide specific advice or recommendations about any investment product or security. This information is provided strictly as a means of education regarding the financial industry.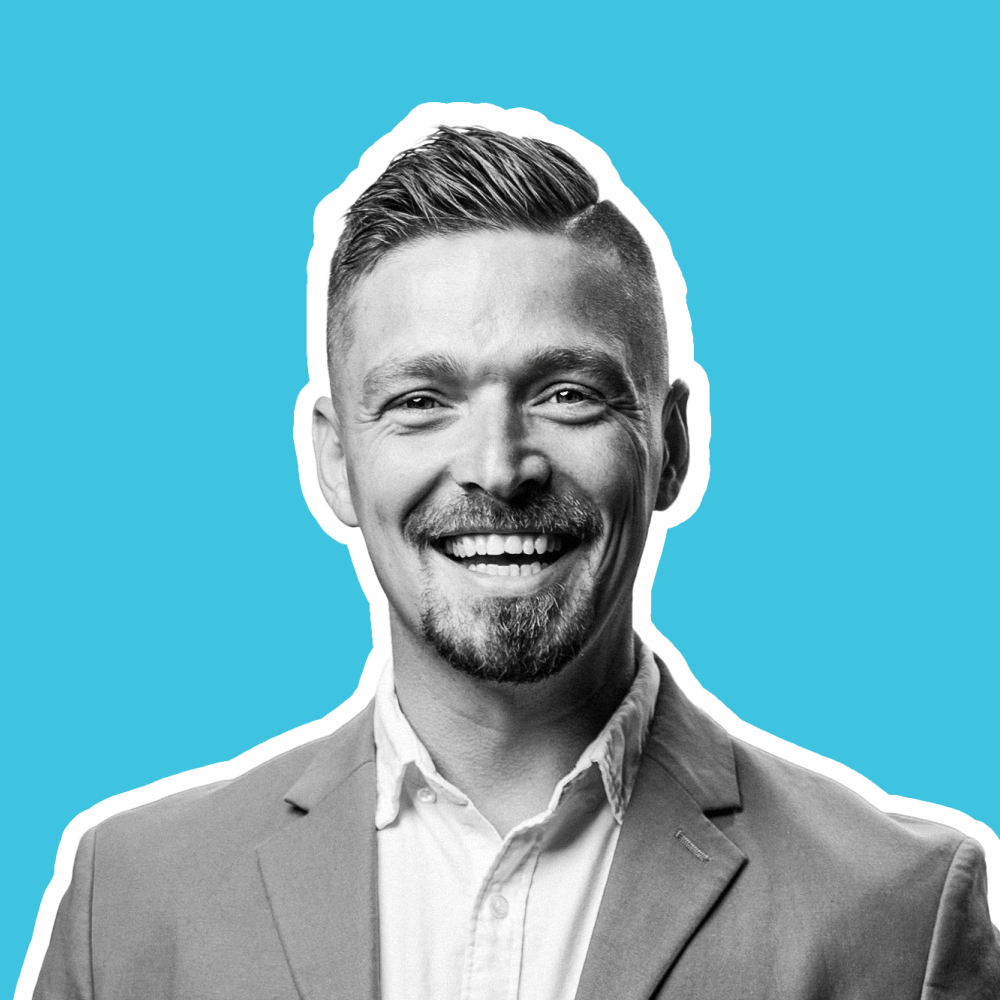 T
Tim Yelchaninov
CEO at True Finance, Husband, and Father to three beautiful daughters.