Change Your Life
The Friday Feast ~ the 14th of April
In this episode of Friday Feast: Wallet Hacks, Finance Yo Self, Common Core Money, Marriage Kids and Money, The Wallet Moth, Mapped Out Money, etc!
To keep this blog ad-free, this post may contain affiliate links and/or paid placement. Click here to read our full disclosure.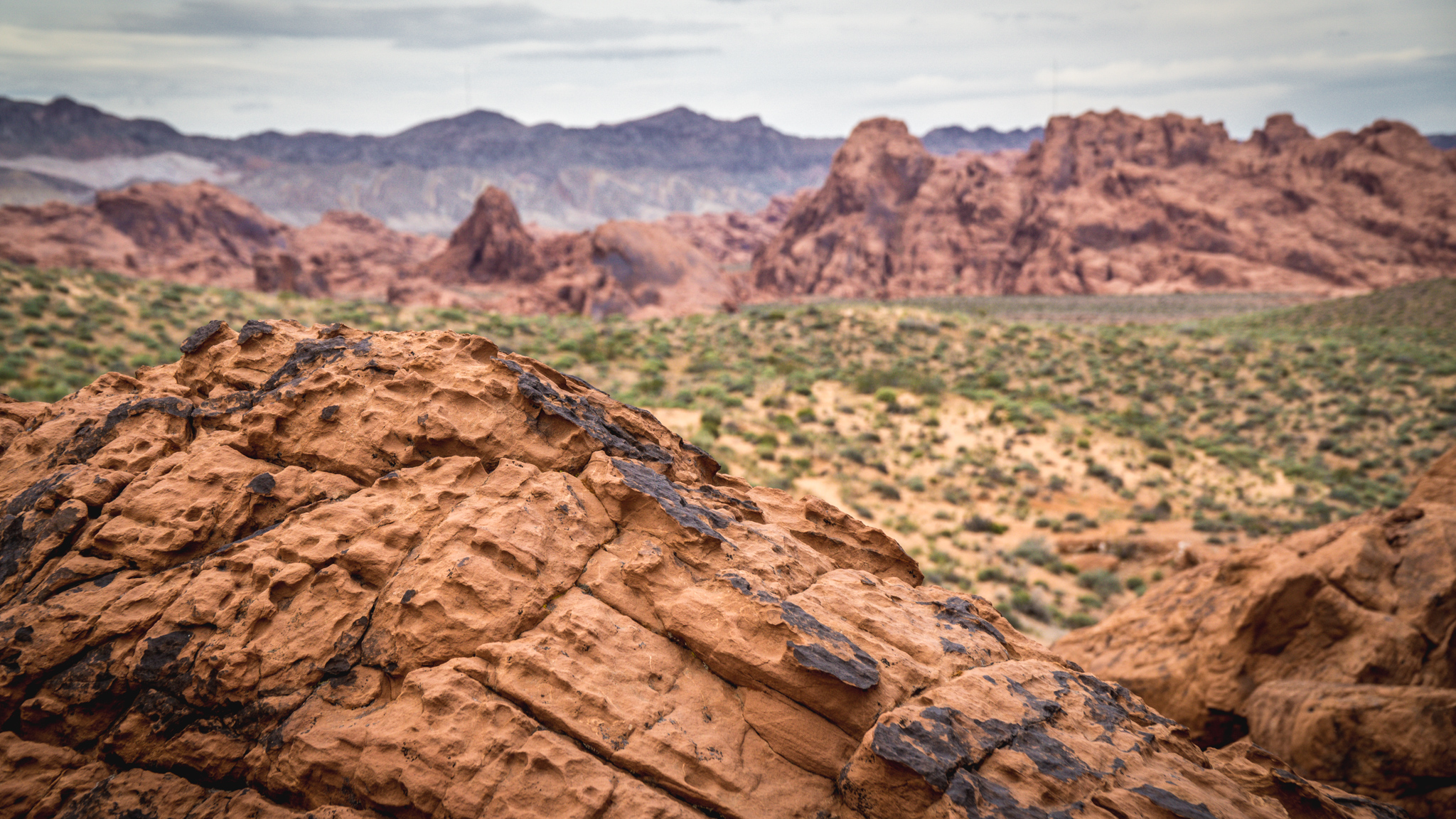 The personal finance community is filled with so many talented writers and inspiring families in search of something better out of life than the traditional society-approved plan of buying lots of stuff and retiring in your 60s if you're lucky.
Here is a look at the best of this week's personal finance blogs.
In this episode of Friday Feast: Wallet Hacks, Finance Yo Self, Common Core Money, Marriage Kids and Money, The Wallet Moth, Mapped Out Money, Wealth Well Done, Enwealthen, Retirement Manifesto, The Wild Wong.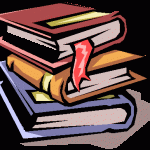 Welcome to the end of another week. The Friday Feast is my opportunity to highlight some of the best personal finance content that I read during the week. Both old and new articles get mentioned here because I enjoy going through people's posting archives.
Now, on to the personal finance blogosphere!
First, Wallet Hacks gives us the low-down on how work-from-home scams trick us.
And Finance Yo Self introduces us to the "Fuck It!" budgeting system.
My favorite post of the week
My favorite post this week comes from Common Core Money who wrote about his stupid financial decisions earlier in life.
I can personally relate to a few of these, including the cars. I dropped a half year's salary right out of college to buy a Corvette. What else?
"Becoming the incredible Hulk during my undergrad years.  I went from a scawny 160 pounds to a buffed out 182 pounds.  UC Santa Barbara was like a country club where everyone had to look like a fitness model."
And, how about this: "Getting a divorce.  This one was for the best and in the end everything worked out but at the time my ex-wife and I were pulling in nearly $11K a month as school administrators."
More from the personal finance community
Marriage, Kids and Money writes about what mortgage freedom looks like at 35!
Who needs a mortgage when you got alternative ways to live your life? The Wallet Moth reports!
Also, Mapped Out Money talks about investing even though he's still in debt.
Lastly, Wealth Well Done argues that forgiveness is a free way to create wealth.
Honorable mentions: Enwealthen chatted with me about financial literacy, Retirement Manifesto talks about moving your retirement from good to great, and lastly, The Wild Wong says "grow thicker skin" is bad advice.
Photo of the week
We are finally on the road and traveling full-time. Here's a shot I captured from Valley of Fire State Park in Nevada. Amazing park and absolutely stunning views. More photos available here!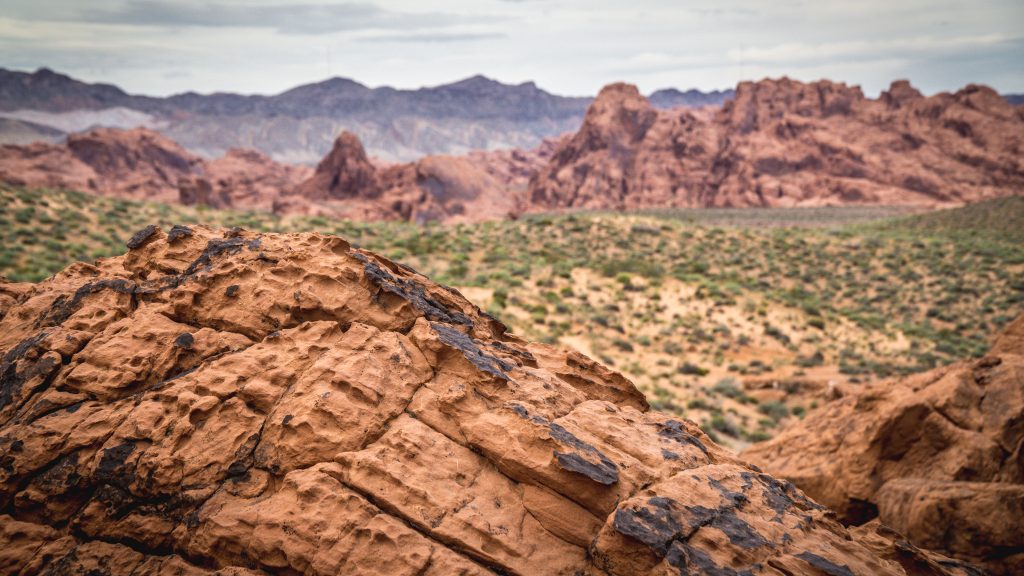 Thanks for reading, and cheers to another financially productive week ahead!
S
Steve Adcock
Steves a 38-year-old early retiree who writes about the intersection of happiness and financial independence.